Websites have increasingly become the source of much sought after information in today's fast-paced information age. Consequently, the use of website templates PSD has seen a steady upsurge from 2019 onwards. The rigors and demand for delivering web projects have also continually increased. The development of websites is now raking up figures in terms of professional demands being laid upon developers. With efficiency being much sought after, website developers continually utilize tools and processes that help them deliver projects on time.
One of the most intuitive processes ever developed in this regard has been PSD to HTML. This website template PSD method not only saves time but also enhances the whole web development process. Additionally, when it comes to the amending of PSD files, the process is relatively easy. All you need is familiarity with the highly popular Adobe Photoshop program. Hence, as a web developer, website templates PSD is more of a must-have than an afterthought in the quest for an efficient and enhanced web development process.
The internet has become a second abode for most of us, with plenty of reasons. You can easily access many of the resources you utilize daily as a web developer. Moreover, website templates PSD are no different. A simple keyword search will showcase tons of free website templates PSD out there. Now it is here where the challenge rears its head at you. It is guaranteed that you will soon find your self in total confusion.
So, which website template PSD is ideal and best suited for you?
The pitfall would be to go ahead and try to download all of them. Soon, you run the risk of inefficiency and time wasted through constant link redirection in some template PSD resource websites.
For your benefit we have compiled a reliable list of website templates PSD showcasing imagery and also download links. Furthermore, to better help in narrowing your search, we have listed templates from categories related to construction, startups, blogs, business, eCommerce, agencies, and portfolios.
Let's get into the template PSD of things.
Fitness
The fitness craze has taken over and the internet has taken heed. For that gym-related web project that may come your way, the Fitness template PSD will invaluable here. Organization of elements in this template ideal for any web development process. You won't encounter any challenges when working with this template PSD. Operate your fitness establishment and sell fitness merchandise via the developed site, no hassle at all.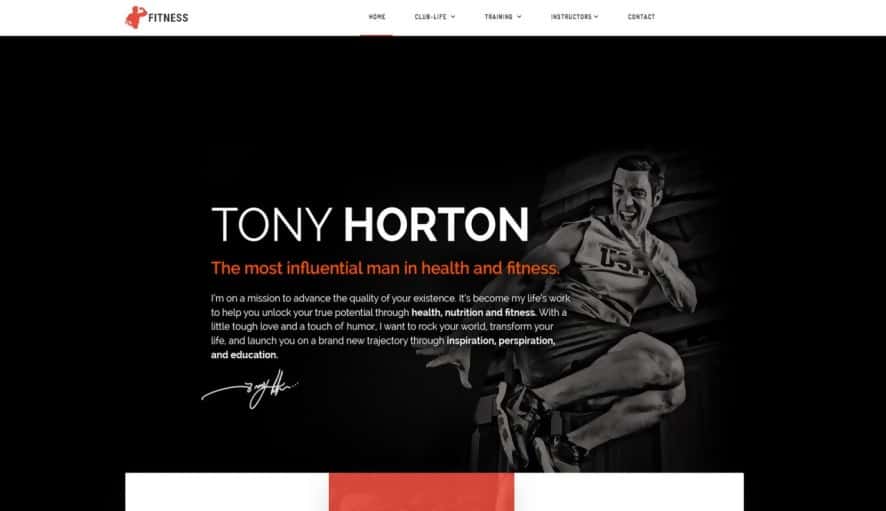 Buildx
Plumbers, electricians, masons, constructors, this one is for you. Minimalism is at the core of this template website PSD. The template is well arranged and furnished in design and is bound to catch the eye of potential clients and construction enthusiasts. This template has every standard section of a website layout well covered.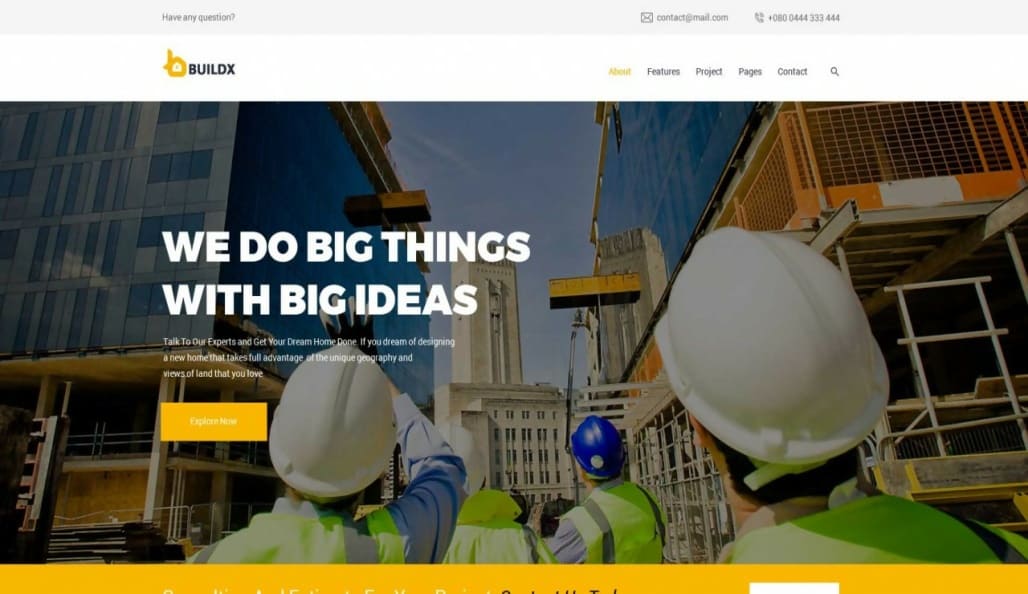 Gen
The Gen website template PSD is an ideal option for any agency, organization or design studio web project. The vivid color and layout deliver that punch that every business-related website seeks. Therefore, that business website layout idea you have been dabbling with will work well with Gen.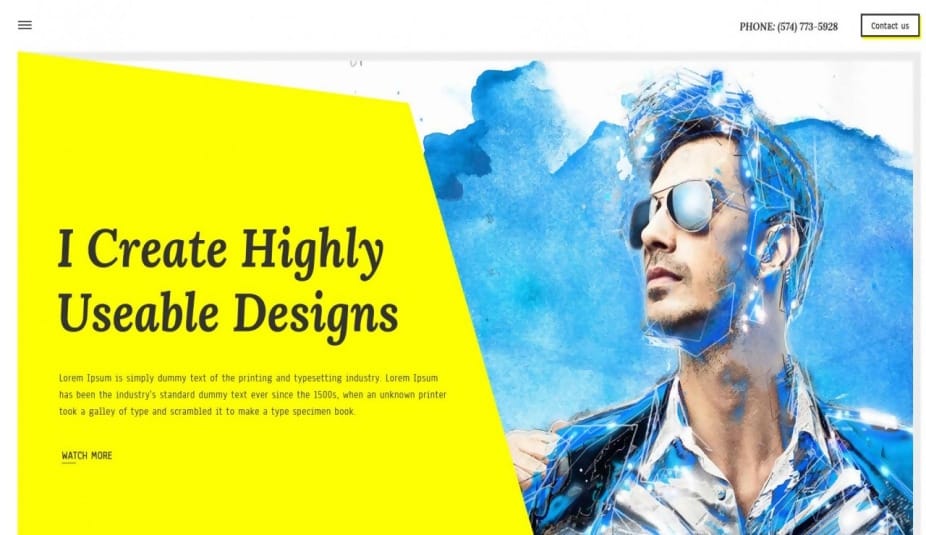 Biznes
Stun your audience and deliver a unique looking web project with the Biznes template PSD. Your targt audience will be drawn by the elegant effect this template will have on your portfolio or business web project. Your web projects will always have a fresh look with this template PSD applied.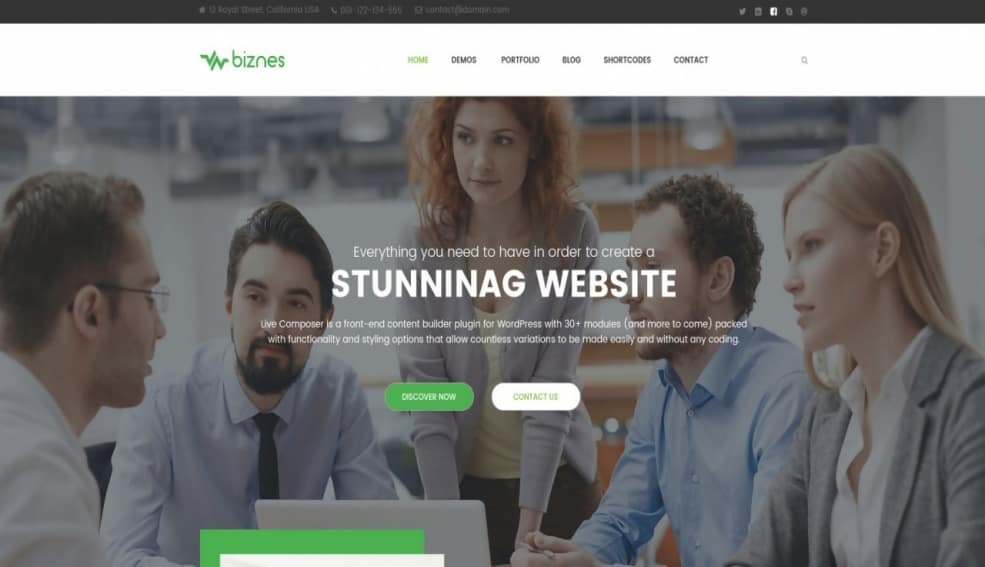 Marvel
This template PSD from the team at PSDHub has been put together to suit websites of either small or large organizations. In addition to this, the Marvel template also works well for portfolio websites. The Marvel website template will always deliver on professionalism every time. Marvel is available as a Joomla template, a definite bonus if you are into Joomla related projects.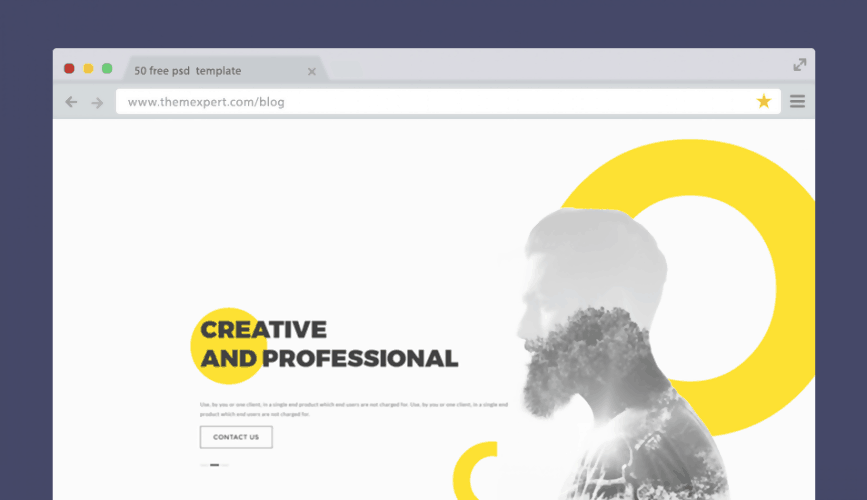 Kidz Master
The Kidz Master website template has the child based web projects well covered. This kiddy web template PSD works perfectly for any web project catering for Pre Schools, Kindergartens, and Child Care Centers. The typography, design and color schemes presented in this web template are well suited for the kid's category.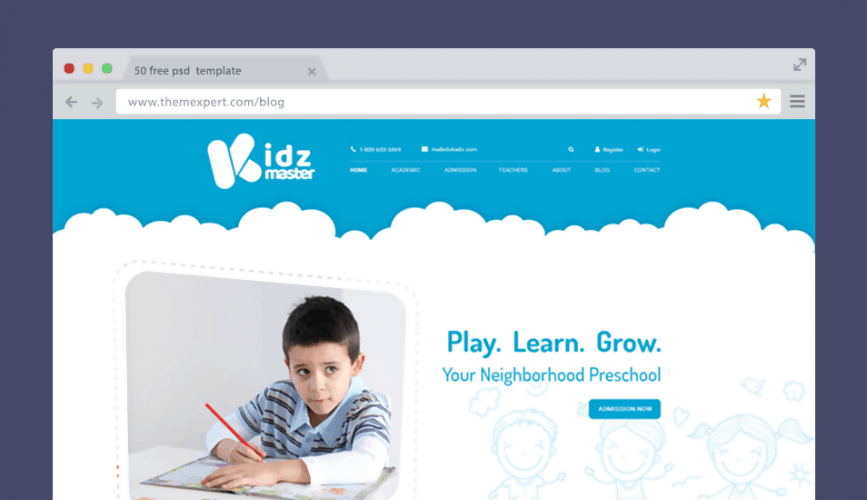 Finance
The Finance website template presents a hi-resolution PSD of premium quality. You can use this website template PSD for any business-related organization. The Finance web template is well placed for use in the business category due to its layered, pixel perfect design. Additionally, you can check out the Joomla template version this website template PSD in case you are into Joomla.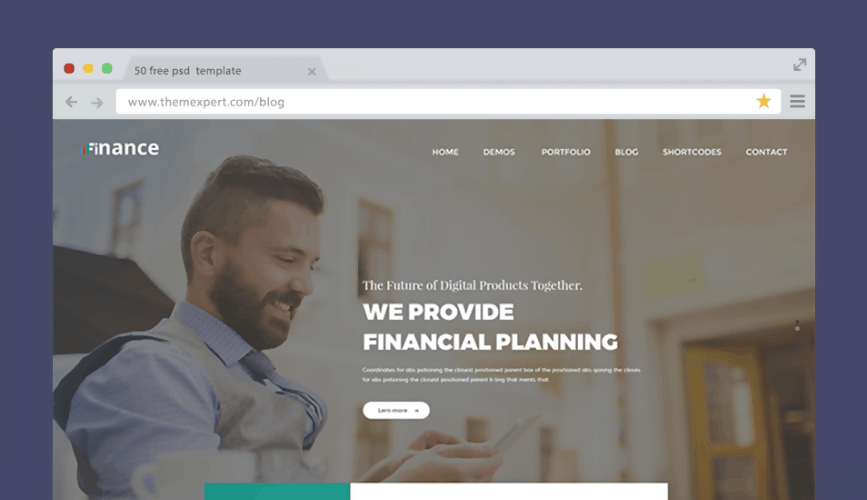 Infinito
The Infinito web template showcases a stunning design accompanied by smart documentation. This web template is designed to capture the attention of your target audience. It is great that you can get all the premium stuff this template offers at no cost. For the Joomla people, ThemeXpert had you in mind and also deliver a Joomla version of the Infinito web template PSD.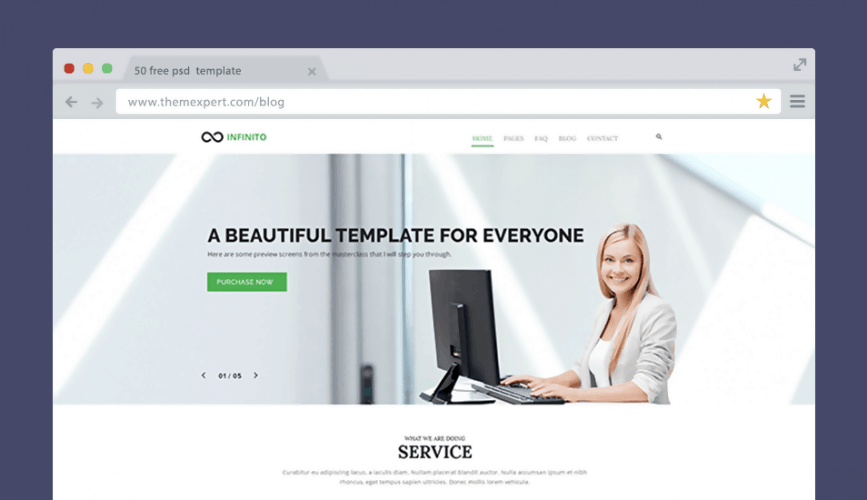 PhotoBook
PhotoBook website template PSD speaks for the creative people. The tag line "Create your own photostory" describes the essence of this web template PSD. If you see beauty in everything and have a note-able collection worth showcasing, PhotoBook will be your best web template asset. Creatively showcase all your creative works in one place with this website template PSD.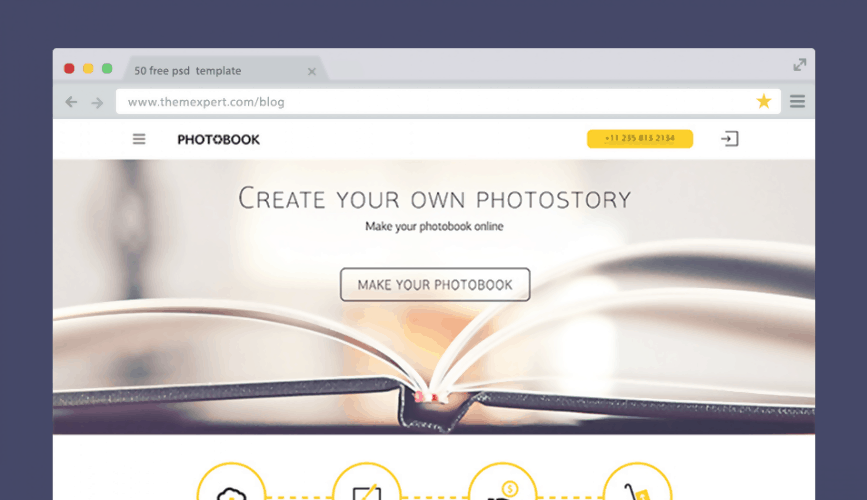 BisLite
The BisLite website template PSD was created by the team from GraphicFuel to suit personal portfolio and modern business websites. Available in the free to download zip file are homepage layouts in 3 versions. These website PSD template files have complete shape layers designed into them..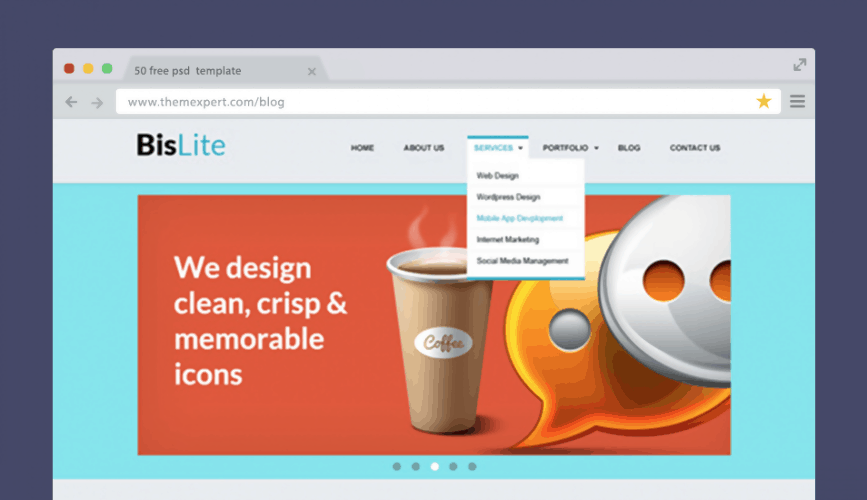 SixtyNine
The SixtyNine website template has an expressive layout that is aptly suited for agency type websites. Be ready to be impressed by the awesome and trendy combination of color. The SixtyNine website template PSD has been designed to capture the attention of your target audience at first glance.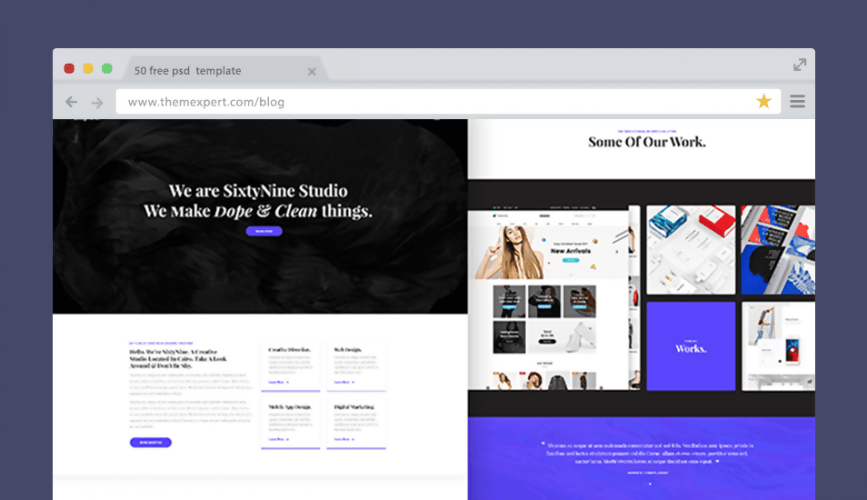 Be Latte
To all coffee lovers and coffee shop web project developers, this website template PSD will rock your concept. This web template has all the preset features suited to a coffee shop business web page. The clean crisp layout doesn't disappoint at all.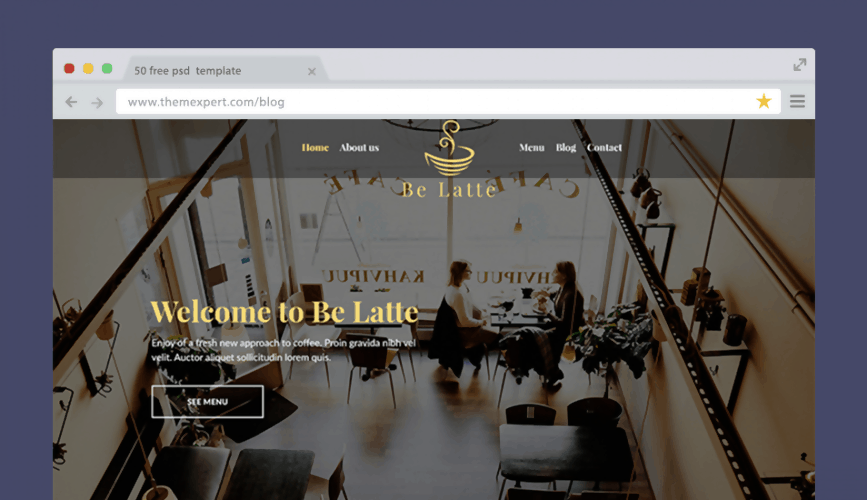 Bagdum
Bagdum is another release from ThemeXpert. This website template PSD is modern and unique in features. Specially designed for agencies and companies, Bagdum is packaged with hi-resolution pixel-perfect pages. These bootstrap grid-based pages are easy to customize. You will enjoy working with this web template.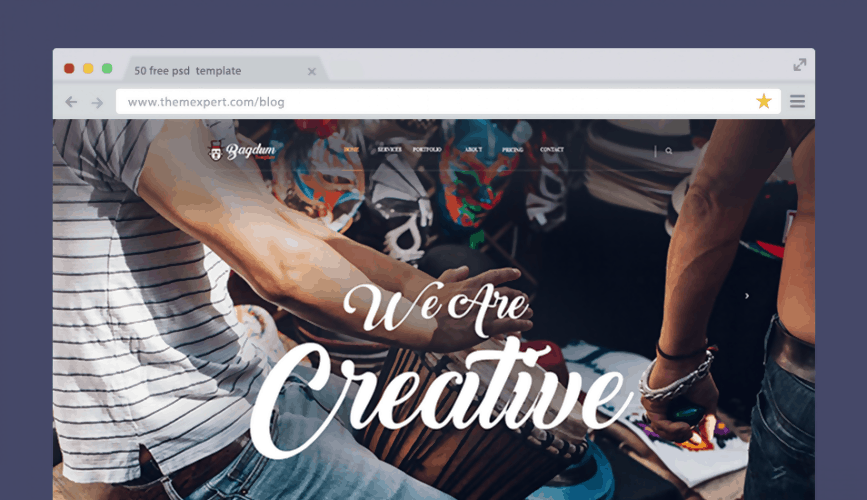 Counsel
Counsel website template marks itself as being stylish in looks. This template works well for advisory and business plan related organizations. Customization and modification of this web template PSD is smooth sailing and hassle-free.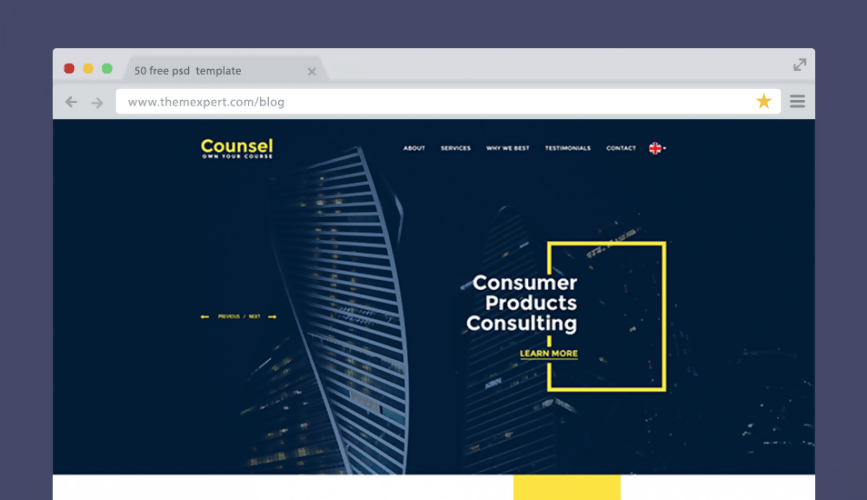 Creative Multipurpose
Professional creatives and the like will love it when you use this web template for their websites. Creative Multipurpose has an organized design based on layers that are editable in a snap. This website template PSD is ideally suited for portfolio websites.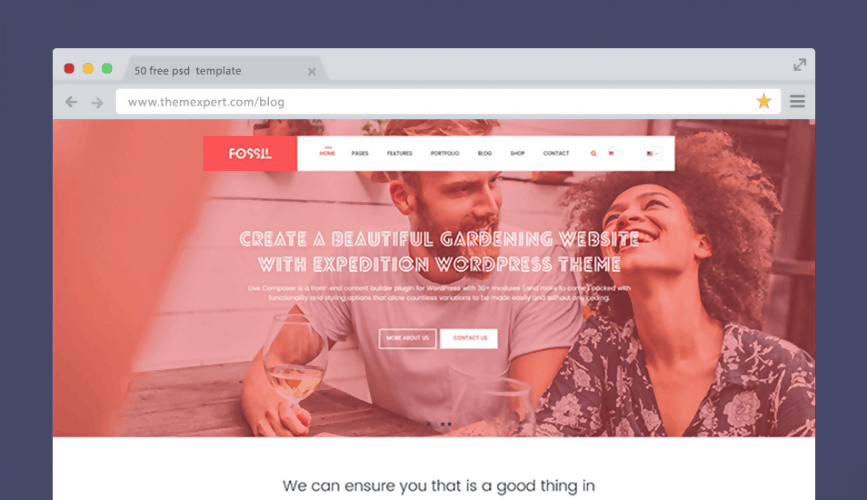 NeoDigital
The NeoDigital web template PSD is based on a Creative Digital Agency concept. The revolutionary typography and color combination incorporated in this template make it stand out. Other similar web themes simply can't beat the NeoDigital in its design creativity.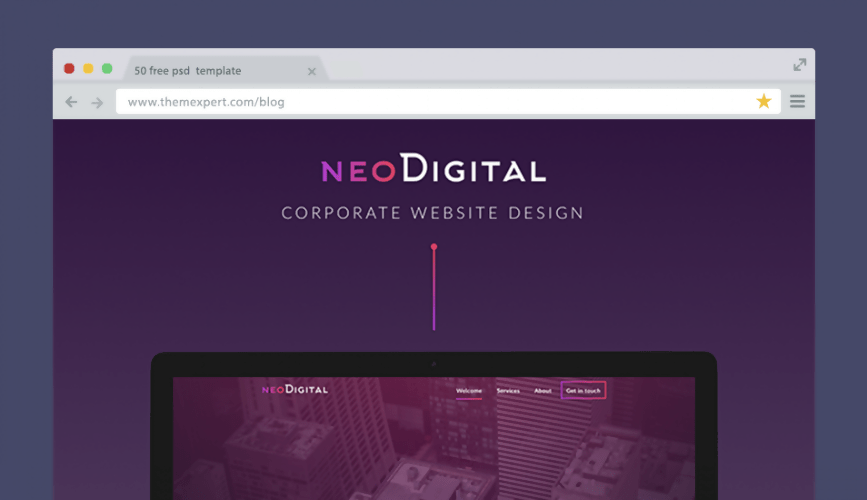 Merkury
Merkury is designed as a product landing page. The amazing design and layout showcased here will match any website that needs to present information via a dashboard. The Merkury website template PSD is well documented to enhance your ability to customize it for your needs.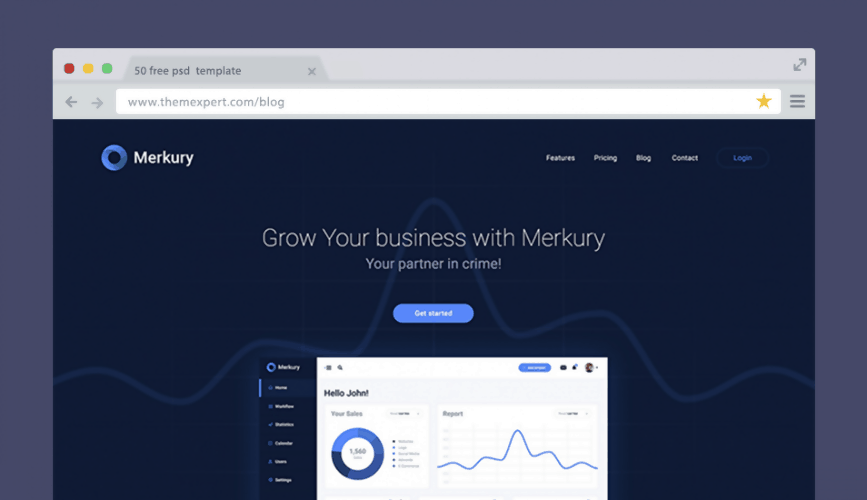 Avire
The Avire website template comes in featuring a minimalistic, flat design and style. It is a fully editable one- page template that is quite easy to use. You will be impressed by just how a few adjustments will give you a web template that suits your web project requirements fully.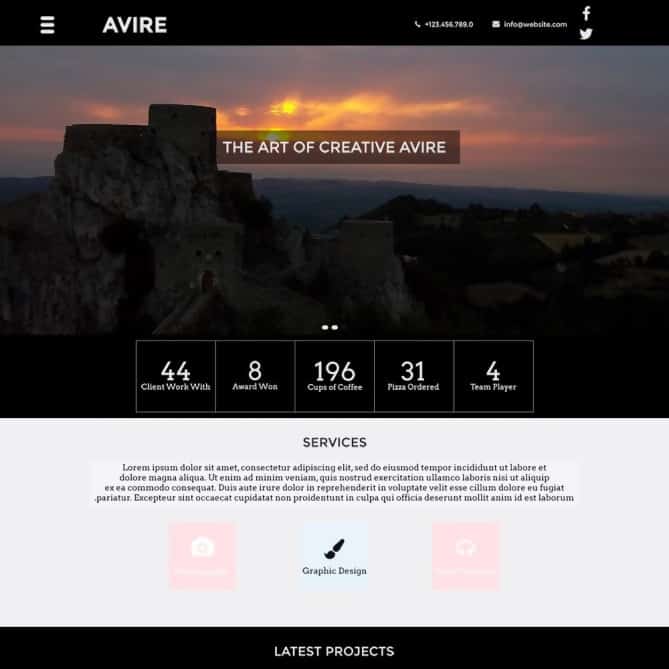 MoCart
Did you say e-commerce? Well, this web template must have heard your call. MoCart is a well laid out and crisp e-commerce targeted website template PSD. In case you have web projects related to online shopping and webshops then MoCart will certainly be the best choice template to work with.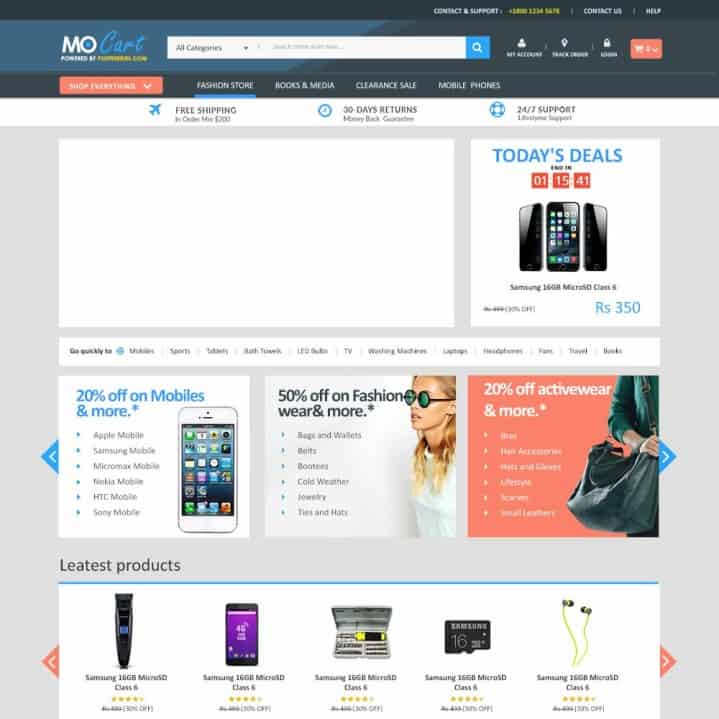 Rust
The Rust web template is built to match all your unique web related expectations. This web theme prides itself in being one of a kind in its appearance an approach to structure and layout. You are well set on delivering an unforgettable web project, be it personal or business-related. Its all about lasting impressions with the Rust website template.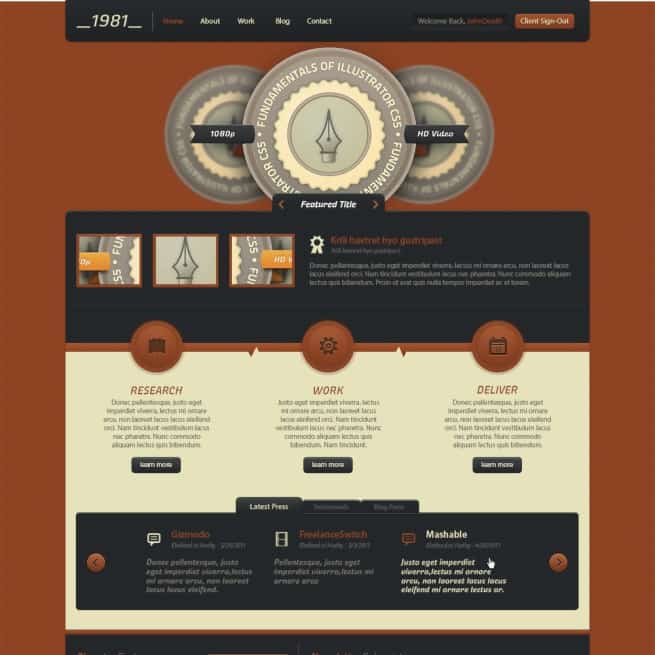 The list of website template PSD worth considering won't be quite complete without something additional for you.
Tinyone
The Tinyone web template is in no way tiny in its delivery of functionality. This simple yet perfect website template is ideal for showcasing one's creativity. So should you have a web project for that one-man show client, the Tinyone web template will suit you perfectly in this regard.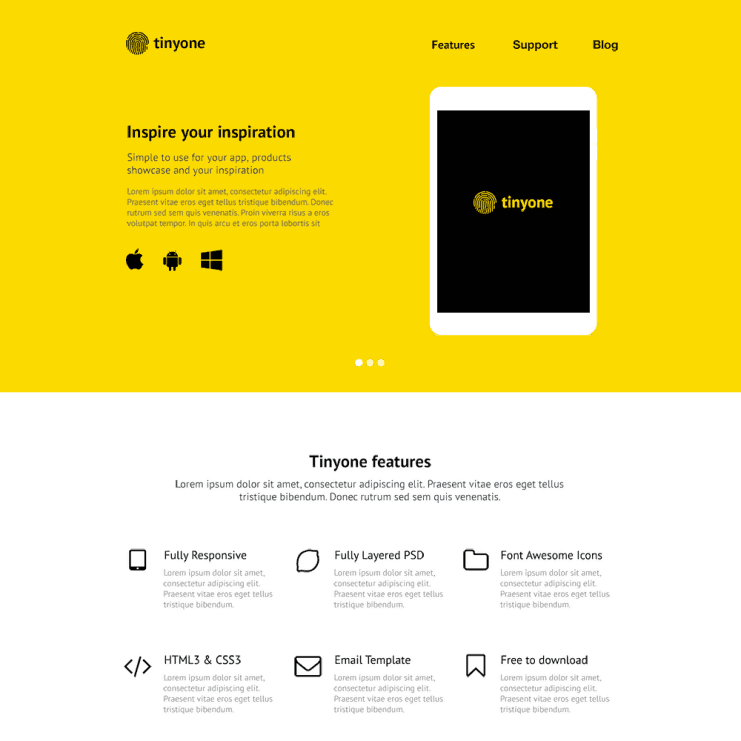 Design
The Design web template is out there with the other templates that showcase great levels of creativity and uniqueness. The detail that has gone into this template's design is immense. Coupled with this, the content is aligned to a grid system that will seamlessly transform into a responsive website. The Design web template can work for either an e-commerce or portfolio web page. All you need is just to make a few clicks and you well on your way.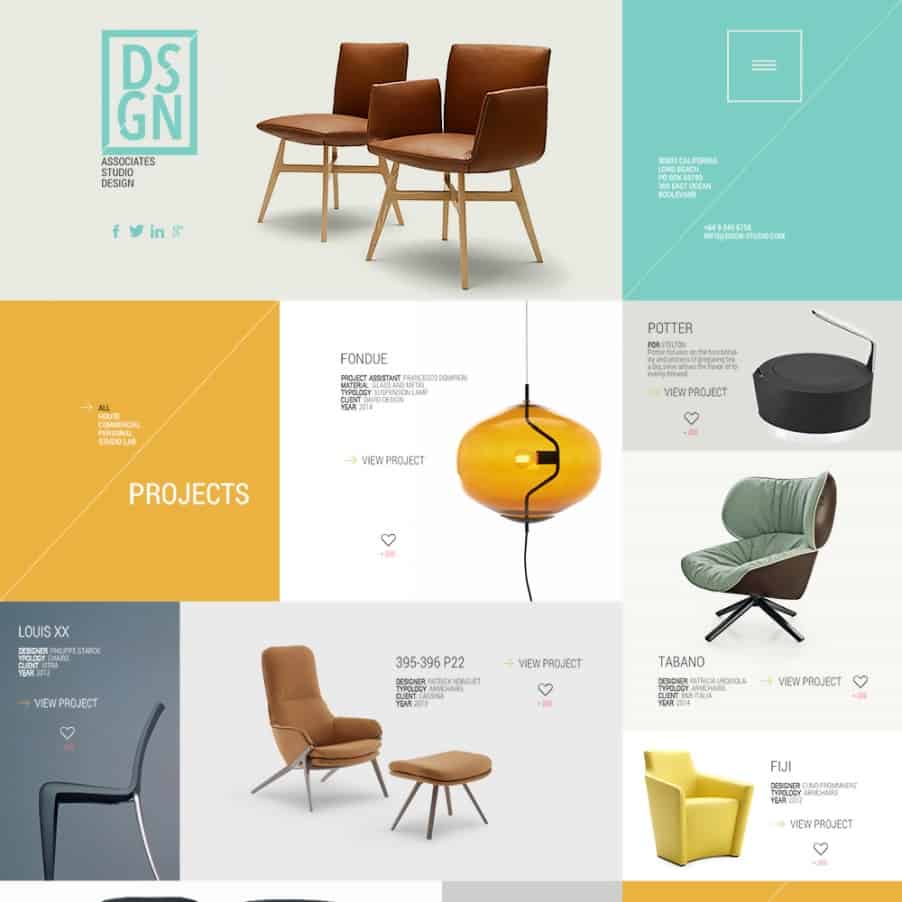 Lastly
The debate that will ring inside you is whether you want it to be great or just plain good. The aspiring for the good gives you web projects that are easy on the eyes and aesthetically pleasing. On the other hand, aspiring for the great will put together and bestow usability and beauty in your web projects. Furthermore, great website templates PSD produces interactive, user-friendly and beautiful web projects that are splendid as well.
Therefore, should you intend to create a restaurant, personal blog, an e-commerce or a portfolio web project, you'll find the above list of free website templates PSD truly helpful.