Photoshop design is limitless and many designers have proven this fact by using a lot of our daily life pictures, to create textures and awesome graphic illustrations out of it. These designs include posters, brochures, banners, websites, magazines and some even go as far as video editing. But today we will be looking at the Linen Textures for photoshop, this material which is made out of flax plant, is tough with long-lasting quality.
Designers have taken Linen's toughness & durability and infused it into graphic designs to give it the extra touch and feel. Even Apple has used the linen texture for some of there wallpapers and app backgrounds, if you haven't noticed, you can observe next time you use your iOS or Mac device. Sometimes website developers used linen texture to make a cool site background, header, or highlight buttons, titles and so much more.
Best Linen Texture Background Images
Linen textures are not restricted to only digital and print designs, as a photographer, you can also use this to correct or recreate an effect in some pictures. Let's say you take a picture and it is a blur, you can use these textures to recreate a sharper picture for your clients. We have compiled a list of some of the best Linen Photoshop textures for you to use on your next or current project.
These Linen textures can be used by graphic designers, web designers, photographers and so on, to create beautiful designs and illustrations on websites, printed materials, application backgrounds and much more. So use the following to give your design the Apple/iOS touch.
Aged Photoshop Linen Texture
This is the first on our list, it is a cool linen texture which you can use for graphic designs both for websites or print. You can use them as backgrounds, highlights for buttons, titles, header designs and more or on pamphlets, banners, billboards, fliers and many more.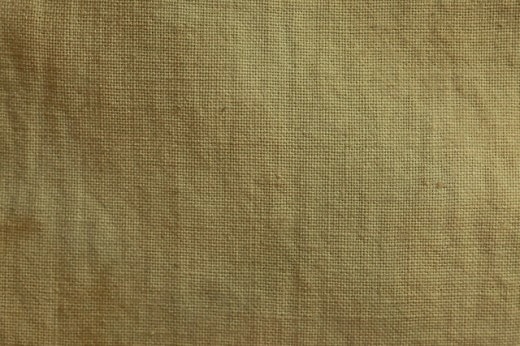 Greyscale Linen Texture
This is another cool looking linen texture which can be used to enhance your designs, websites, prints, and so many more. It is a greyscale linen texture that will add that cool feel to your illustrations without many of your work look clustered.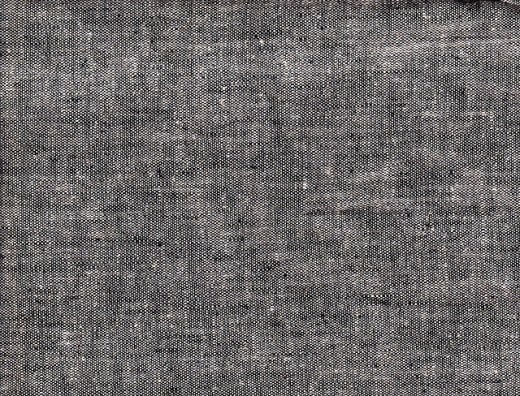 Striped Natural Photoshop Linen Texture
The striped natural photoshop linen texture has different patterns that can work well for so many designs. Its many colour shades give it a distinct texture, you can use this as a background for a website, digital design and so on.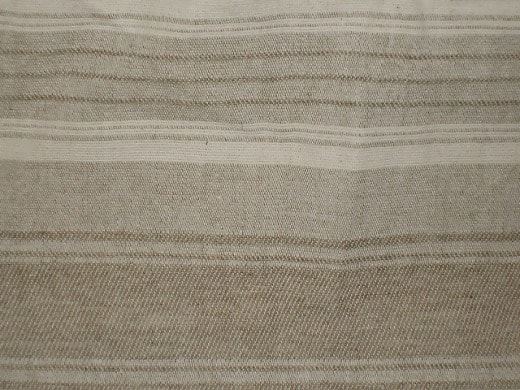 Free Doubled Cream Linen Texture
This is a cream coloured linen texture that is great for simple designs and posters etc. It is just something that will add creativity to your designs pending on how creative you get with it. Check it out below.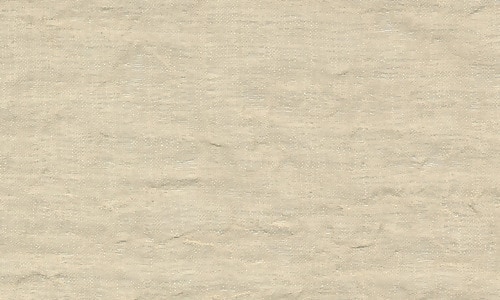 Free Linen Structure Seamless
Free linen structure is a black and white pattern linen design that can be useful in designs that have to do mostly with fashion and so on. It is cool and calm, and it can be used for app background images, themes and many more. Get creative with this linen texture today.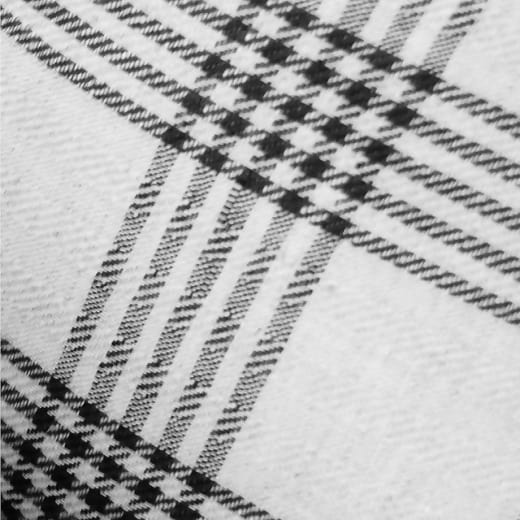 Linen Fabric Texture Background
Just like the name implies, this line texture is a product of a fabric and designers, photographers and so on, can use this to add missing or blurred out parts of their pictures or designs without any issue as long as it matches. Download this linen texture using the link below.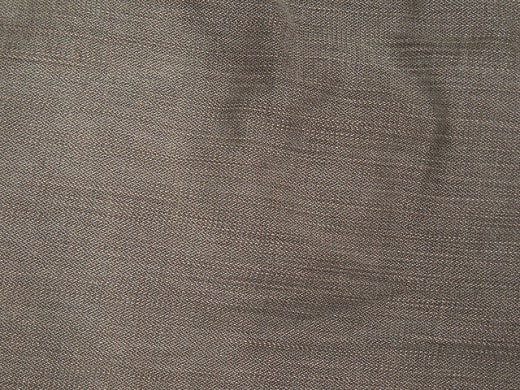 Free Linen Texture  Background
If you want something simple and cool for your background, poster, picture and many other design projects, free linen texture 1 is perfect for the job. It is plain but colourful for any design projects you may have at hand. Get this linen texture today and make great designs.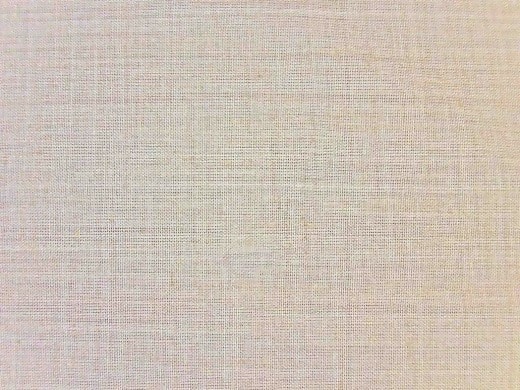 Free Background Linen Texture
Free background linen texture is another great colourful pattern to use for designs. Its colour will add finesse to your designs and high-quality. So get this and start creating that very fine background for your project.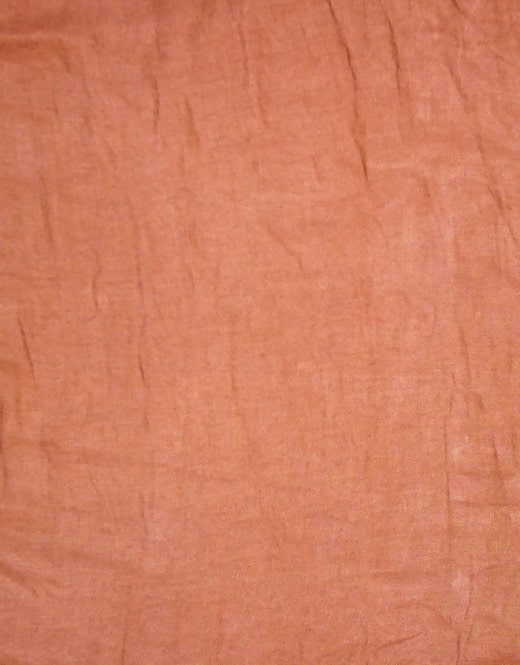 Linen Finish Texture Background
This is a rough linen texture but with a great pattern. It can be used for backgrounds in apps just as Apple has done with its mobile devices and so on. Whether you are creating a mobile or desktop theme, website backgrounds, applications etc this is a must try for you. Check it out now.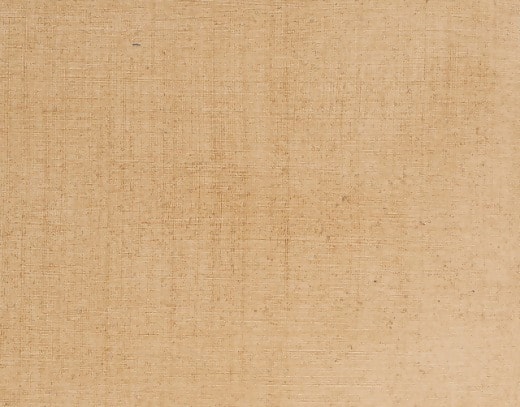 Free Linen Texture Design
Yet another fine linen texture that will make your web and graphic designs look awesome. If you want to get the best out of this linen texture, you need to think out of the box. By strategically adding this as your website's background or for an app you are working on, you will see the beauty of the project.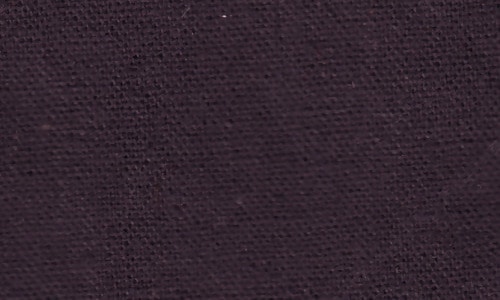 Blue Linen Texture Fabric
The blue linen texture is one of the simplest textures on this list so far. It is sky blue and will go very well with different website and graphic design projects. It has a beautiful texture which looks as if it was hand painted. Get this line texture and create something special either posters, prints on shirts, website background and so on.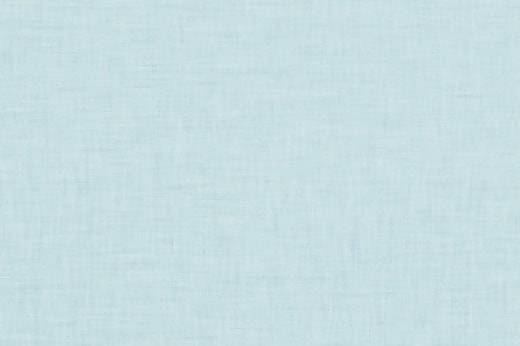 Fabric Linen Texture
Another free linen texture with a single colour and suitable for backgrounds, or even as an element in your designs. You can use this to add beauty to your website's menu buttons, titles, headers and so much more. In photographs, you can use it to replace blurry spaces creating an illusion.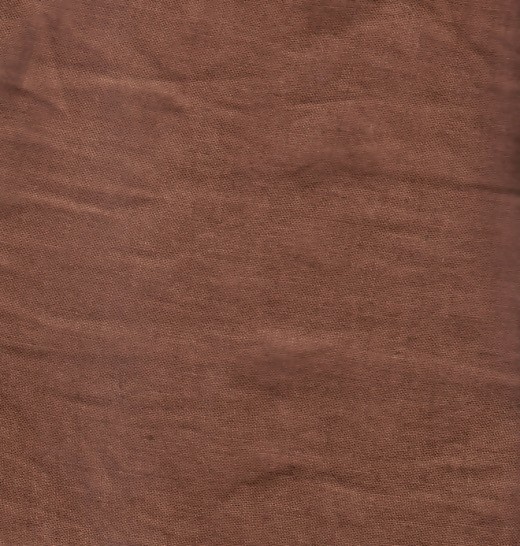 Handled Linen Texture Fabric
Well, if you are looking for something classy that will add a classic feel to your page, posters, websites, application themes and so on. Then handled linen texture is that which you have been searching for, this linen texture looks as if it has been handled for over many years. This will give design backgrounds, headers, buttons titles and many more a unique feel.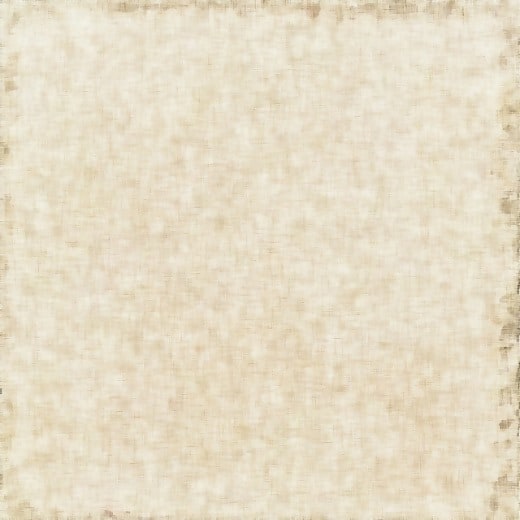 Dark Linen Texture
The light effect on this free linen texture   is just perfect, it adds to its beauty. By implementing this linen texture on designs either for web or print, it will give you a great outcome.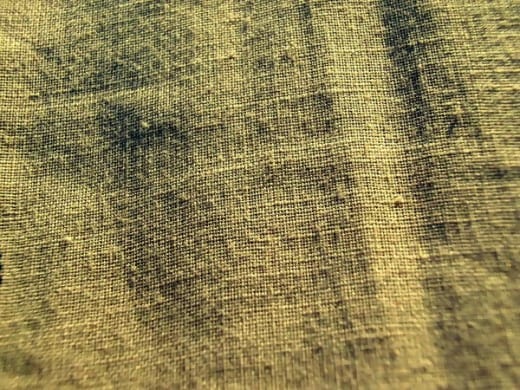 White Linen Texture
Free linen texture 5 is another awesome texture you can use for your web or graphic design projects. It has the weft and warp effect with outlined details that makes this linen texture great for backgrounds on posters, banners, headers, websites, web pages and many more. Get this linen texture today and be creative with it.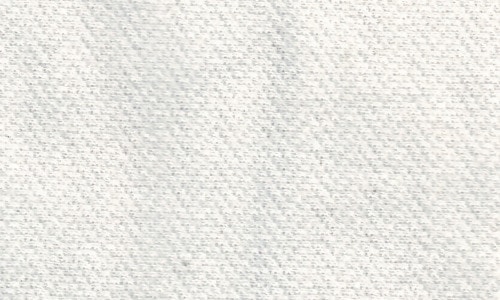 Coarse Linen Texture Seamless
Coarse linen texture looks almost the same as the free linen texture 5 above but in two different colours. This linen texture is also great for graphical illustrations and designs both websites, social media, print and more. It will go well for a background texture.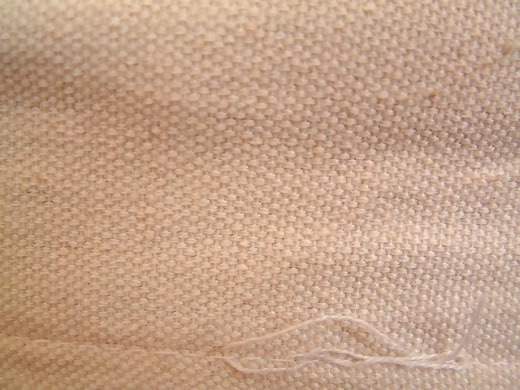 Seamless Design
This is the sixth of the free linen textures and it is great for graphic designs with a paint effect. You can use a number of paint brushes to add something creative for a social media post, banner, poster or web ads. It can also be used for backgrounds in applications, for websites and so many other design projects.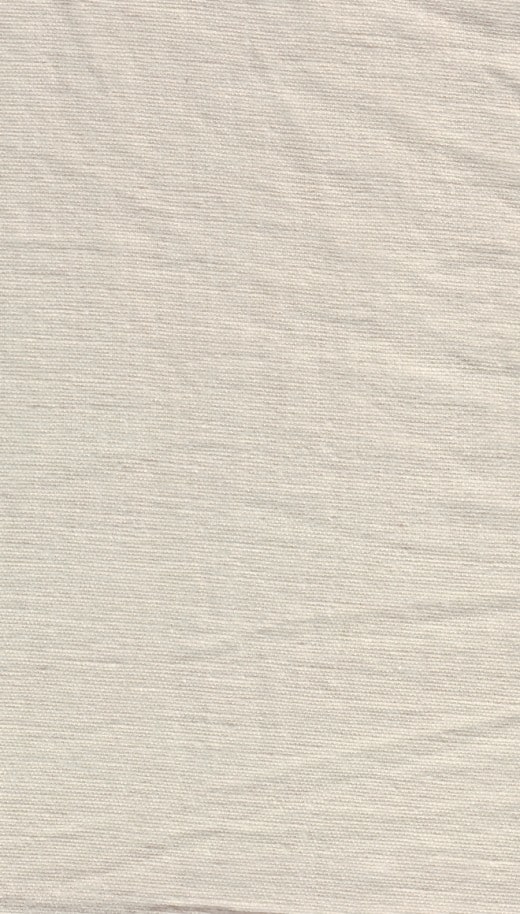 Mohair Free Linen Texture
This line texture is free to use on any design projects you may be working on or are planning to work on. You can use the Mohair free linen texture to draw inspiration for your designs. Your creativity will definitely stand a test of time with this linen texture so get it now and start working.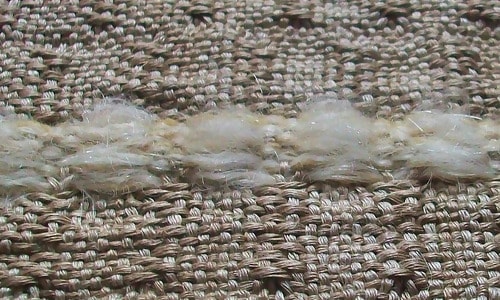 Sepia Linen Texture Background
The sepia linen texture has an effect as if it is held up to the light, this adds to its colorfulness. The warp and weft can be seen which acts as the main beauty of this linen texture. It can be used to create a lot of graphic and web design projects or even for software applications.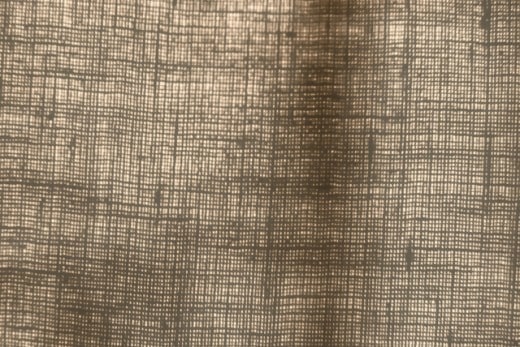 Striped Linen Texture Background
This is a totally colourful linen pattern that can be used as a photoshop texture. The white, sky blue, grey, black and more colours add to its uniqueness. You can use this to create a lot of amazing designs for your projects both for web design or print. Get this linen texture using the link below.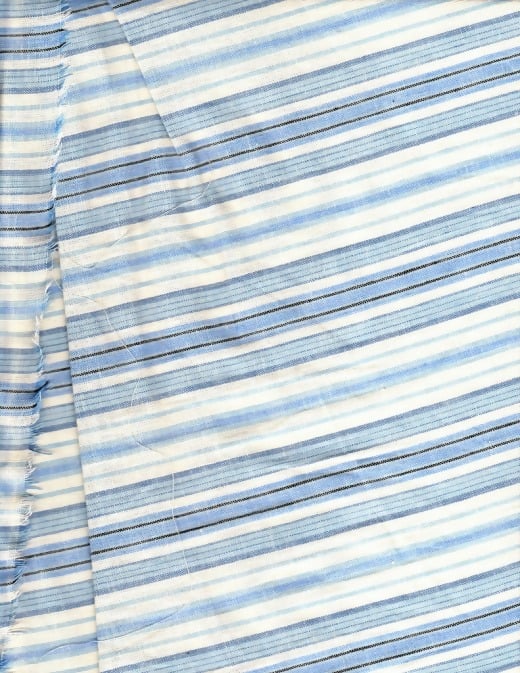 Linen Texture With Dark Lines
The list is getting interesting with some distinct linen textures such as this Line texture with dark lines. The dark lines on this line texture give it an illusion effect making it look like it was drawn by hand. This is definitely a must try for your graphic design projects or websites designs.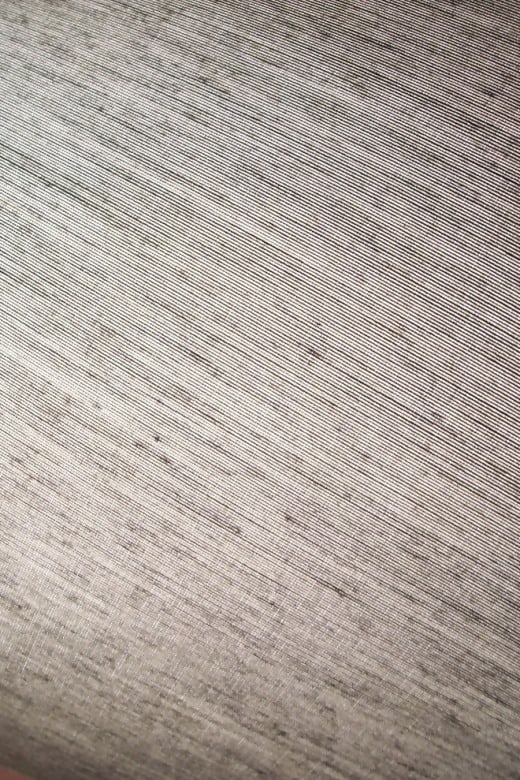 Old Salmon Pink Linen Texture
This is yet another awesome linen texture for creating great designs. Using Photoshop, you can create amazing mock-ups for your website projects, graphic designs for print or social media and so much more. The old salmon pink linen texture will definitely add beauty and colour to your designs. Get it now by clicking the link below.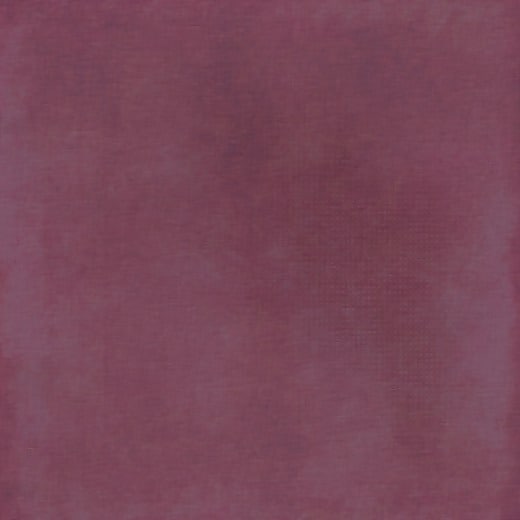 Plain Line Texture Design
This is a simple line texture pattern with a cool feel. It can do justice to your photoshop designs with smooth outcomes. This free linen texture can be used for both your personal and commercial project designs. So feel free to download it using the link below.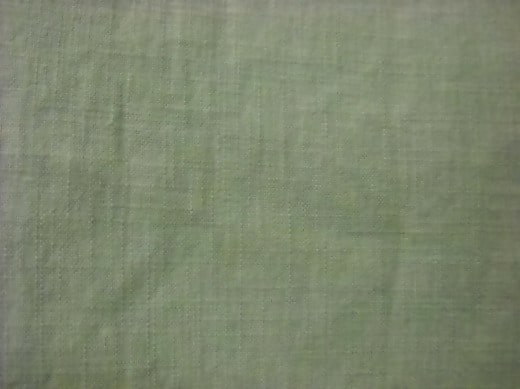 Free Texture Linen
This free linen texture background as its name implies is another good texture for website, application, poster, banner, and header backgrounds, it can be used also to add mouse-over effects for website buttons and many more. Get it using the link below.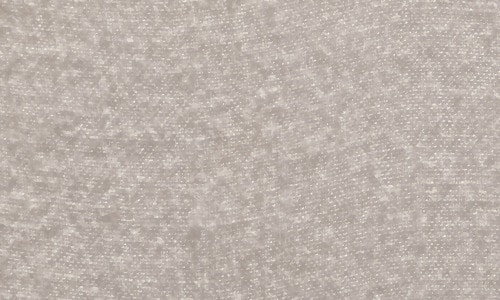 Linen Paisley Texture Seamless
The linen paisley texture is a representation of the soft wool fabric with swirly designs or patterns. some come with curved shapes and it can be used to give your designs a nice outcome. Website designers can also use this for the background image, header, highlight titles, create ads and other quality designs. Download this linen texture using the link below.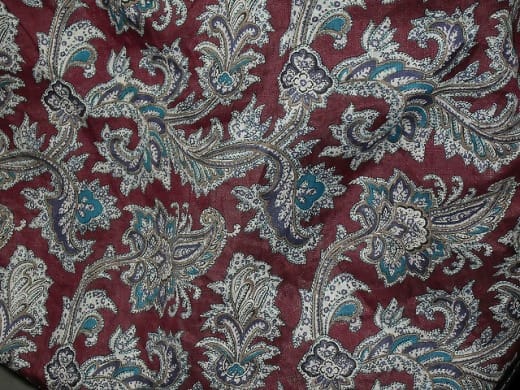 Linen Texture Background
This brown linen texture looks perfect and simple enough for graphic designers. You can use this as a background for any design at all with cool colour combination and font types to get your perfect design. But you have to purchase it from the designer on DeviantArt.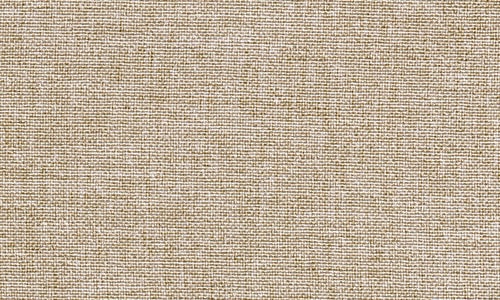 Linen Texture Fabric
This is a linen stock by moogiestock, it is a linen texture that you can use to create high-quality photographic representations. It could be for posters, banners, pamphlets, websites and so on. Download this stock image in JPEG now, using the link below.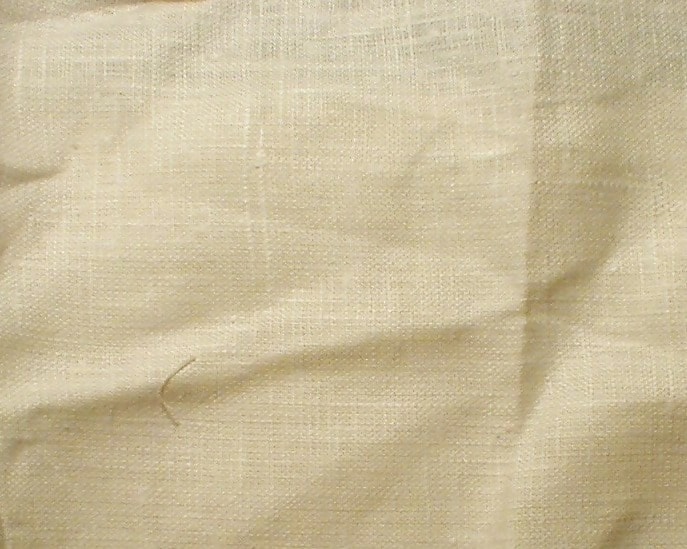 Ace Bandage Texture Seamless
This linen texture is that of a bandage. The designer FantasyStock has made this texture available for designers to use for their design projects. You can use it for personal, commercial, academic purposes without asking the designer but attributes must be given back to him or her.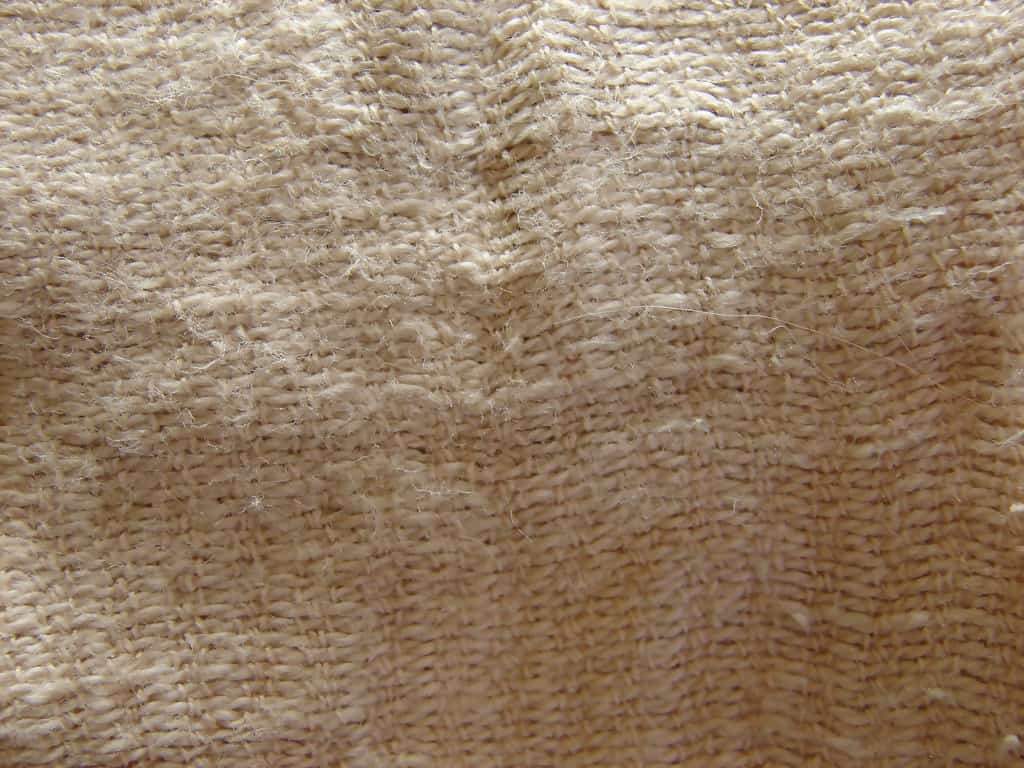 Drawn Line Texture for Photoshop
This is a linen texture by PeacefulSeraph, the designer has made this artistic and more realistic for other designers to use. It is totally free in JPEG 1024 x 1024 px. You can use this for backgrounds, headers, print and basically anything creative that comes to mind. Get this texture using the link below.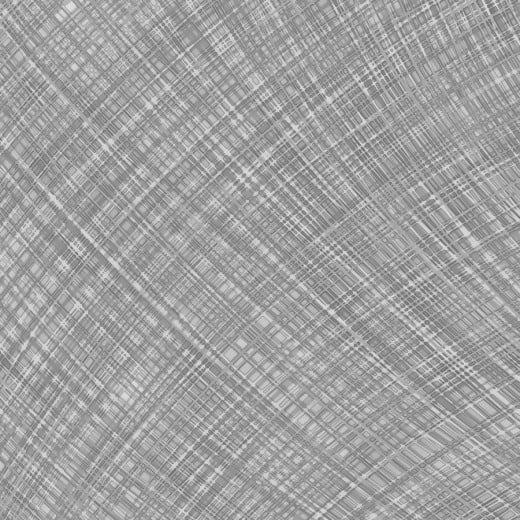 Cream Linen Texture Background
This is the second cream linen texture on this list and it is also a nice texture to use for your designs. It can serve as a beautiful background image for your designs even on ebook covers and so on. Get it and make the best out of it.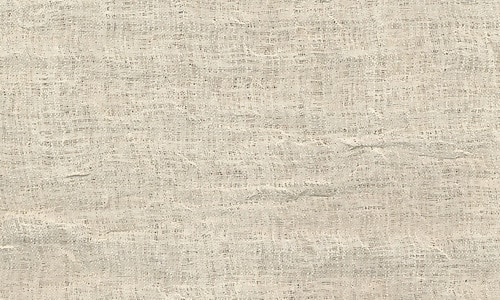 Fabric Linen Texture Background
Fabric linen texture is a calm and cool texture that can also do a great job in your designs. The only limitation will be your creativity because this linen texture will go with any designs you can think of creating. The author jaqx-textures has made this texture available free in JPEG format 1600 x 1202 px but you can contact the author for the full 2800px size if you wish.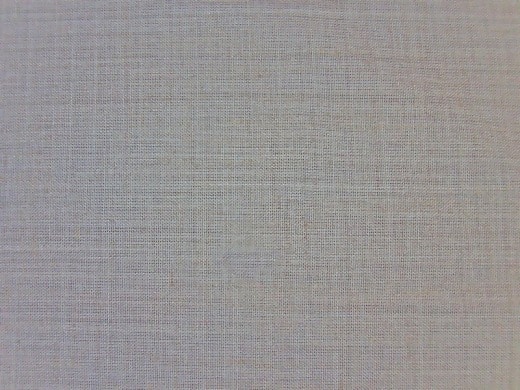 Conclusion
Being creative is the first step to take when it comes to designs, either for web or for print. These linen textures are some of the best that you can use to create something cool and artistic for your graphic design projects to give it a realistic feel. Most of these linen textures are free while some require a small fee. But you can always contact the authors, who have made it their responsibility to give you the best textures to use on your projects. Some authors may require you to give attributes back to them when using their textures for personal or commercial purposes. We hope you will get the best linen textures to use for your next projects. Subscribe to our page and stay tuned for more updates.