GIMP which is referred to as the GNU Image Manipulation Program is not only meant for photos but can be uses for various kinds of art and visual work. One unique feature of GIMP is that it accepts brush files of other apps like Adobe Photoshop.
GIMP contains a set of 10 "paint tools". These tools do not only perform basic painting operations that you would normally think of, but it also performs operations such as erasing, copying, smudging, lightening or darkening, etc.
A brush is a pixmap or set of pixmaps used for painting. When GIMP is installed, it comes with a number of brushes that can be used for various reasons. We have compiled a list of the various brushes for commercial use and a few tip on how to use them.
GIMP Paint Studio
Also referred to as GIPS. It is also referred to as a "follow come " brush sets that originally comes with GIMP. Although this brush was not perfect and not as good as digitally based brushed set, it had certain high level brush settings and designs making it as good as digitally based brush sets. This GPS set has 102 brushes that come with presets which can be edited to your taste. Below is an image made using this brush set.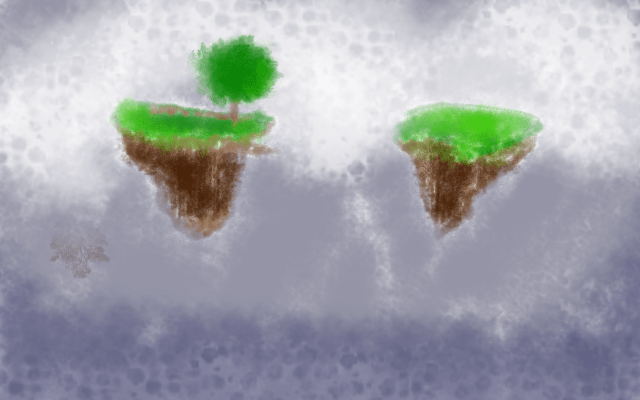 LJFHUTCH'S Water Brushes
Certain designers and painters love photorealism but usually don't know how to go about it. If you are one of those designers, we have got you covered as you can get amazing results by using LJFHutch's water brushes. This is referred to as a specific brush set that contains two brushes which some refer to as ripples which can be used for highlighting, adjusting and retouching.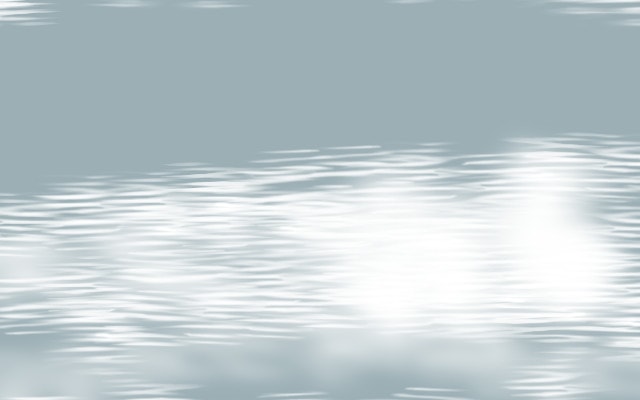 Cracks
Crack brush sets are very important due to the fact that one may need to create art with texture for sites rather than just download anyone. Cracks are good graphical elements that adds beauty to a design, flier etc. Although there are various crack brush sets FrostBo was used to create the image below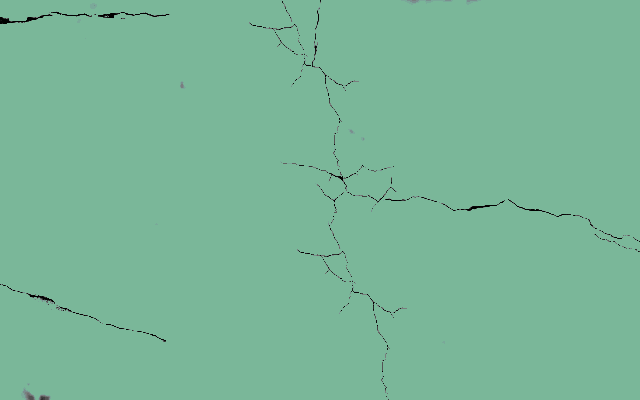 Watercolor Splatters
This is quite unique as you are not expected to do the regular painting style where you paint with strokes. Here, the artist picks a particular colour and it splatters all over the page, more like a stamp. This serves as the base as other painting or craft can be placed on it for more beauty.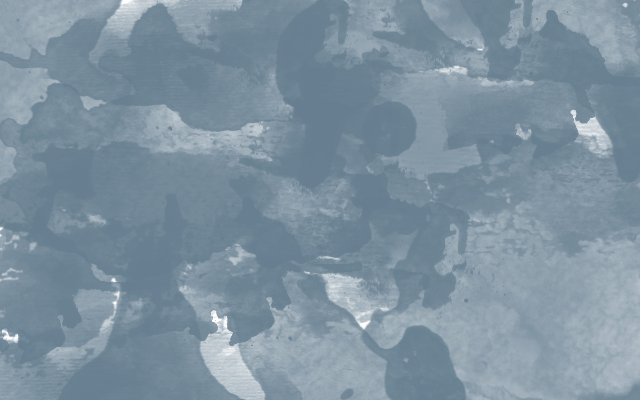 Comic bubbles
To some designers this comic bubbles is not necessary but it is a very important tool for some other graphic designers. Comic bubbles are a highly iconic graphic element that is important to certain graphic designers. A brush set with comic bubbles and shapes is quite important to every graphic designer thus the comic bubble paint brush set is highly useful. Below is an image of what a comic bubble looks like.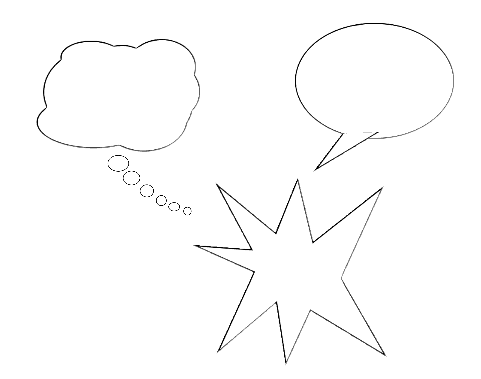 Playing cards
Although this is creative, the playing card paint brush set is not entirely useful. This creative brush set was developed by Chrisdesign. It was developed using assets and equipment created by the team members of Fedora art Nicubunu and posted to openclipart.org for publicity. Below is an image of what the playing card paint looks like, keep in mind that the painting looks like actual cards.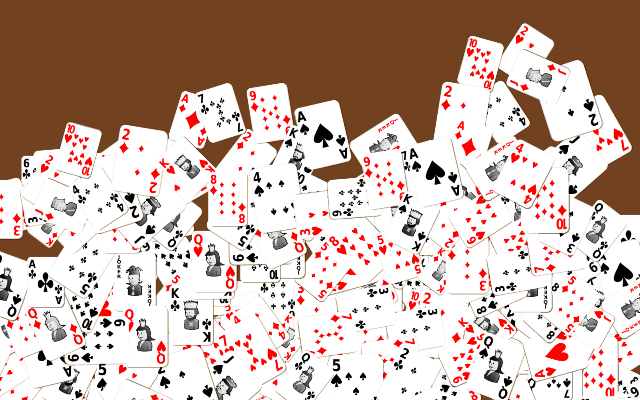 Arrow
The arrow brush set is so useful that some designers feel it should come with GIMP by default. Certain users and clients want designers to insert an arrow to pictures and screenshots. This is a humble but useful arrow paint brush set can be resized and can be gotten from Slacker media.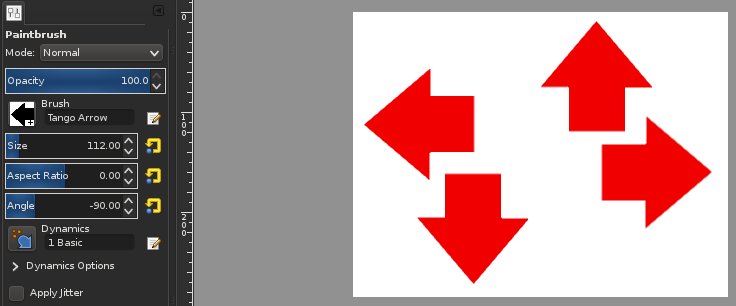 Cloud Brushes by Mila Vasileva
Just like the name the cloud paint brush set is a pack of 24(twentyfour) cloud brush that is used to create cloud like paintings and images. It can also be referred to as Photoshop brushes. These brushes can be used to create and add realistic looking clouds.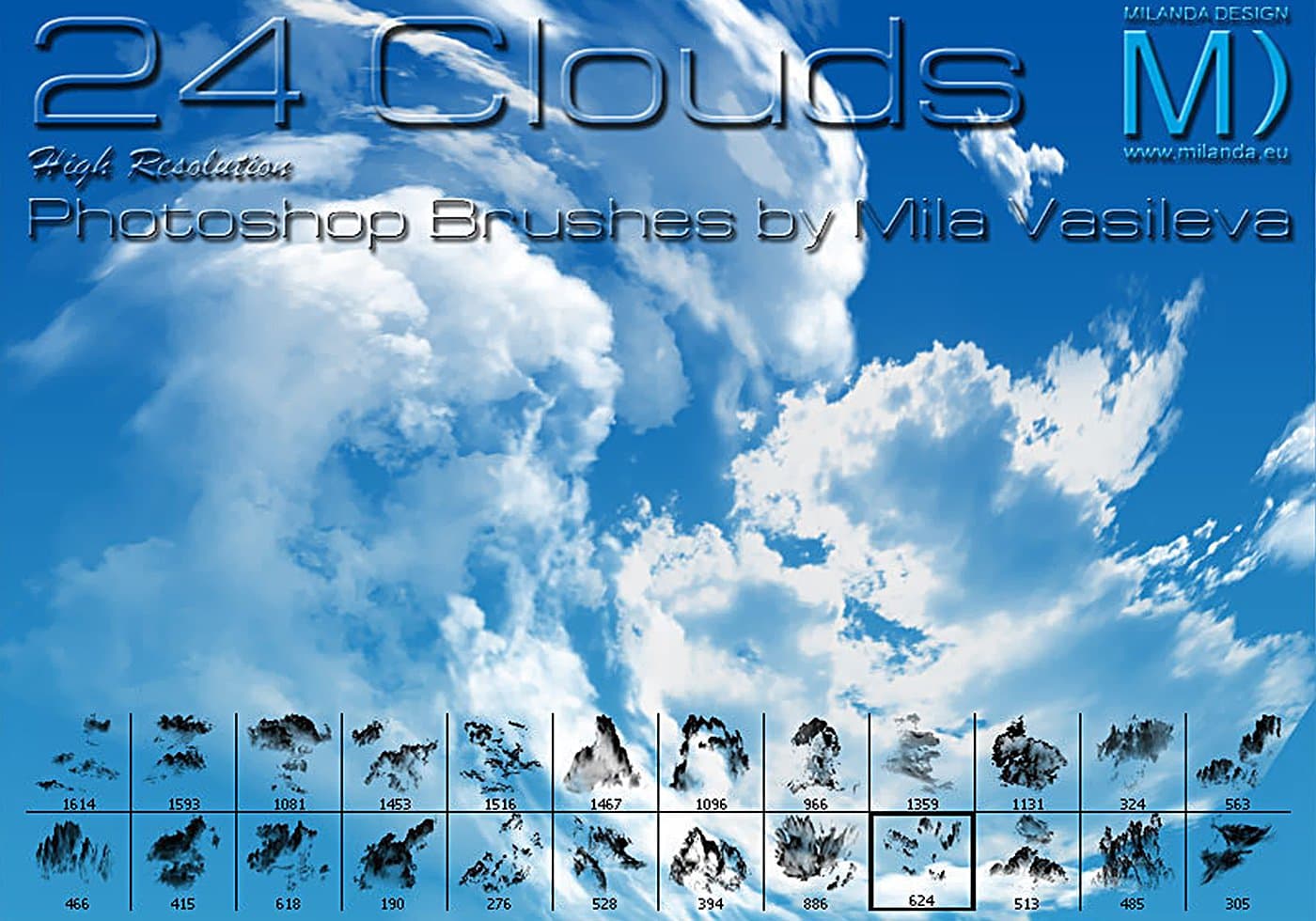 Plant Brushes by xPlateaux
The plant paint brush set is a set of various 45 plant brushes that gives an organic look as well as a look of nature. This brush set can be used for certain designs for health blogs and other sites that have to do with nature, health or other organic related stuff.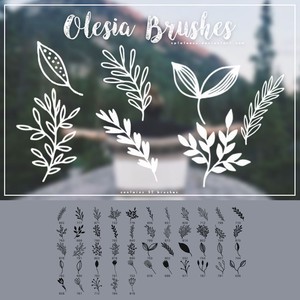 Crocus Brushes by Vector Beast
The crocus paint brush set and painting is similar to the plant paint brush set as they both contain flowers or plant. Certain design, fliers or boards needs floral designs and paintings, for such you can make use of this brush set to create a master piece. It comes with 12 different brushes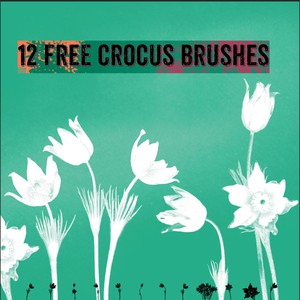 Marker Strokes by Dulce Caramelo
Just like the name, the paintings derived from using the marker strokes paint brush set actually looks like marker strokes written on a white board. Texts, shapes and other iconic elements can be placed inside this strokes.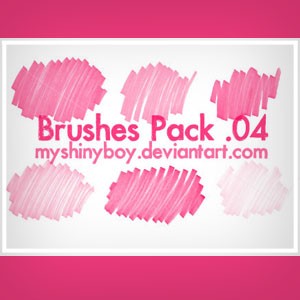 People & Crowd Silhouette by M10tje
Instead of drawing the crowd manually, the People & Crowd paint brush set would come in handy for creating crowd paintings for fliers, cards, boards, designs for occasions, church events and parties. Using this paint brush makes designing easier and faster and gives the design a better look.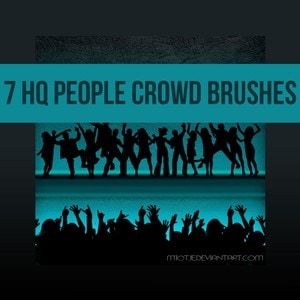 Flying Birds Brushes by Pretty Lady Swag
Adding flying birds painting to a design gives it an amazing look especially when it is a sun set or a sun rise. Rather than drawing birds manually, one could make use of the flying birds brush set to easily and swiftly create a flying bird painting and add to his design.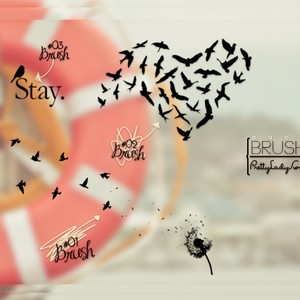 Floral Ornaments by Roula33
This particular brush set is amazing. Just like the name floral ornaments, it contains various brushes that can be used to create some mind blowing floral ornaments. You could use two or more depending on what you are designing and your taste.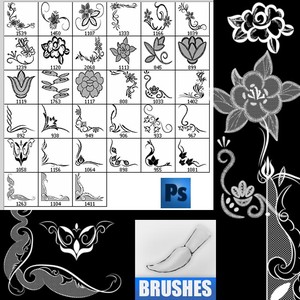 Smoke Brushes by Web Designer Lab
Some designers like to add realistic looking ornaments to their designs, if you're one of those designers then this is for you. The smoke brushes by web designer lab brush set has 10 medium size brushes that can be used to create an amazing and realistic looking smoke in order to make their designs top notch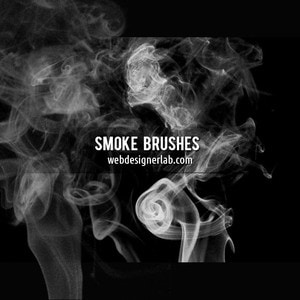 Palm Trees by Pinkonhead
For designers who want to create design, fliers, bills, board and cards for vacations, get always and so on, the palm trees brush set will come in handy. This brush set is a pack of 10 brush sets that is perfect for summer designs as well as tropical designs.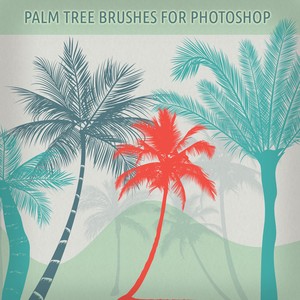 Conclusion
All the aforementioned brush sets are useful. They save the designer a ton of stress, by using this brush sets the designer would not have to manually create or draw the ornaments, he can just make use of the brush set to create the designs. We should also note that we can select brush sets based on the designs we want to get or preferences. This is because the outcome of images created from using those paintbrushes are useful for some background designs and fliers and they would not be suitable for some other designs.
We hope this information was helpful. Please share with your loved ones and visit our handles for more exciting articles.