Typography is one of the core features in web and graphics design. It can make a design or break a design. Creative Typography is an art of arranging type, It carries some psychological message about a design, most people do not understand the significance of it that can break their design. Sometimes we see that some website use some sort of font in their website content which is very tough to read, gradually the hit ration will be dropped, but good typographical design not only carry some sort of message but also increase the readability. So here I am listing down the Creative Typography Inspiration which can give a new shape to your proposed design.
Creative Typography Designs For Inspiration
It is said that a picture is worth of a thousand words. From various famous Artists to normal poster designers, everyone has used this technique since time innumerable. A picture, if created properly, needs no words at all and it is regarded as the best medium to inspire people as well.
But what happens when you combine pictures with words? In this way, people will not only get your message, but it will also provide them with a beautiful inner meaning as well. Yes, we are talking about creative typography here, a great art form of conveying message, emotions and advertising information to your audience.
In this article, we will focus on seven such creative typography which will surely blow your audience's mind out. Let's check it out!
  Pixar Typography Book
Are you a big fan of Pixar and its fonts? If so, this creative typography is just for you. With this one, you can easily create fonts of famous Pixar movies and convey your words to your audience.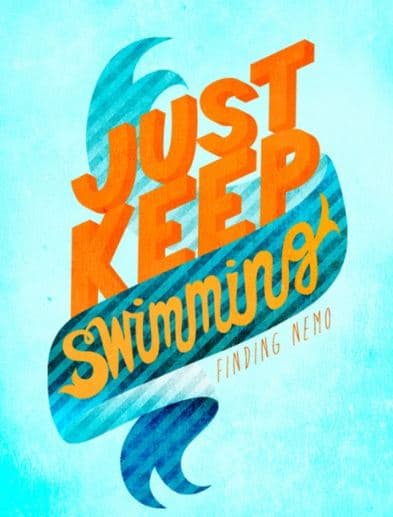 Money Typography
Another beautiful form of creative typography is the Money Typography. Use dollars in your Typography with words with a little bit creative ideas to represent it.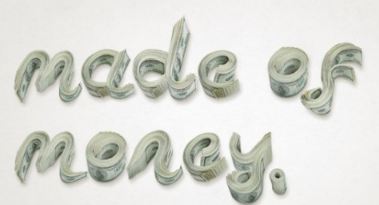 Use Words To Form Your Picture
When you are about to convey a particular message, you may just write it in simple words. But what could be better than that? Write it in such a way as to represent an image which will convey the hidden message of the words written. It is regarded as one of the best creative typographies.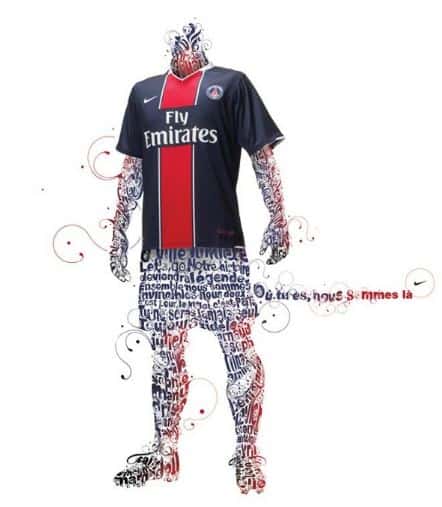 Cartoons
Since childhood, each one of us was addicted to cartoons at some point of our life. If you want to convey a message in a funny way, do it with different cartoon characters. People will love the representation of such creative typography.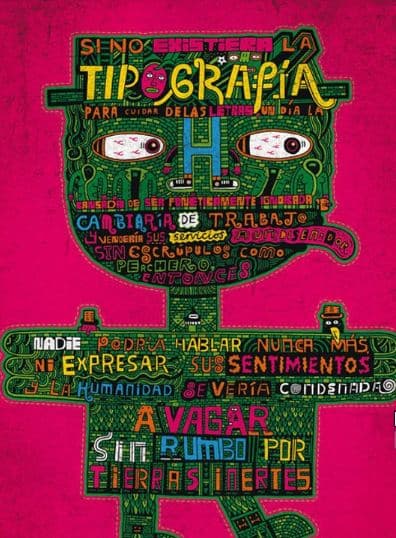 Represent Picture With A Word
It is regarded as one of the most attractive forms of creative typographies. In this typography, you will not only write a word, but you will also write the word in such a way as to convey a picture of your message. You may write Switzerland and put some snow above the letters. An amazing creative typography!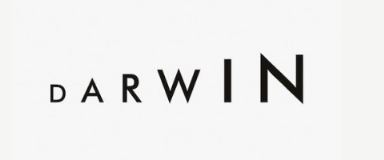 Floral Typography
Flowers always attract people, and it represents many seasons as well. So if you want to represent summer or winter or any other season, just use flowers in your typography in a clever way.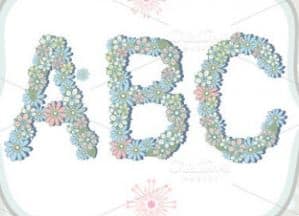 Vintage Creative Typography
Are you a fan of vintage? If so, I bet you cannot afford to miss the chance of putting a little vintage flavour in your creative typography. Research a little about old age typographies and create your own that keeps alive the vintage flavour.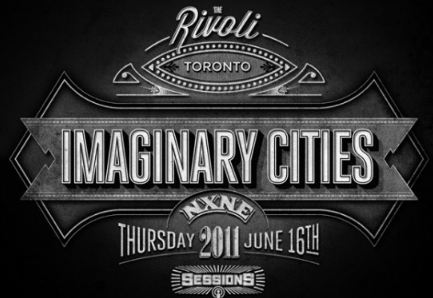 These are some of the examples of creative typographies that can be used while you are conveying your message in pictorial representations. There are many other creative typographies, and many other will come if you are ready for inventions. Happy Creations!
Secret of Nimh Typography by Kate Hofstad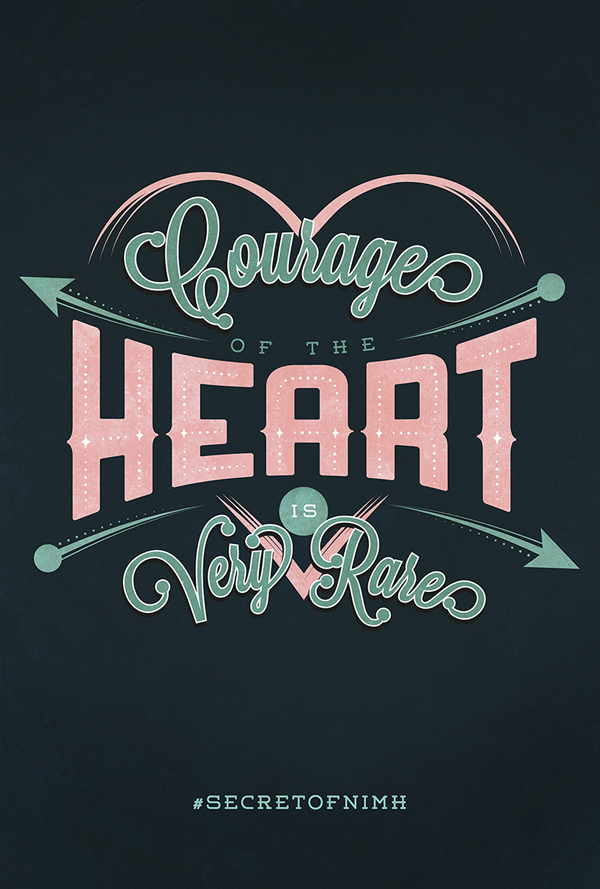 KARAN SINGH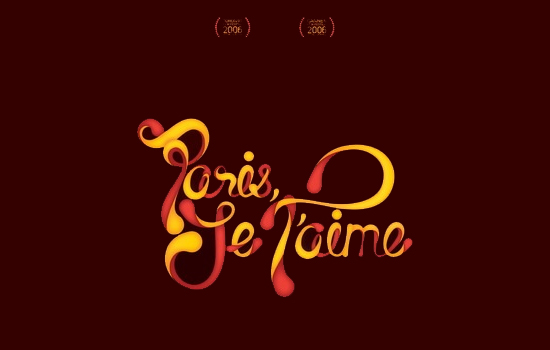 Money Babies by Leigh Whipday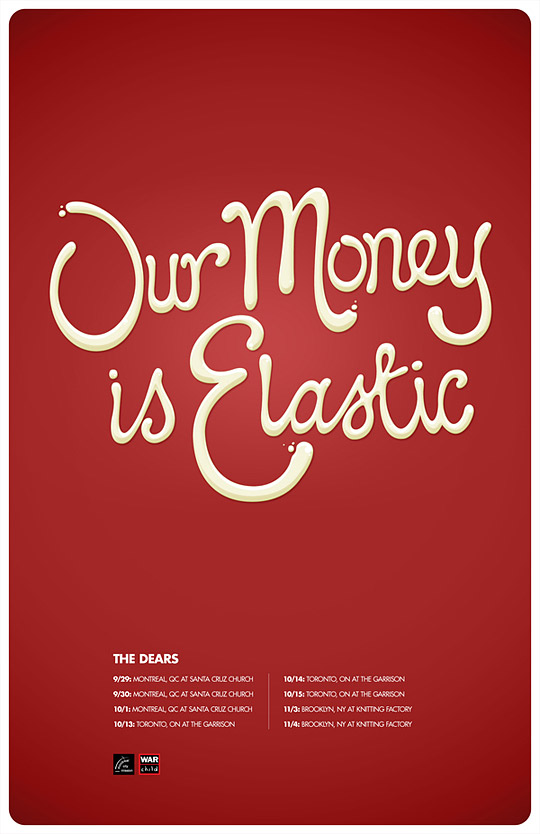 Typography in T-Shirt Designs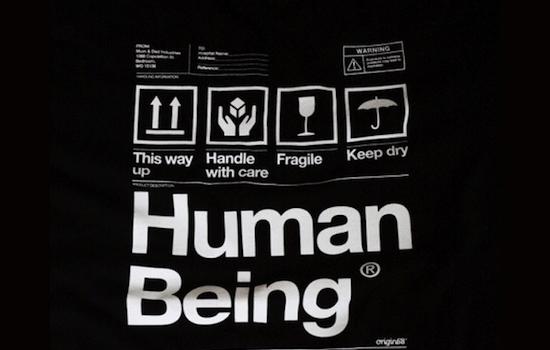 Letters & Numbers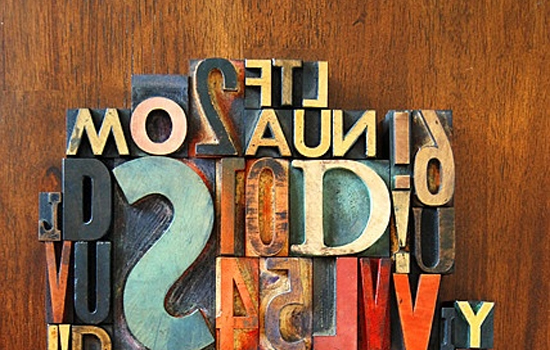 Love Begins Typography by Kate Hofstad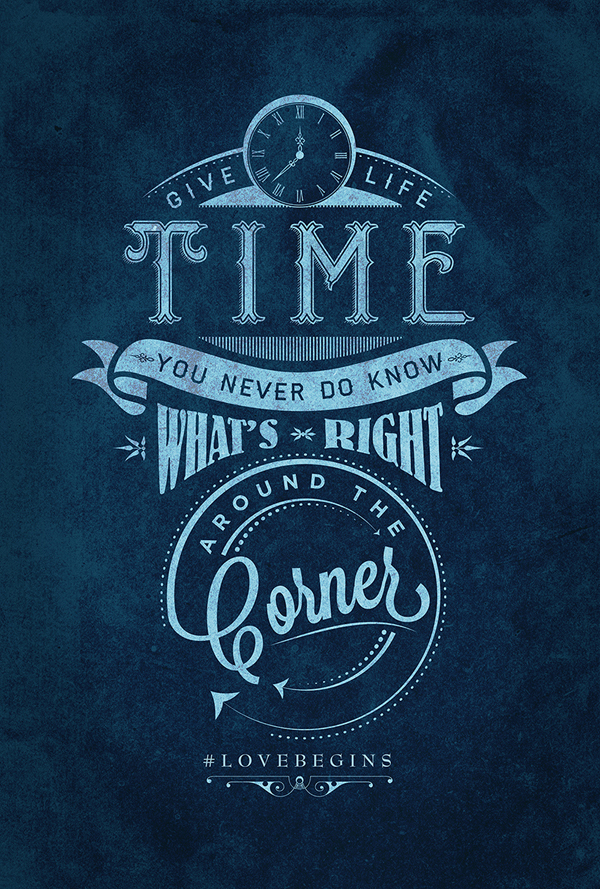 Cheesy Type by Leigh Whipday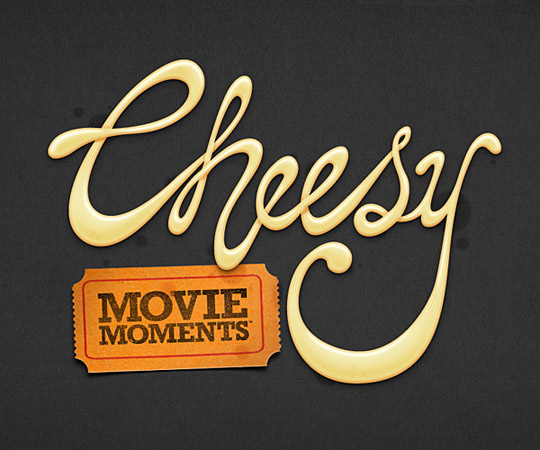 The History Boys Typography by Kate Hofstad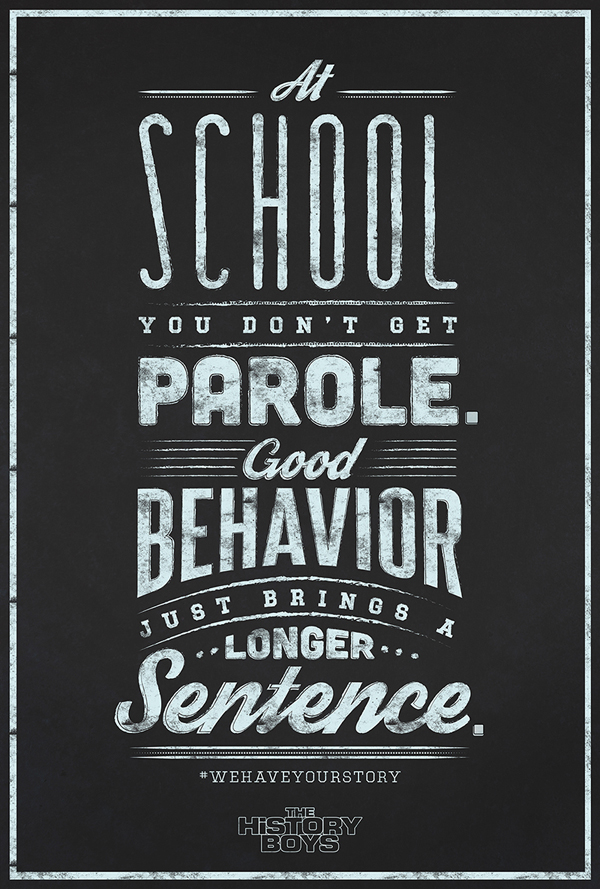 Ladies & Gentlemen by Leigh Whipday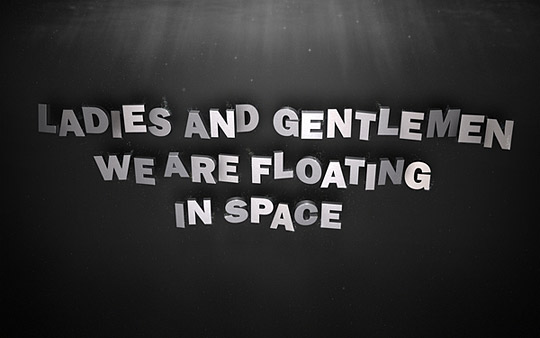 LAUREN SPENCER KING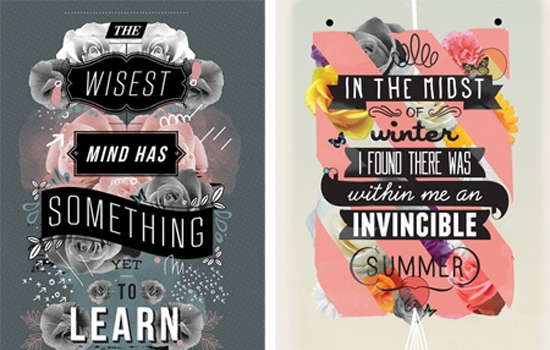 The Paperworks of Yulia Brodskaya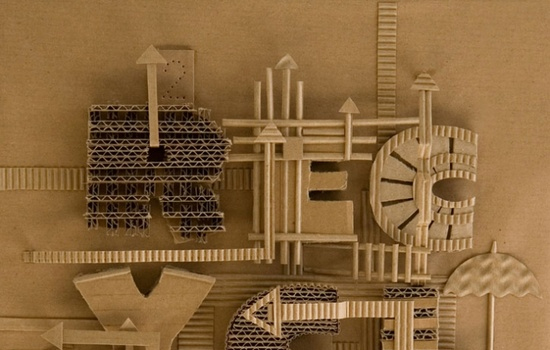 Typography lover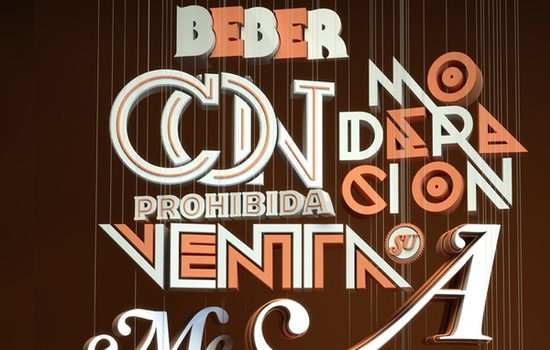 Peter Tarka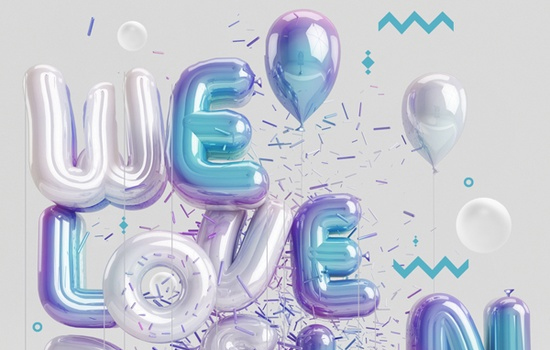 Food Typography by Nikko Pascua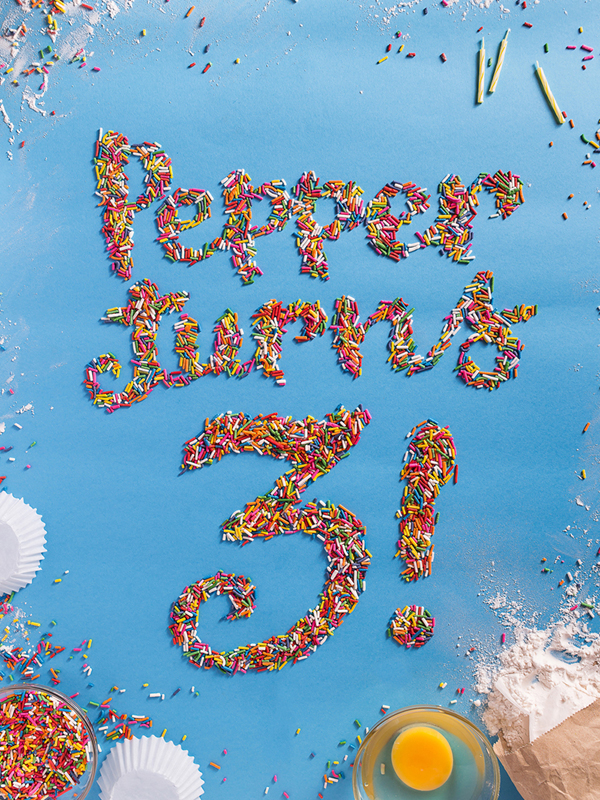 Jesus Christ by Andrew Hesham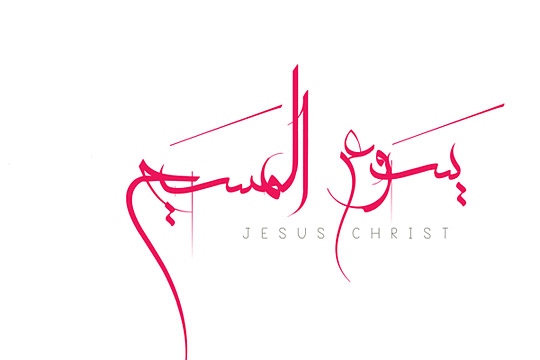 Creative 3D Typography.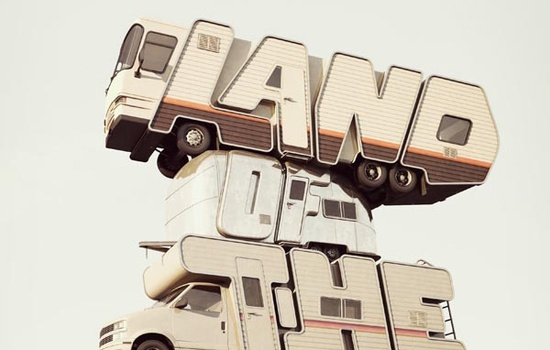 Mini Jam poster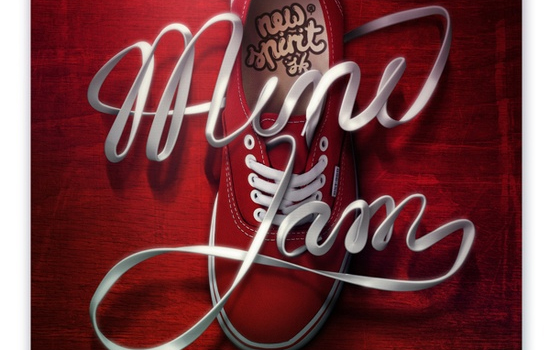 We are Plant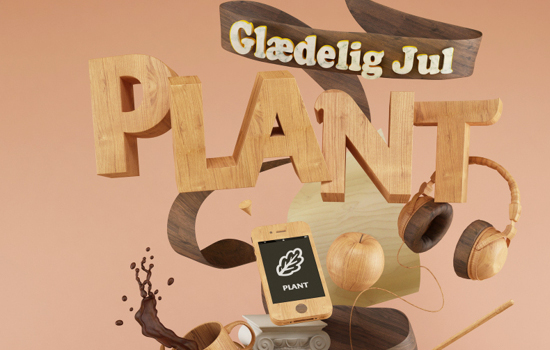 CHERCHEZLAFEMME. EXPECT ANYTHING FROM HER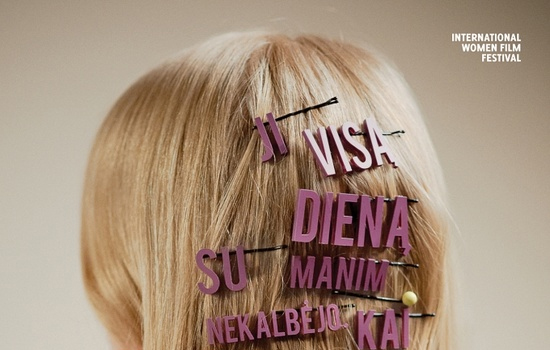 Typography 3D by Alexis Persani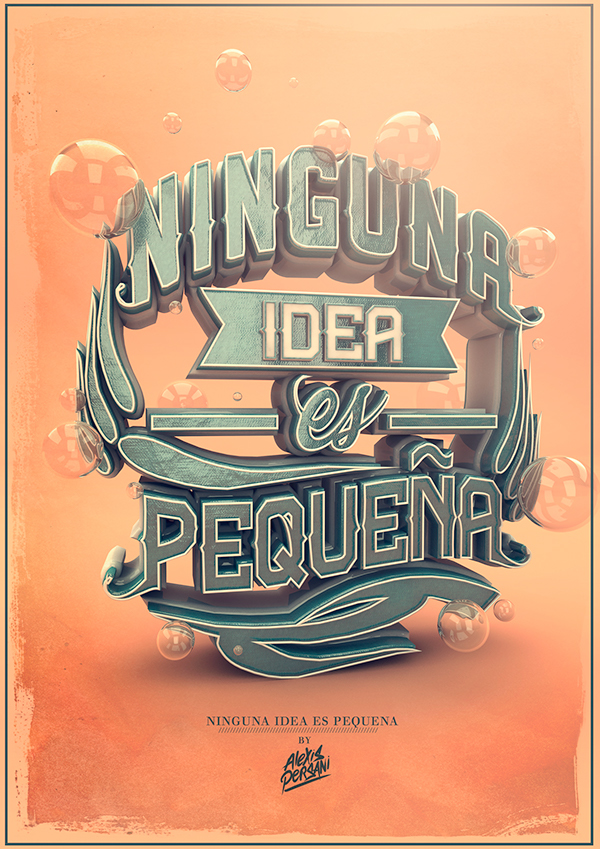 PSICO POSTER by V. PSICO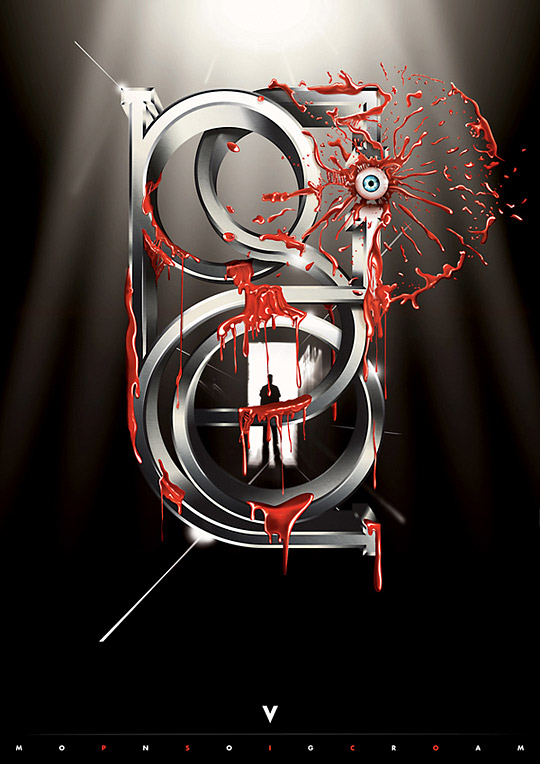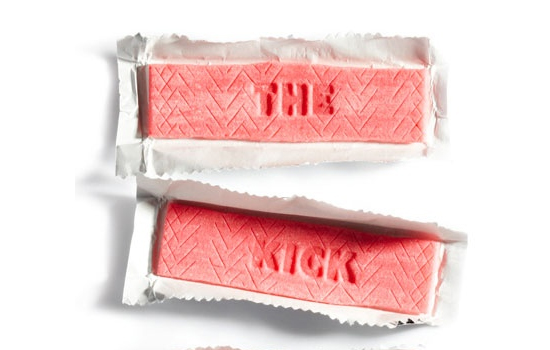 Various Work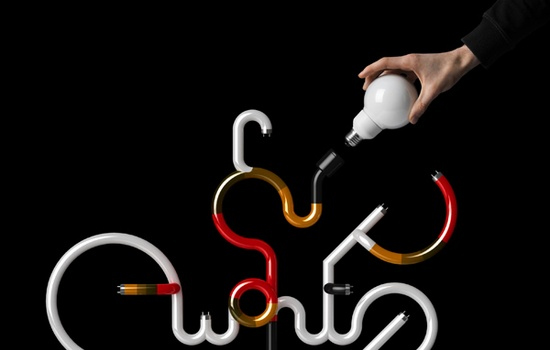 Graphic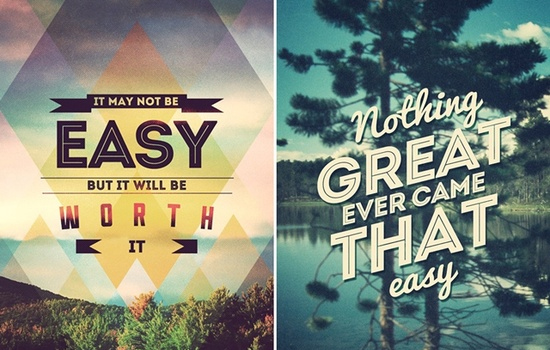 Favorite Words Print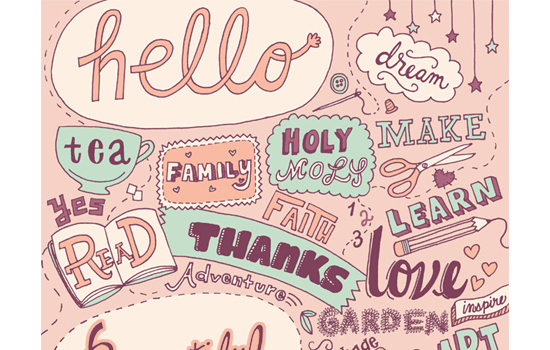 Design Typography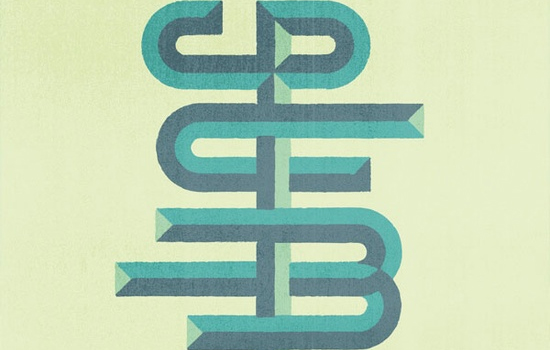 Everybody wants Ryan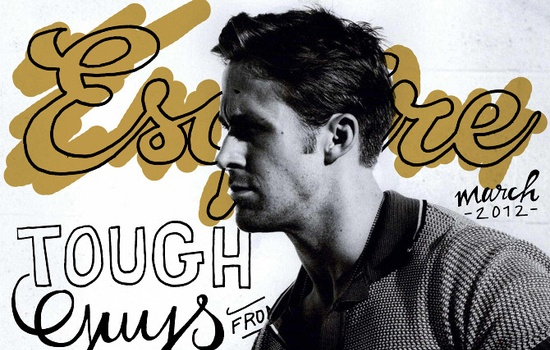 Stripes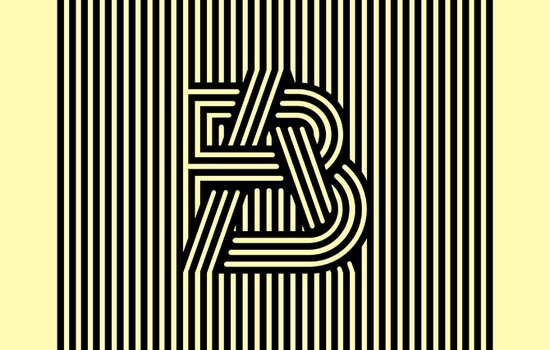 30 beautiful logos for your inspiration. Best of the 2011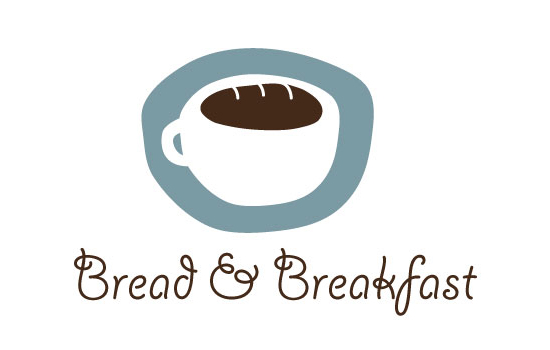 JUDGE A BOOK BY IT'S COVER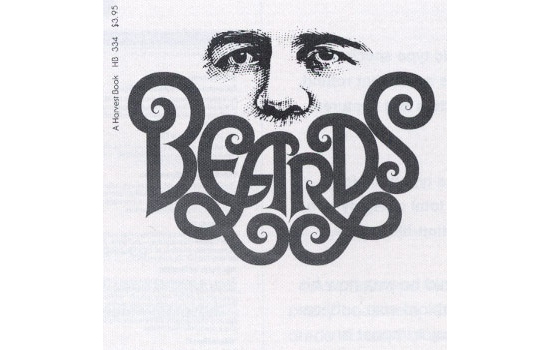 Perched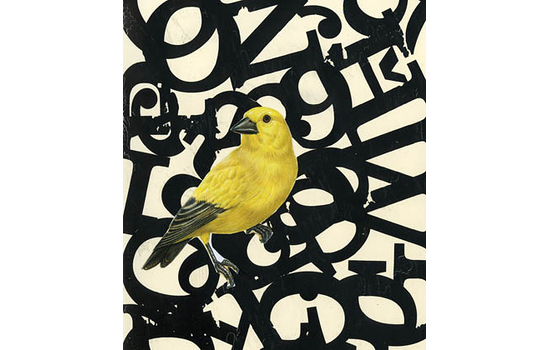 Hand Painted Typography by Matt Corbin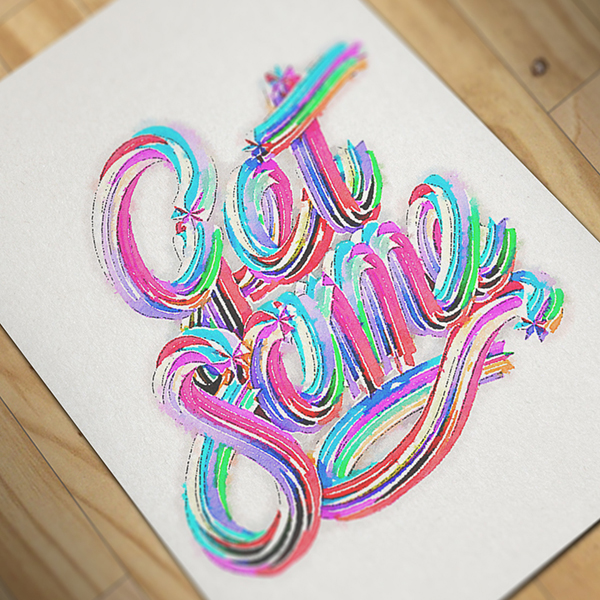 Pet Spot by Vagelis Gkravaritis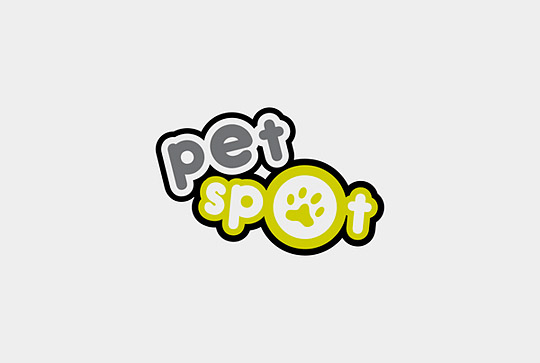 Typography by tang tang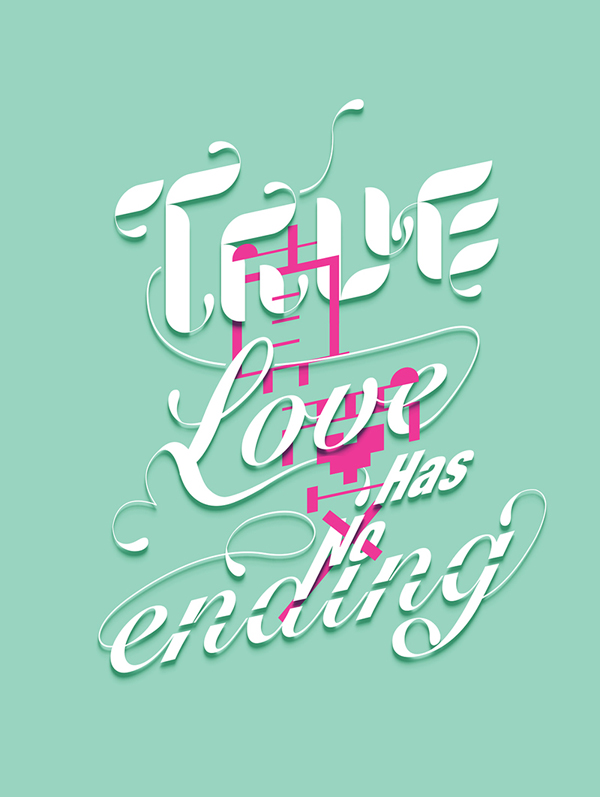 Graphic-ExchanGE – a selection of graphic projects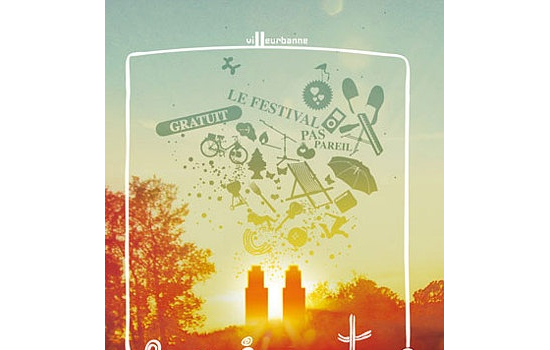 Final Exam Poster – Songwriting for Franc Timmerman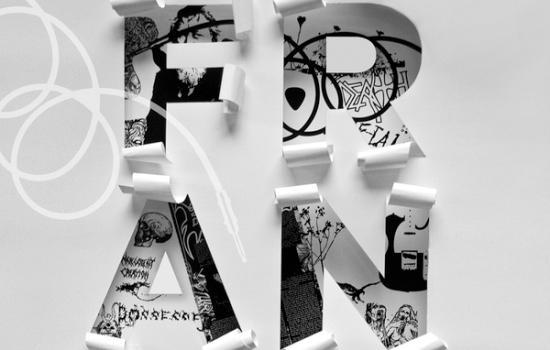 graphic design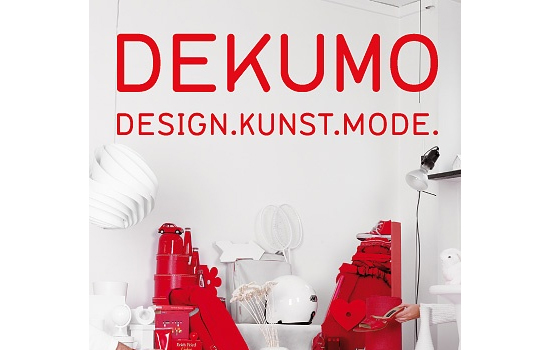 A Bunch of Flyers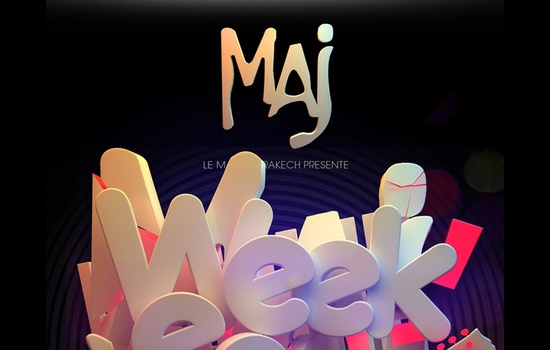 FREE FONT "HM02″ by HIDENORI MOTOYAMA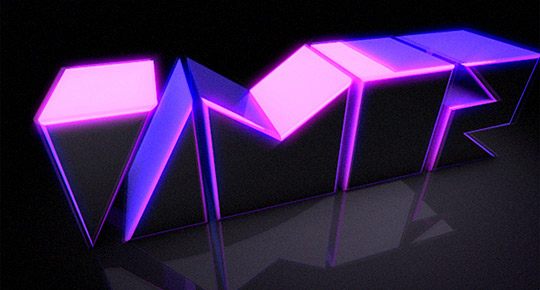 AFTA 2015 by Diego Garcia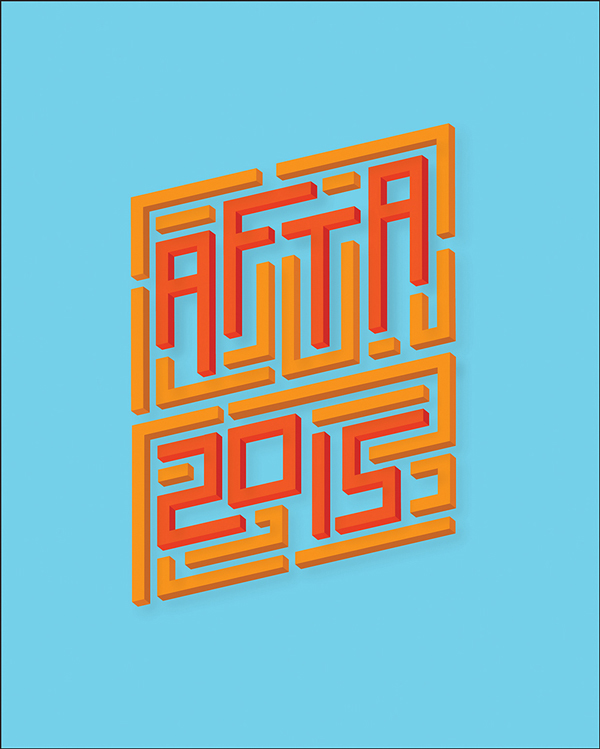 BsAs by Jorge Lawerta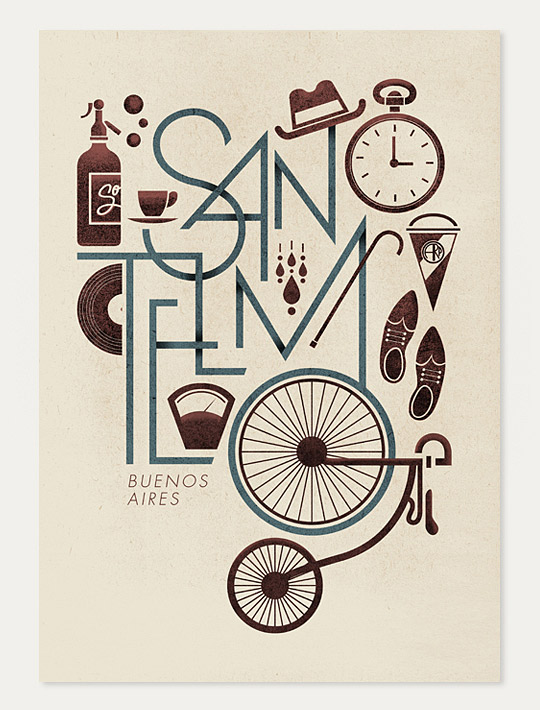 Alphabet cookies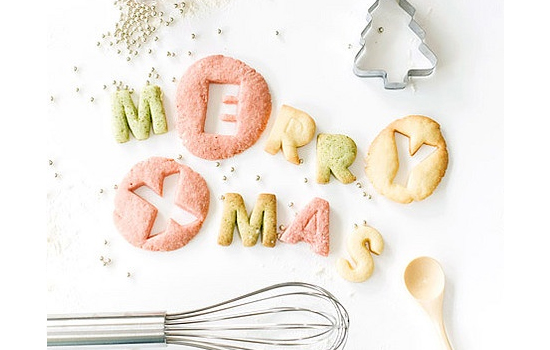 TYPOGRAPHIC PUZZLE.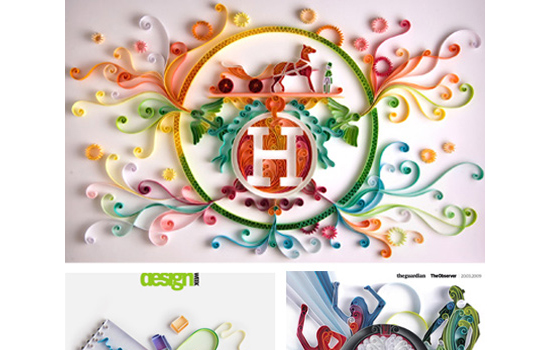 SWEDISH HANDICRAFT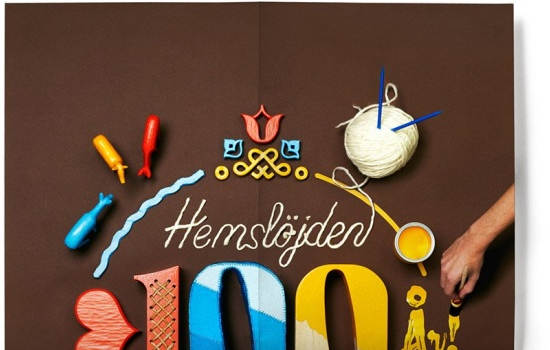 Introducing poster by AI AI AI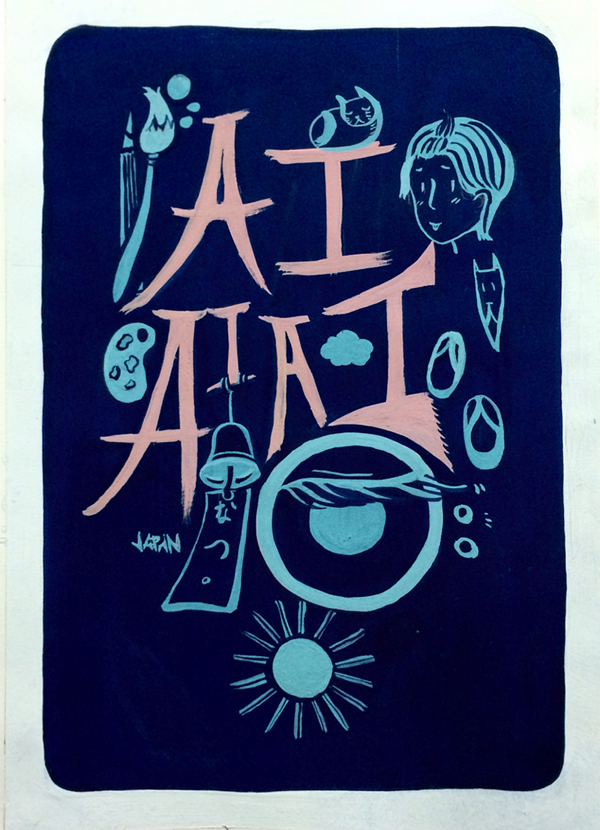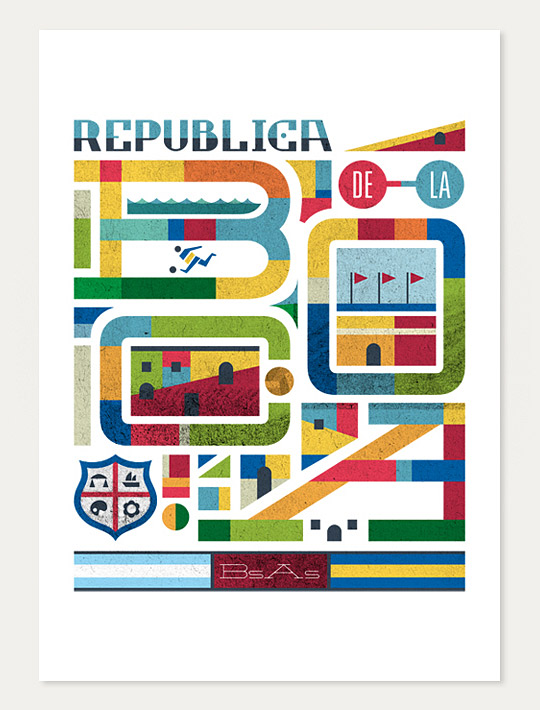 TYPO HUMAINE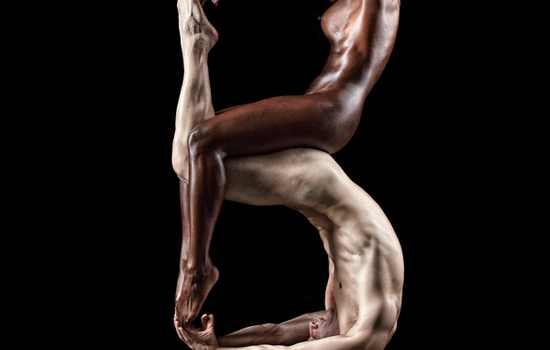 SmoKING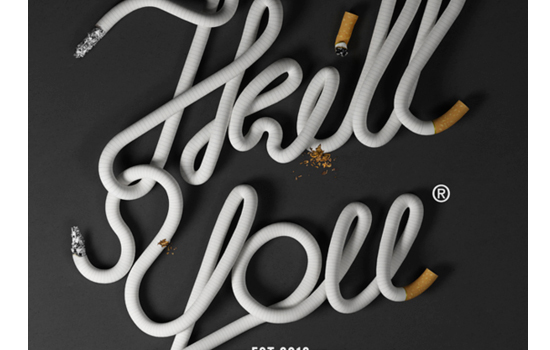 TODAY'S GIFT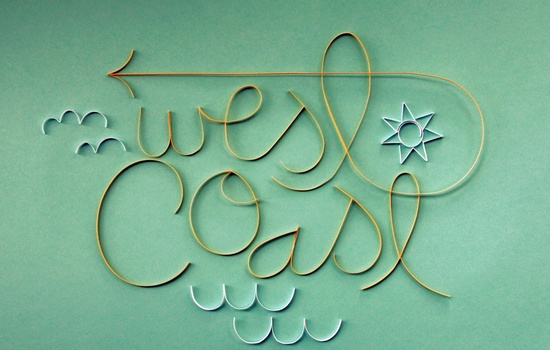 Type Tuesday // Kelsey Cronkhite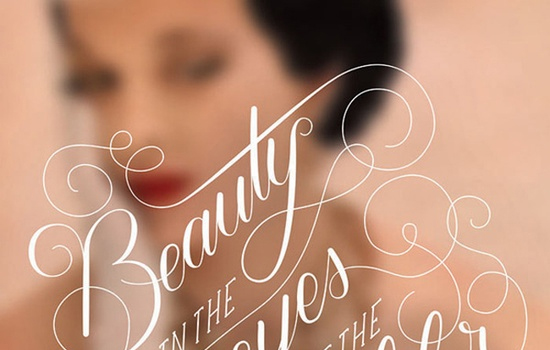 MATTHEW KAVAN BROOKS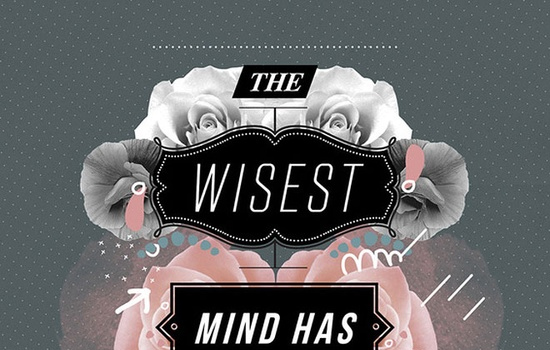 Type 3 Alphabet Project by Anthony Arriola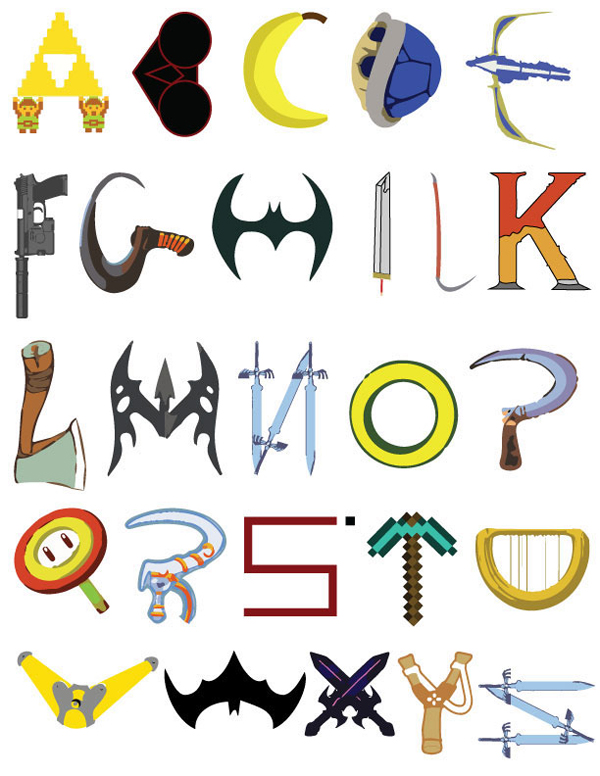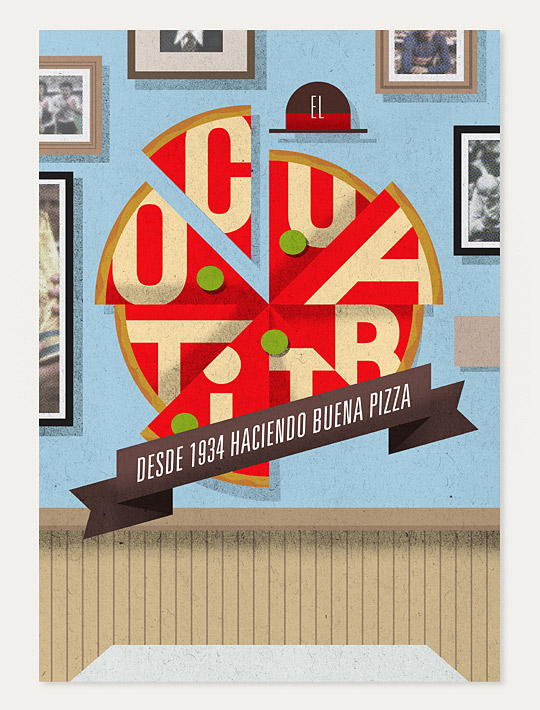 Experimental typography by Magnolija Three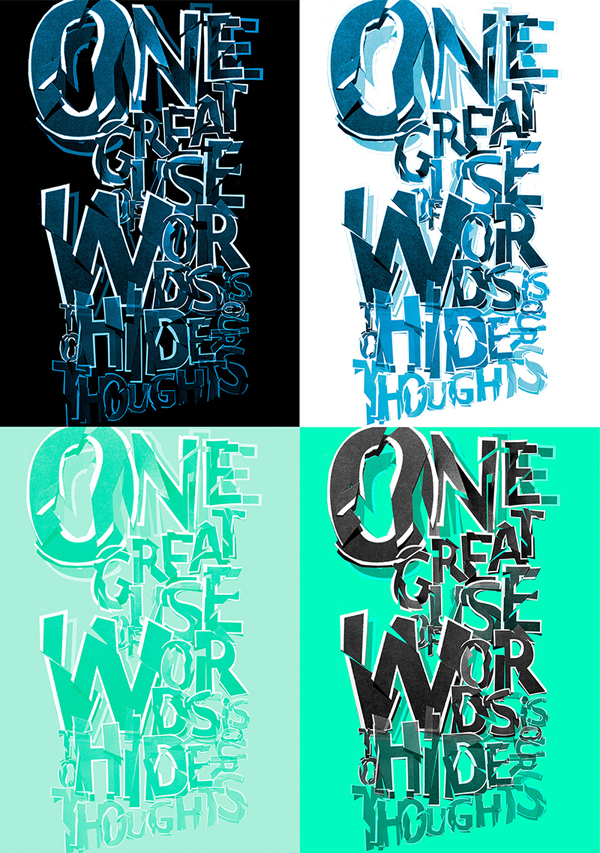 design every day design diseno grafico typo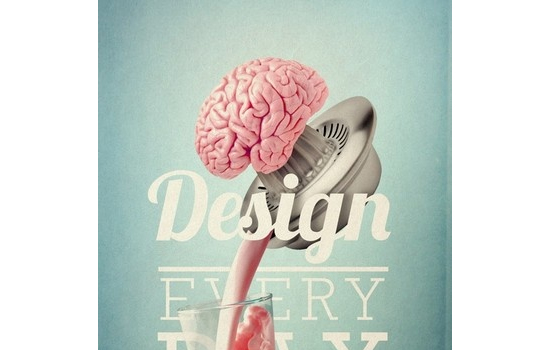 3D Typography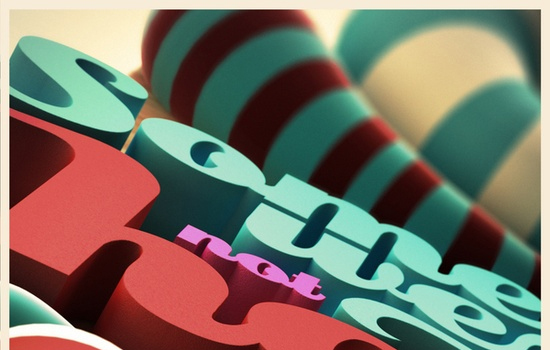 lettering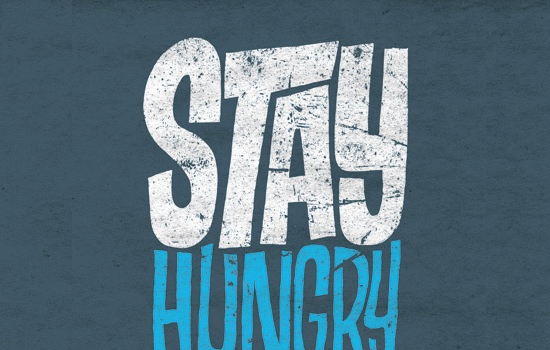 Love is by Galih Pradana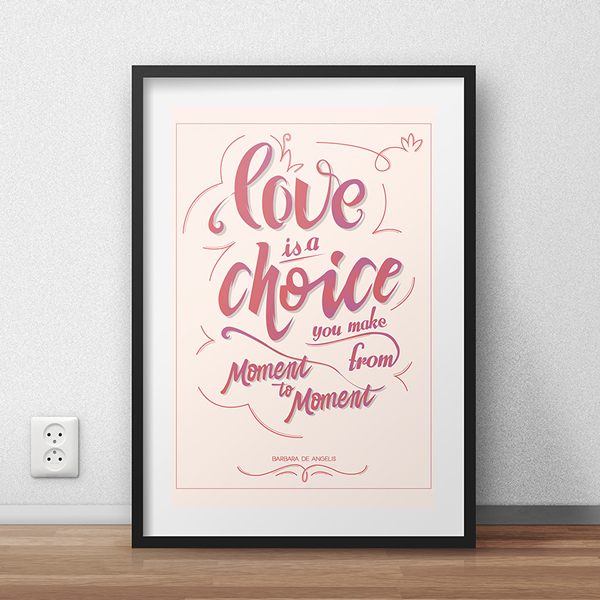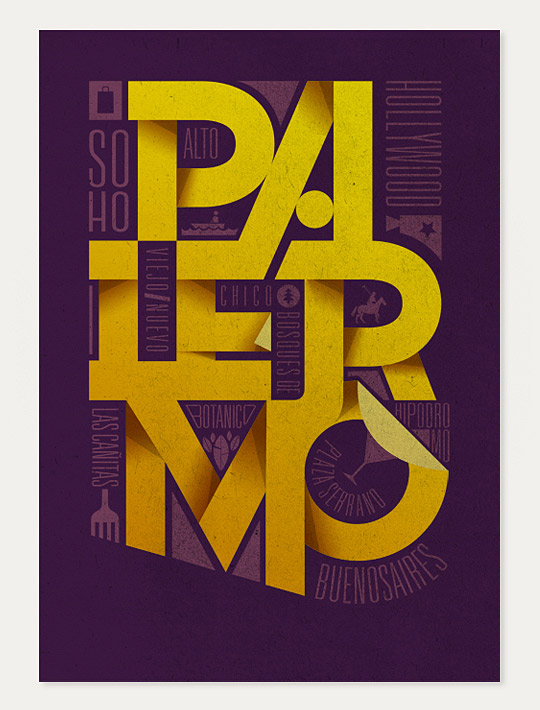 Rhythm & Sound by Mario De Meyer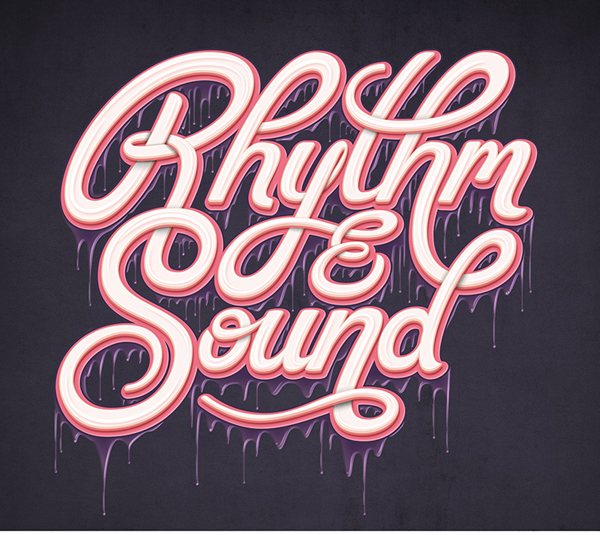 Best Typography Example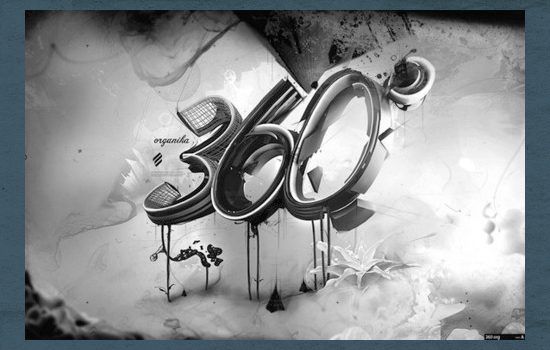 Book Review: "Outside The Box: Cardboard Design Now"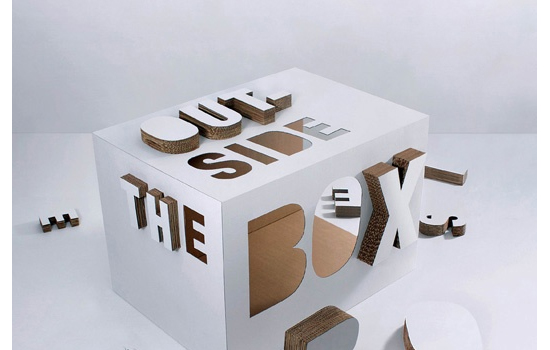 Fabiano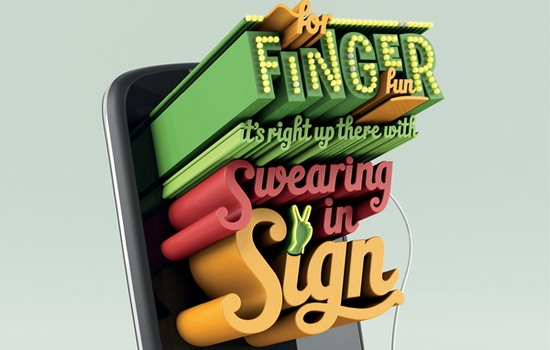 Men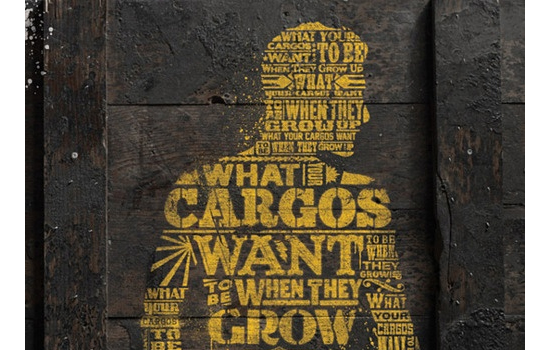 Typography by christophe Toocar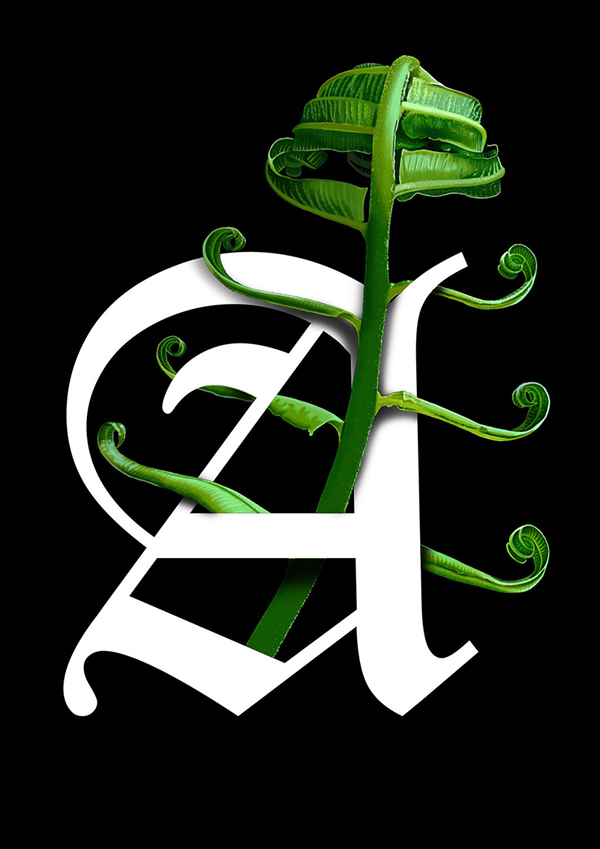 Sculptures of the books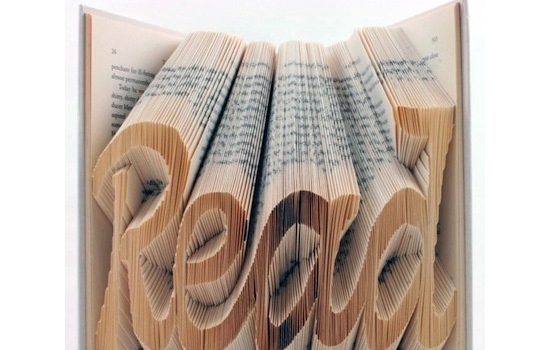 Make a Chalkboard Effect in Photoshop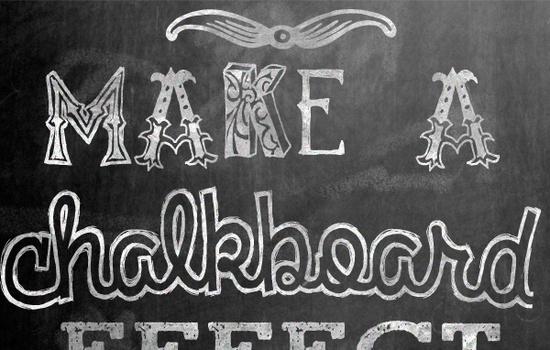 Typography matters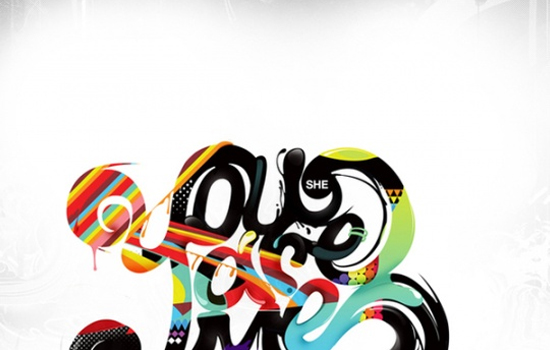 Typography by Srishti Garg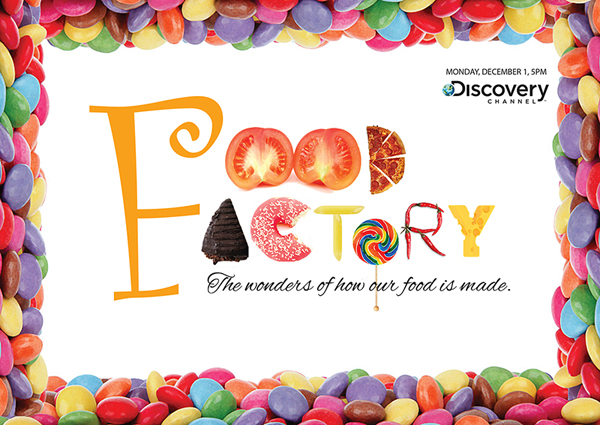 FN_RE_EVO by Ismael Fino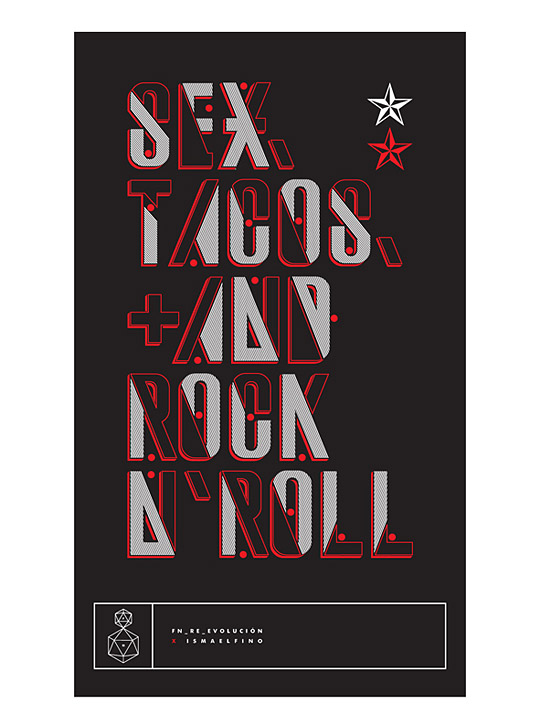 Tadhana Typography by Iya Camalig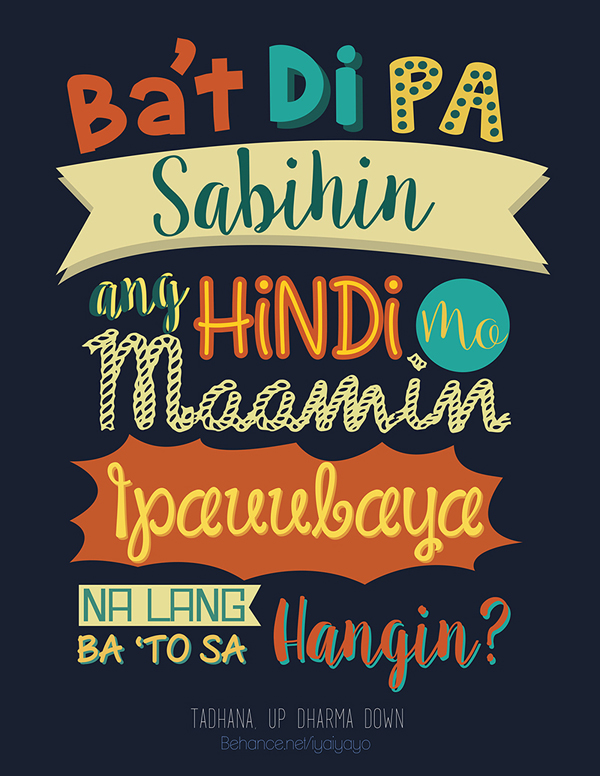 Tumblr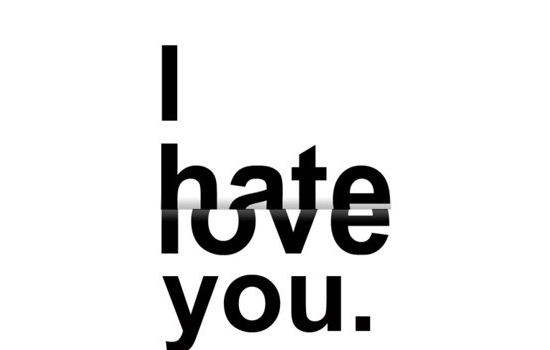 Typography World Map Art Print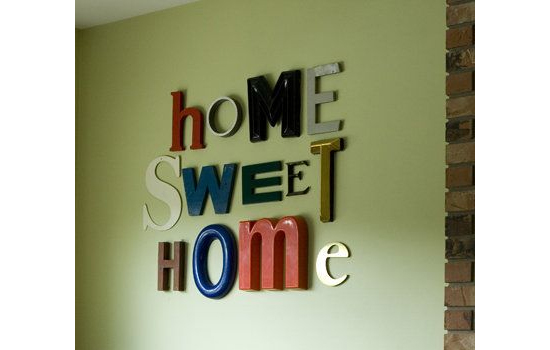 Scrapstudio / Happy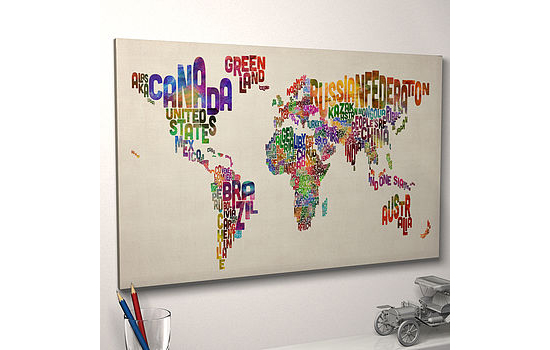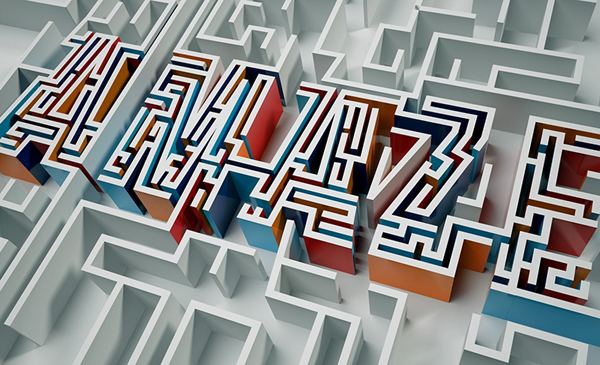 Typography by Marco Ciervo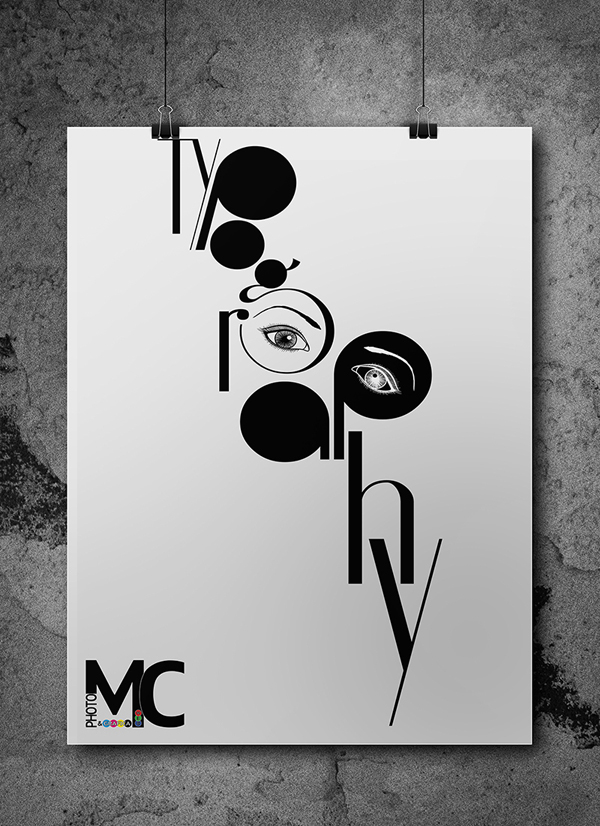 Oh Beautiful Beer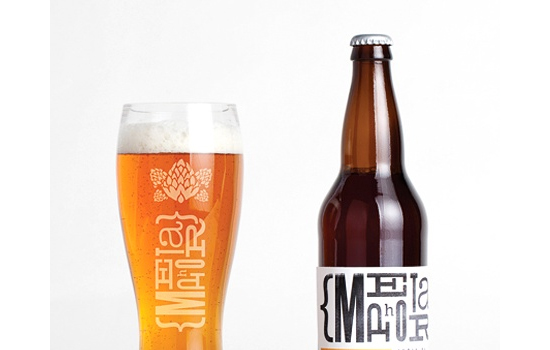 Typography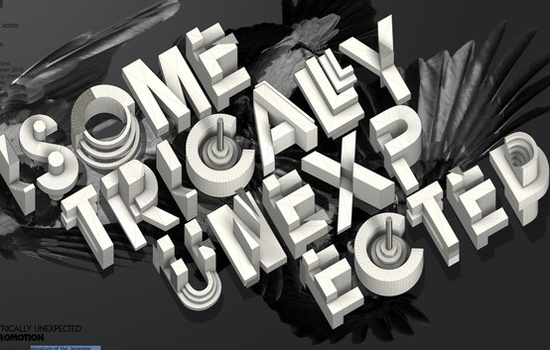 Logo by lisa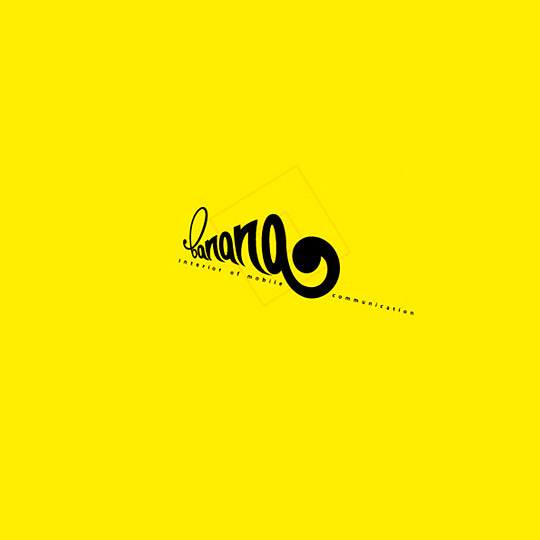 Gold Skies by Peter Galadik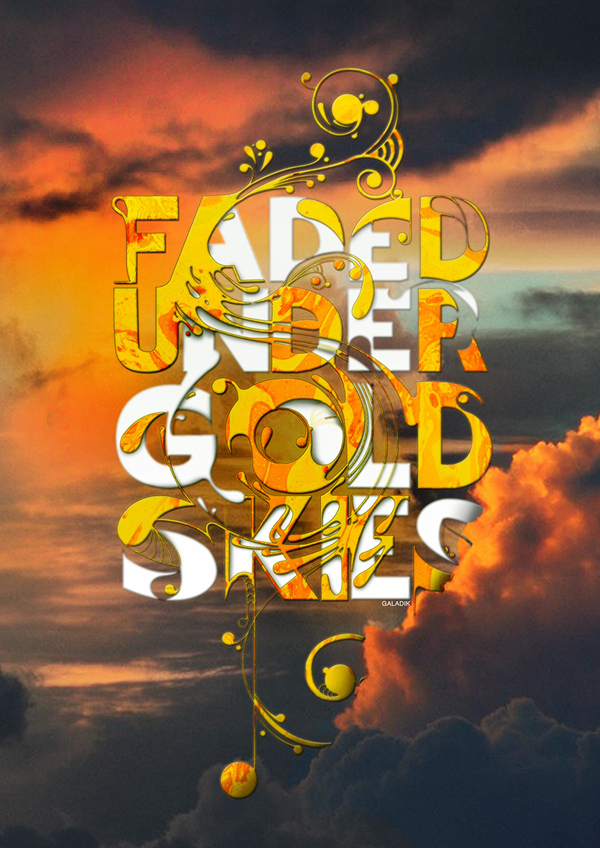 Anno 1988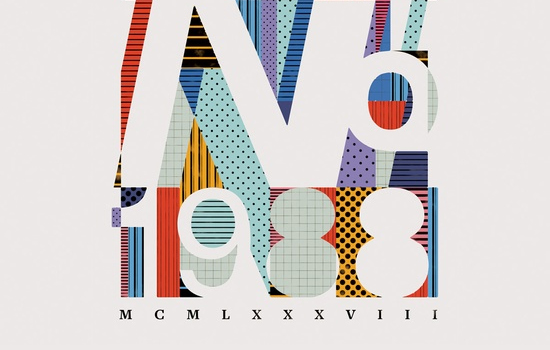 And you don't stop #2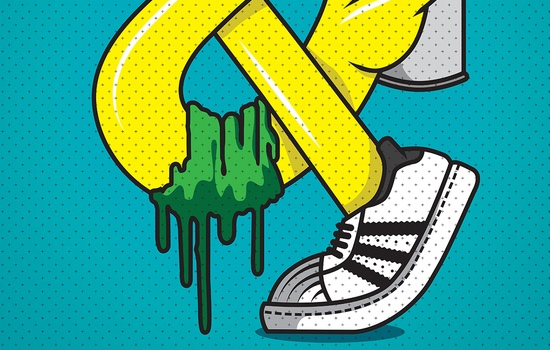 DON'T WORRY BABY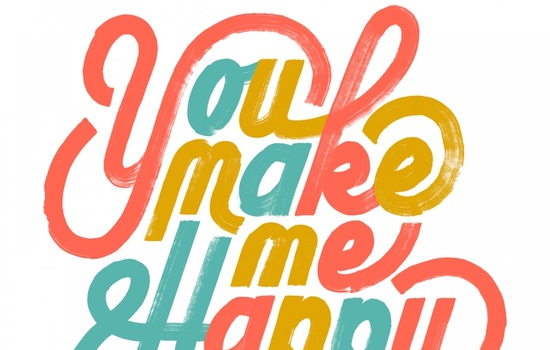 Veni Vidi Verti by Emily Johnson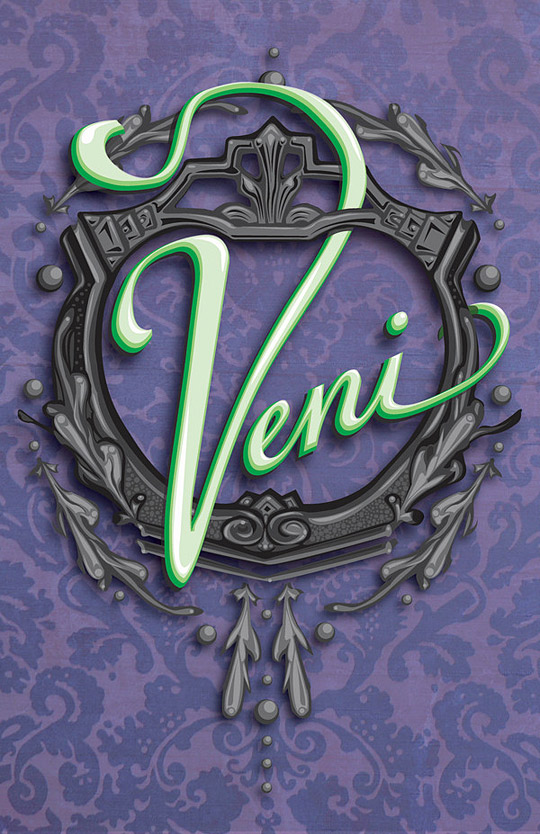 Círculos sobre la tierra by LuisAngelUribe Triangular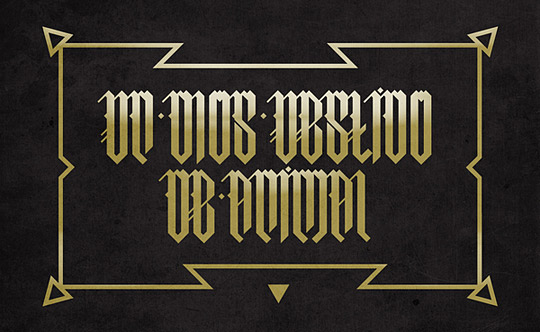 Occasional Papers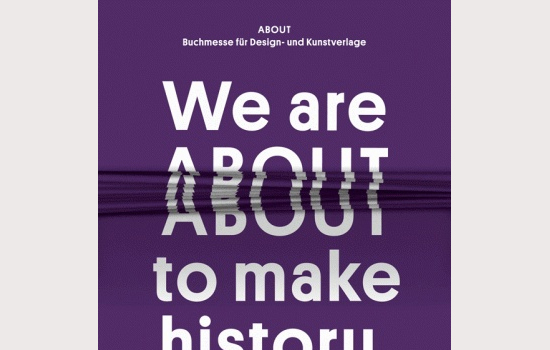 30 Inspiring Hand Drawn Lettering Poster Designs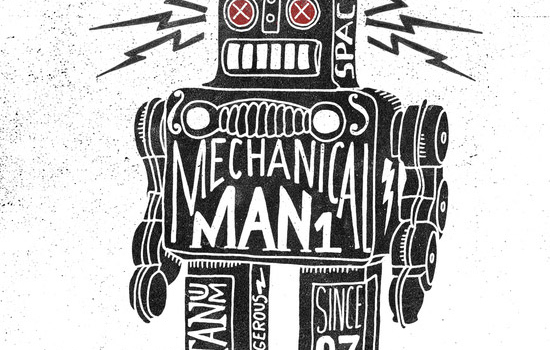 "DILLA"CIOUS by Jonas Jean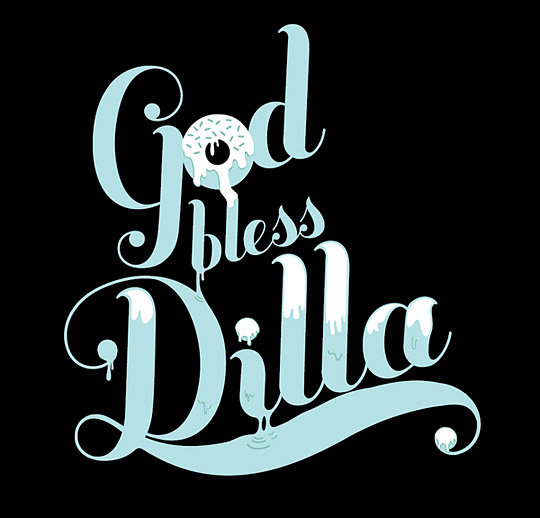 Neskro – Lettering – (project remained in the drawers) by 30 Dirty Fingers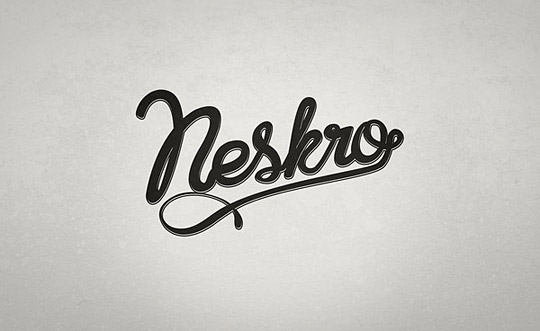 Bad Day – Good Day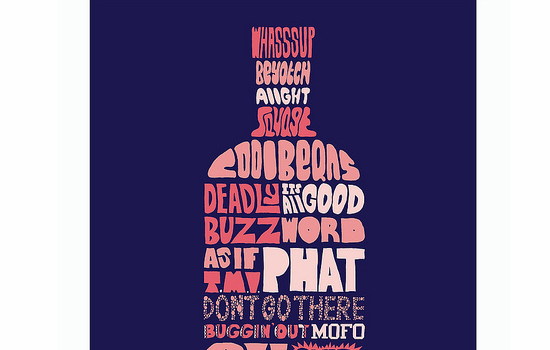 seanwes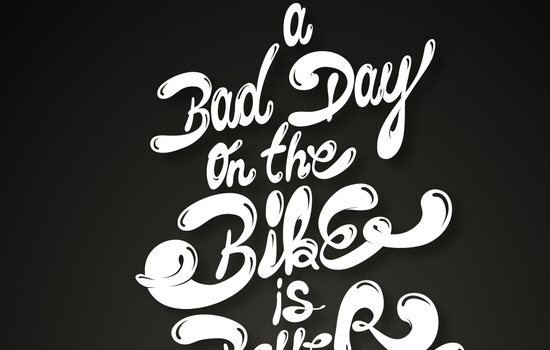 seanwes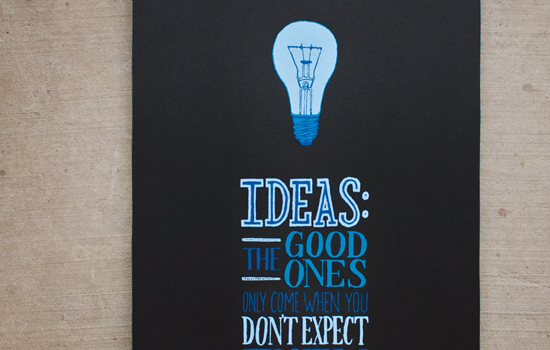 Illustration for Urbanite Magazine, August 2011 by Susannah Lohr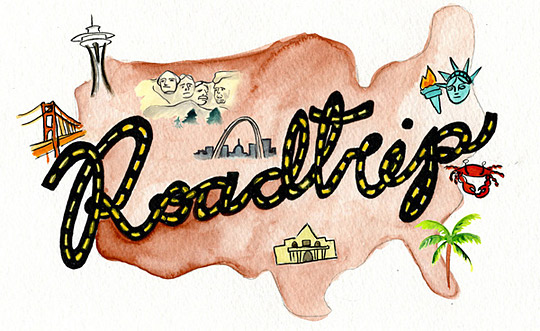 DNMSTCH Slogan by Fausto Baena Garcés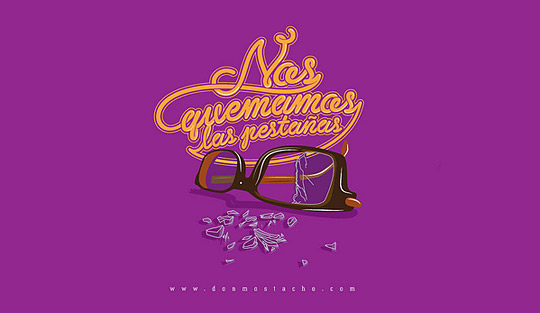 Frankton by Joerg Agostini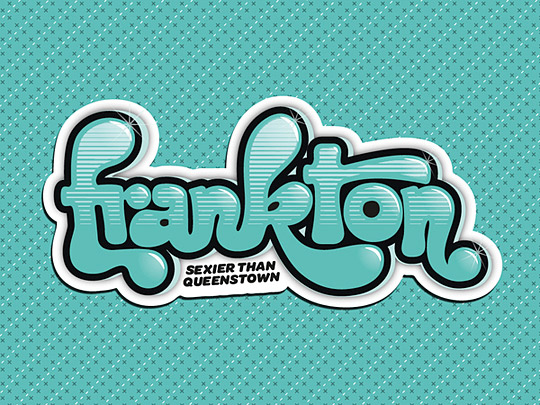 When I Die…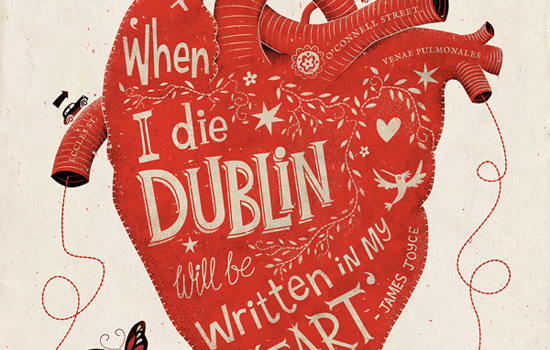 This Girl Fashion Diary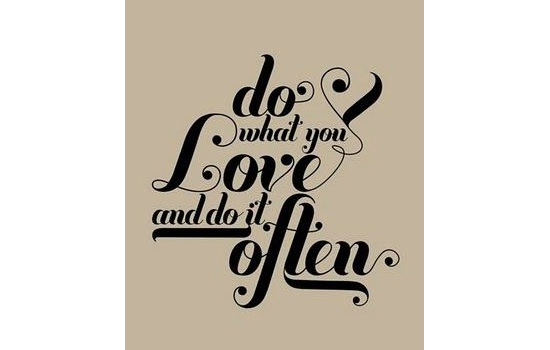 Every Body Dance Now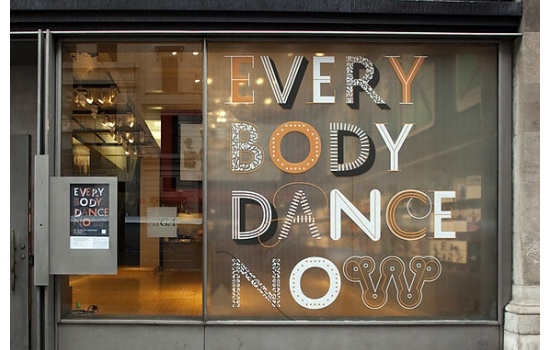 Früchte meiner Lenden by Joerg Agostini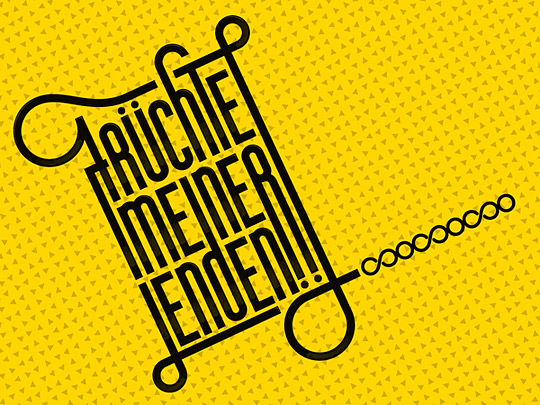 As the world my eyes see poster by Stayros til Georgakopoulos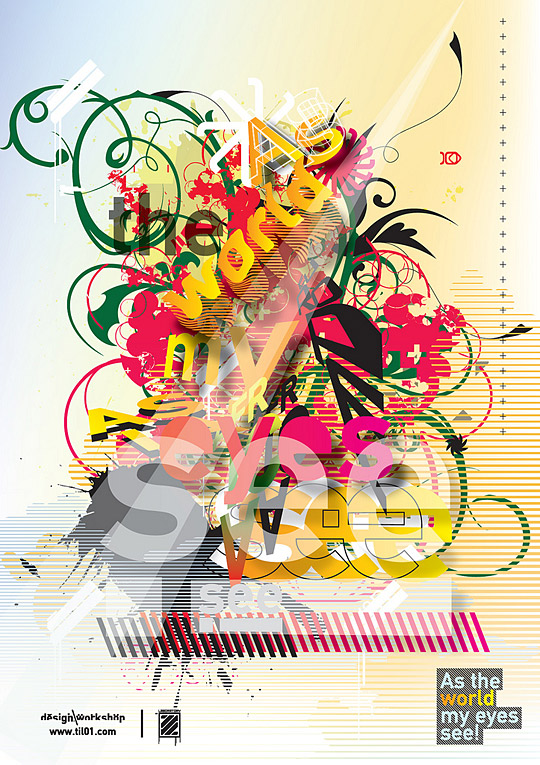 welcome by kid grandios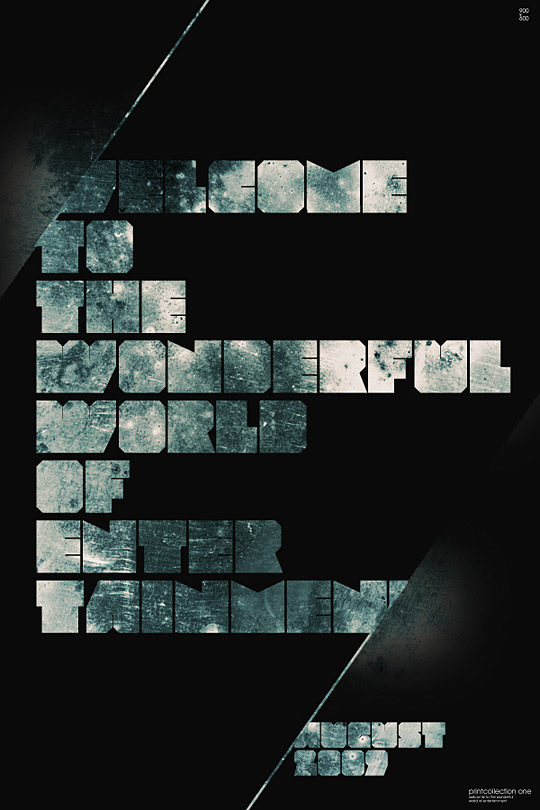 Awesome Typography Poster Designs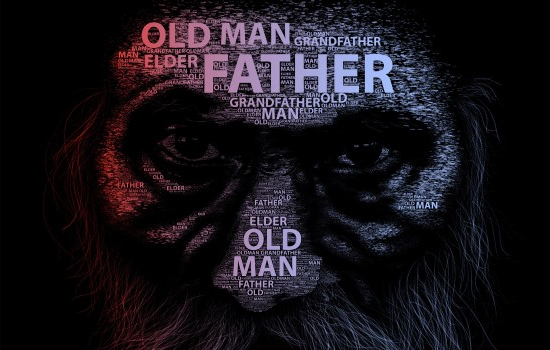 Ampersand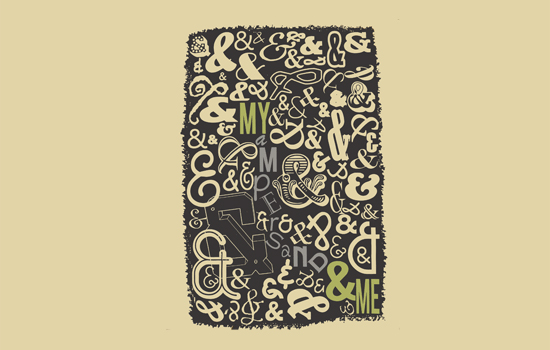 Out of control by NICO189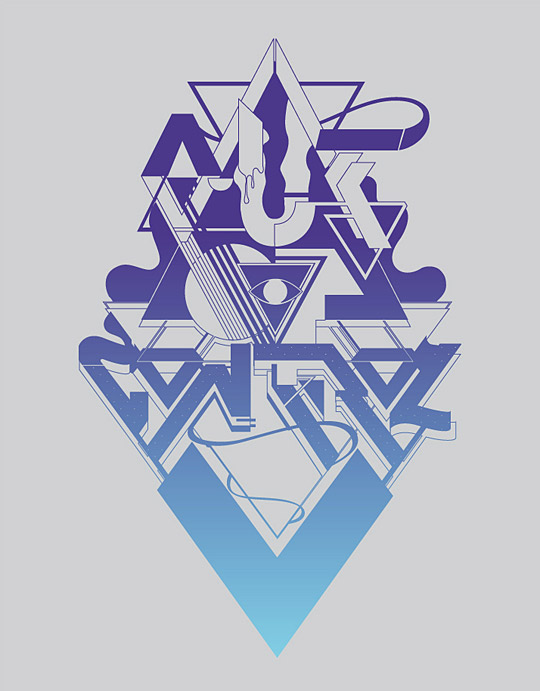 Lián Types by arnoKath
<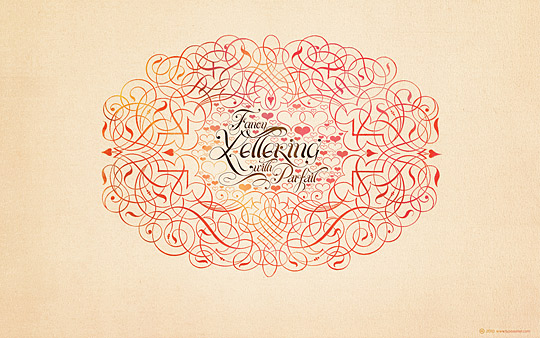 EMIGRE by arnoKath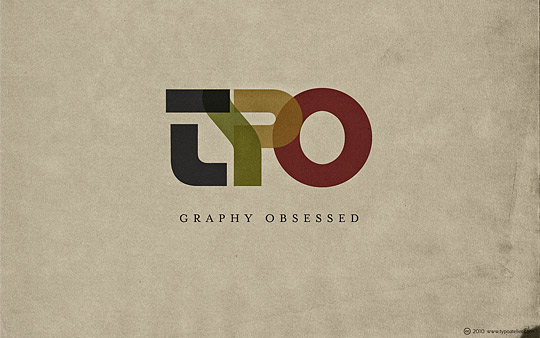 les temps sont durs pour les reveurs.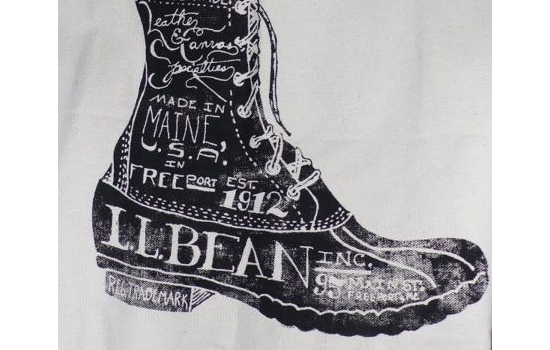 Sperry Top-Sider Illustrations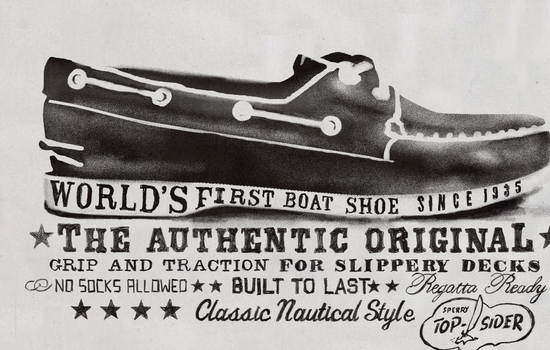 Nurture your creativity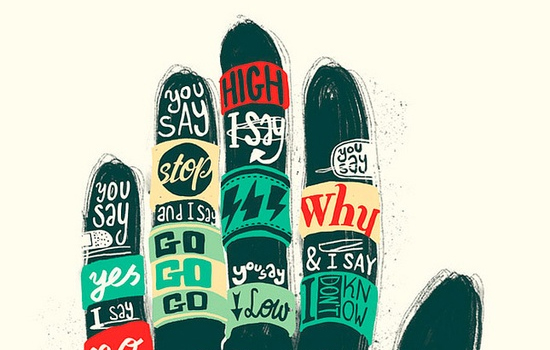 Garamond Corpus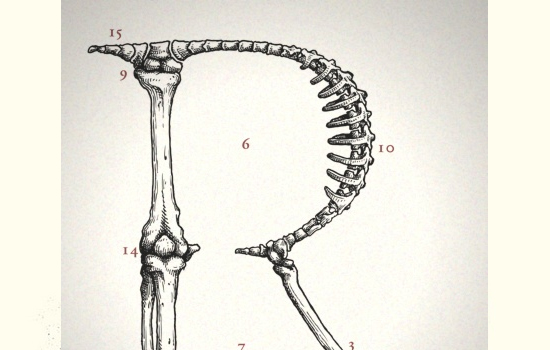 open mic poster by Christopher Gulczynski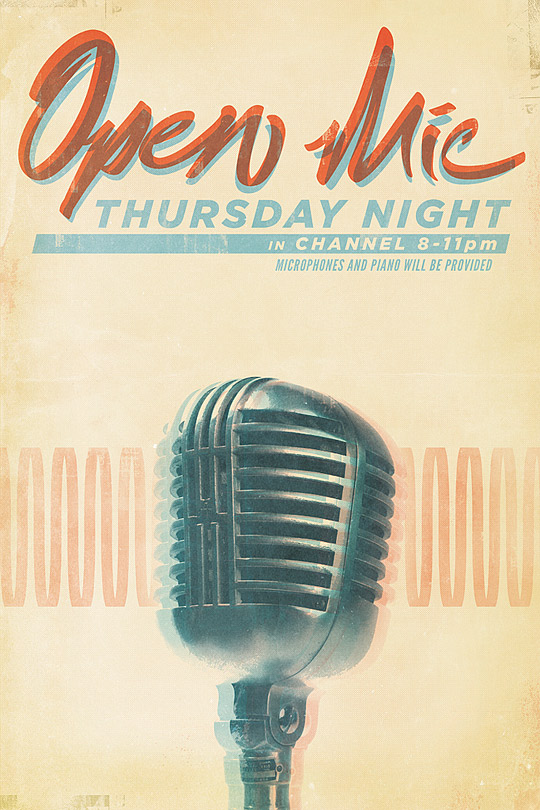 My whole story by Marko Purac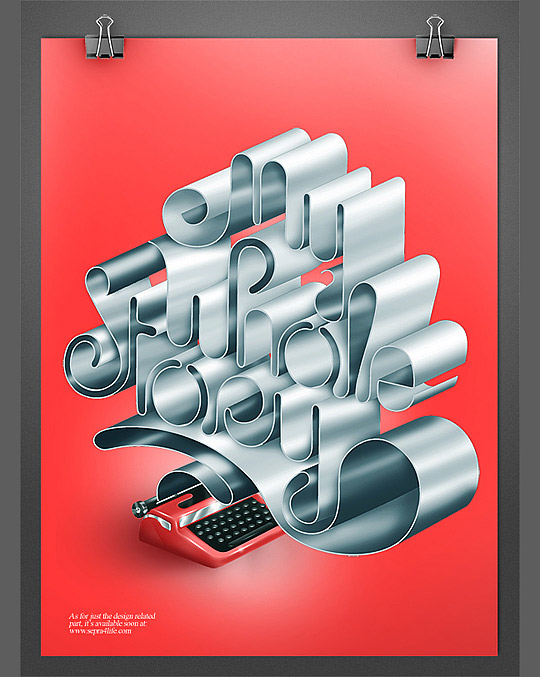 Type is of the essence by Marko Purac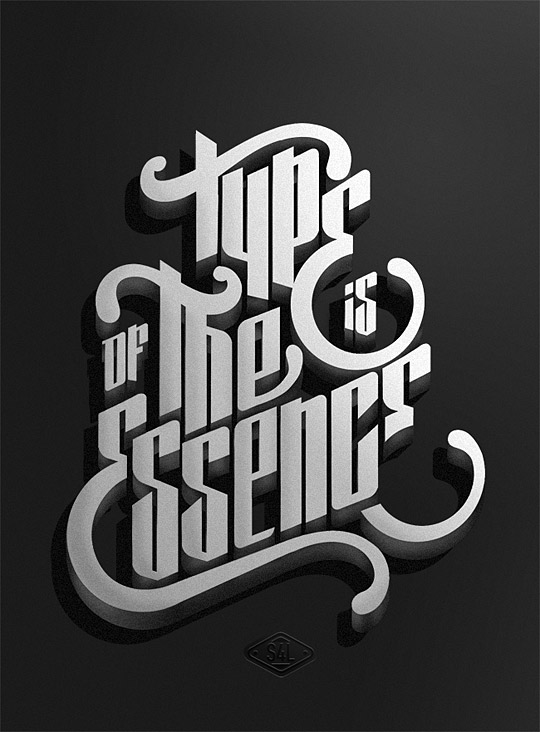 GARAMOND-CORPUS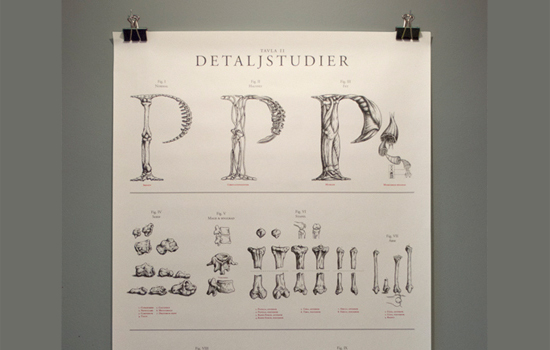 originals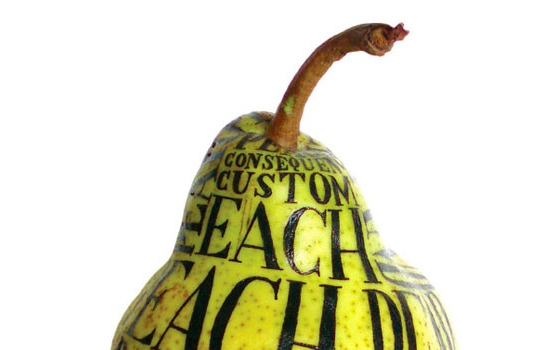 "There's Hope for the Hopeless"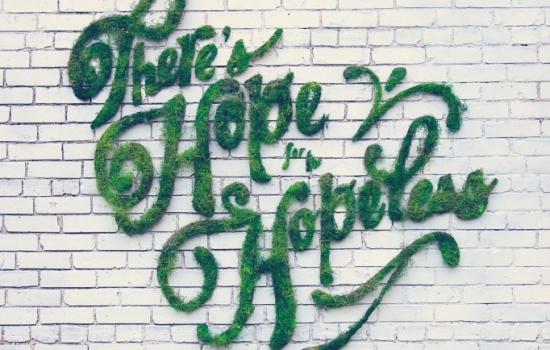 Vintage Fonts by Sebastián Andaur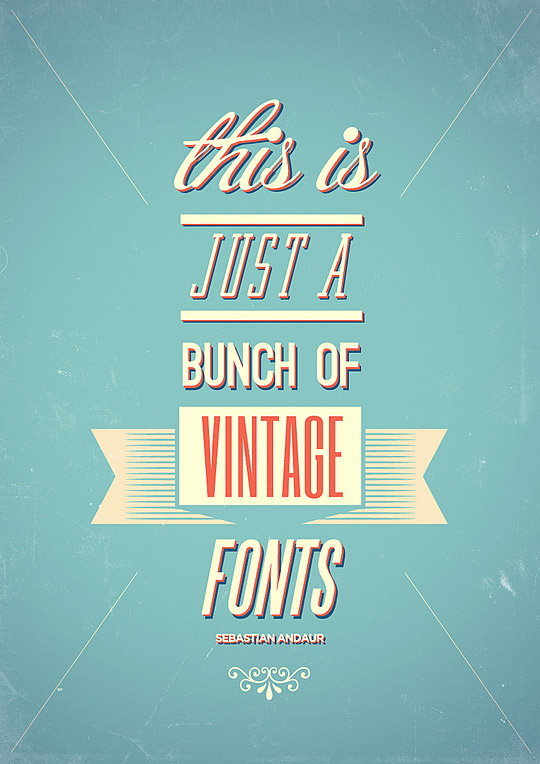 Interlaced Initials Stencilled by arnoKath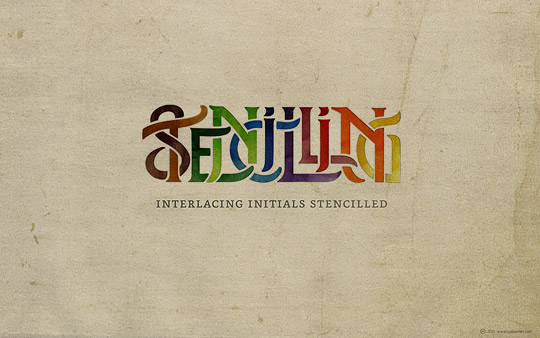 Fluid Druid by Steven Bonner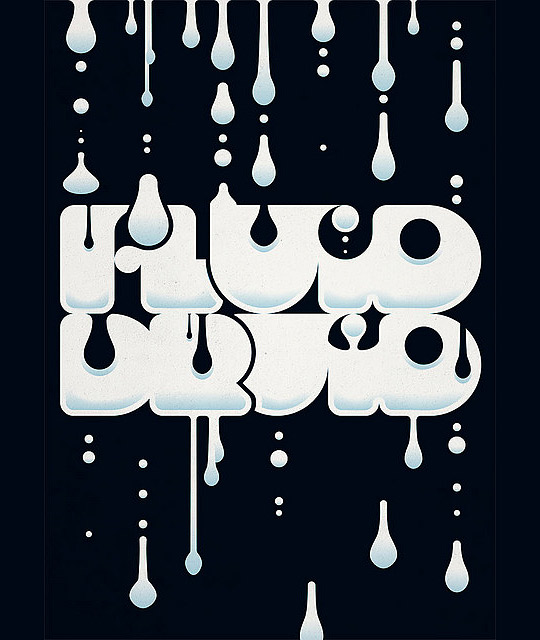 September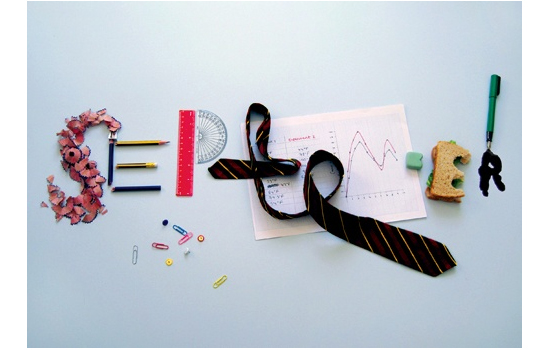 Mess is More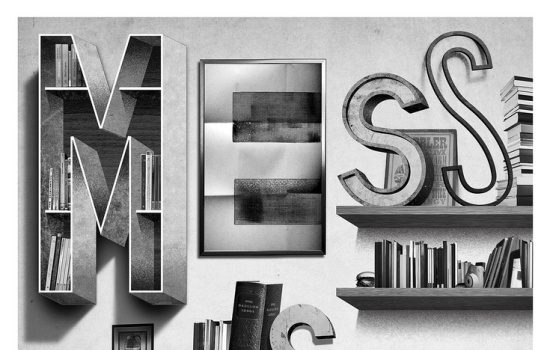 Melanie Biehle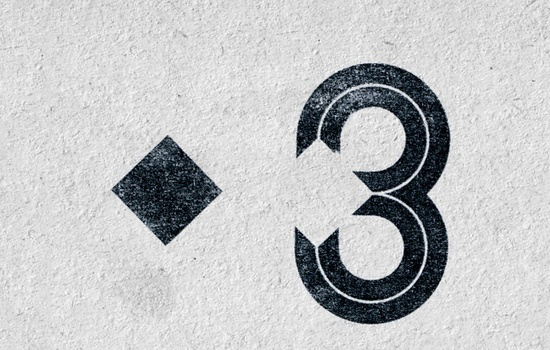 TYPODERMIC by arnoKath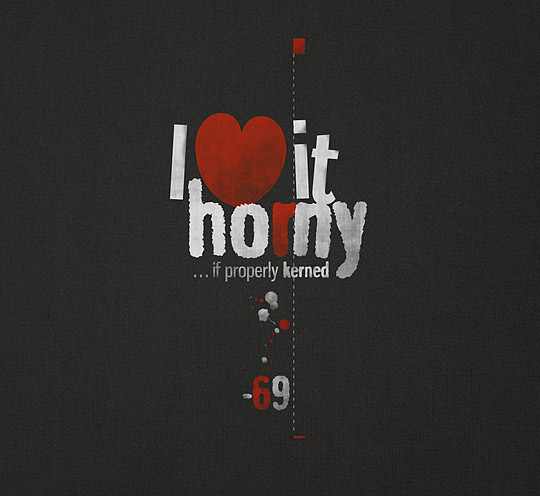 PiG002 by Danny PiG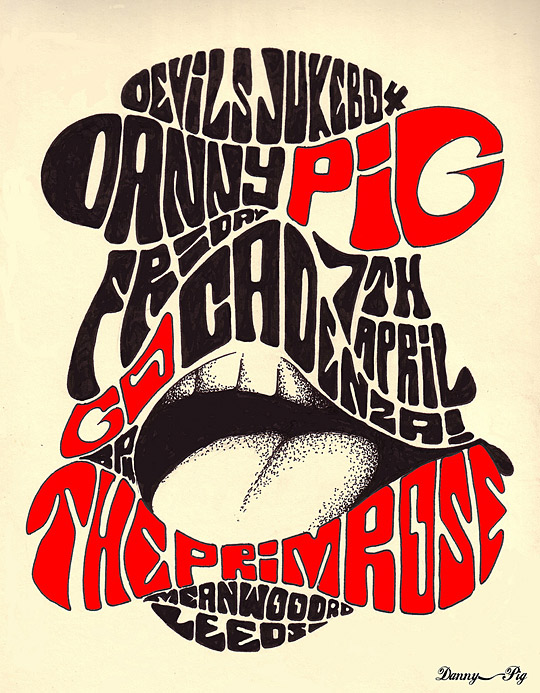 Get-On by Stefan Chin2off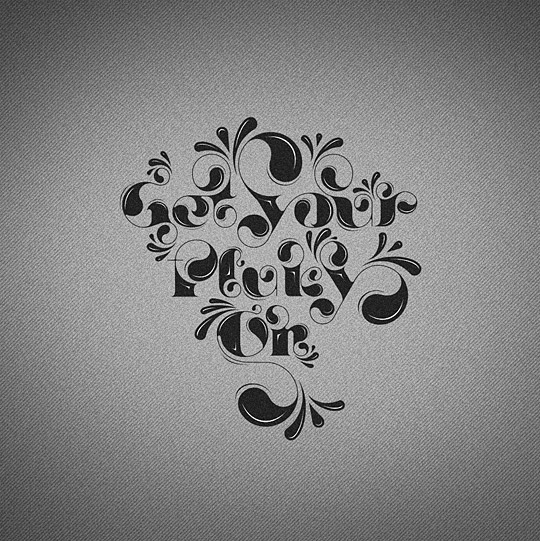 Water by Andreas Leonidou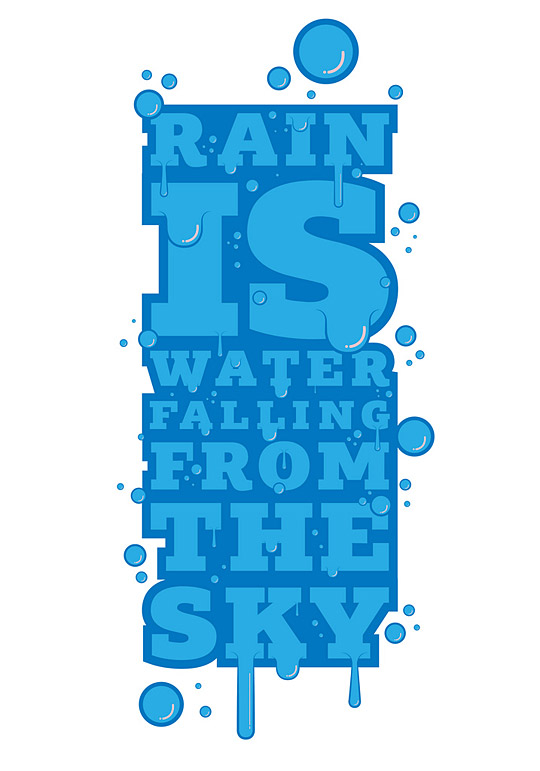 font family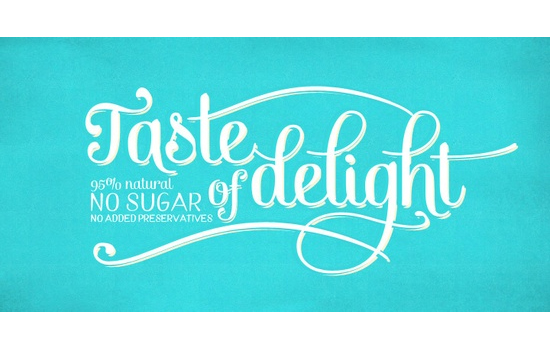 OH ME OH MY Orange/Purple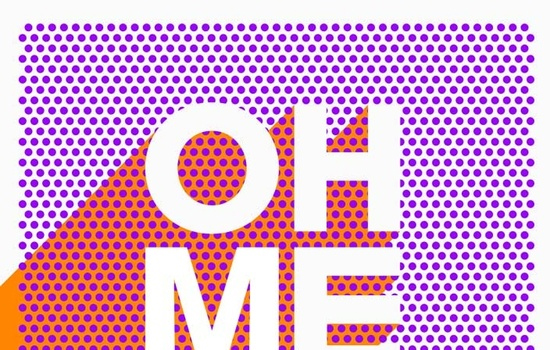 Election 08 by Ross Whelan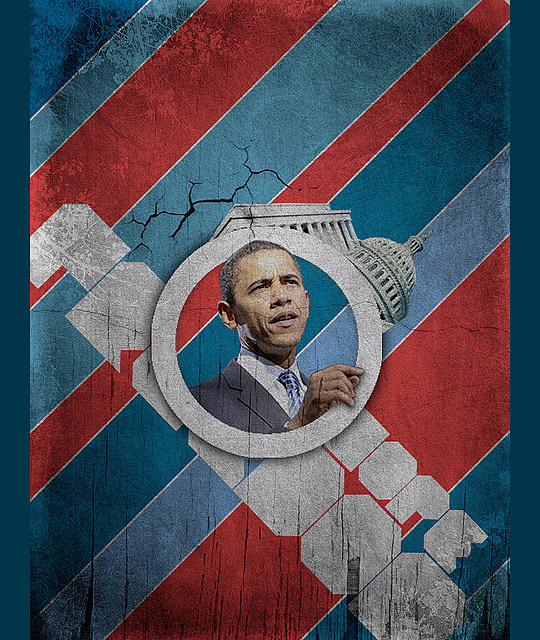 You And Me Melt Away by Kyle Warfield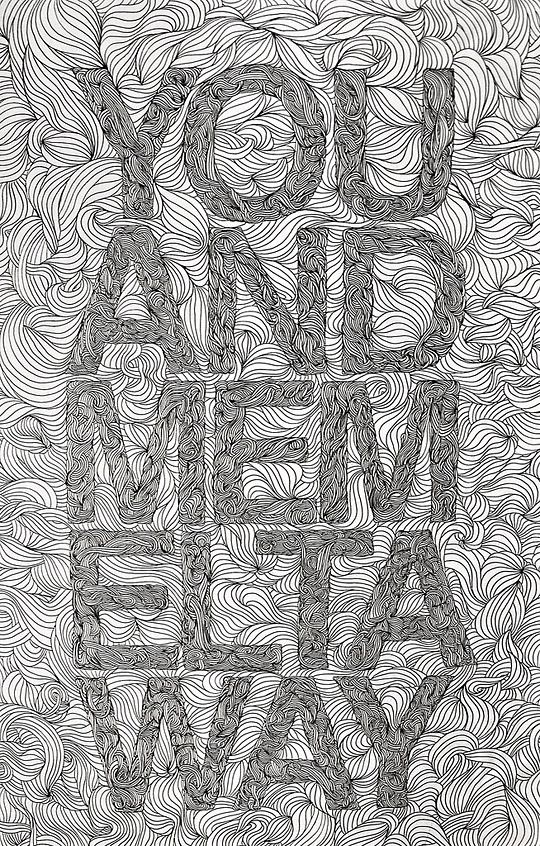 sweet nothings by Mihail Mihaylov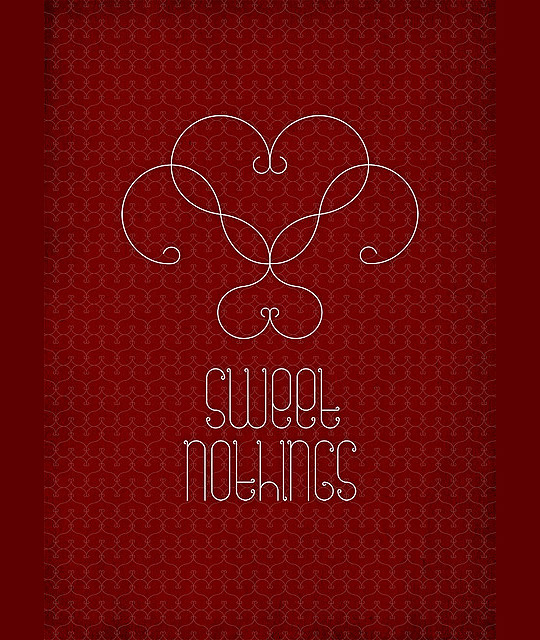 Helen Bridges via Julie Ruaux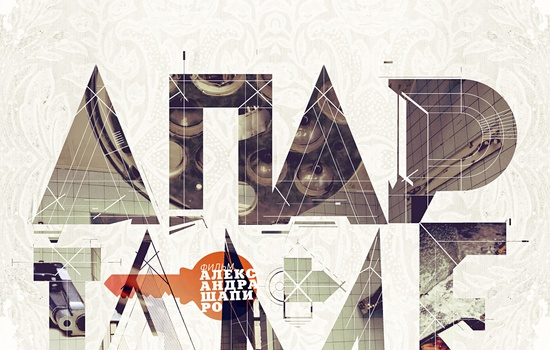 poster study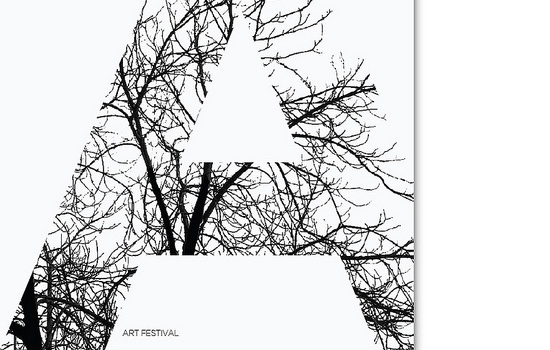 im cheap by Andreas Leonidou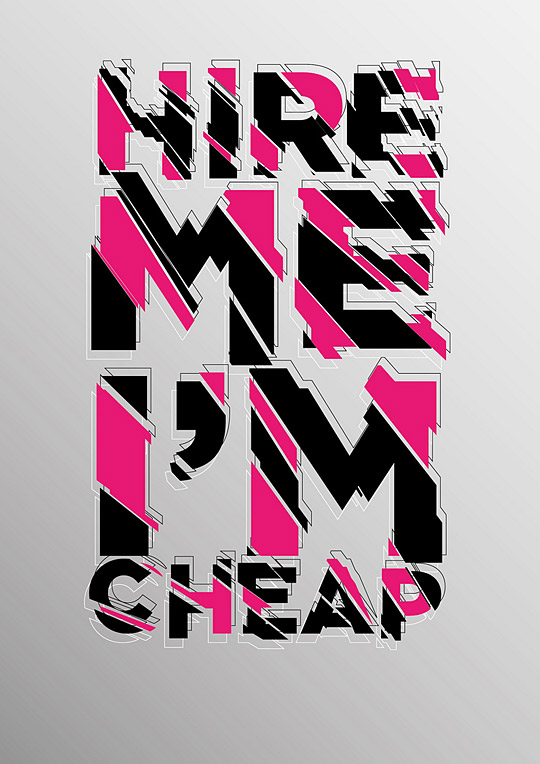 merry christmas by Stefan Chin2off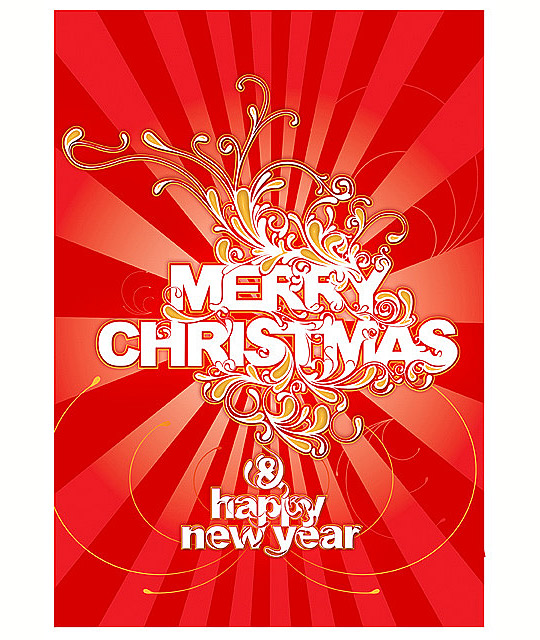 Hand Lettering Quotes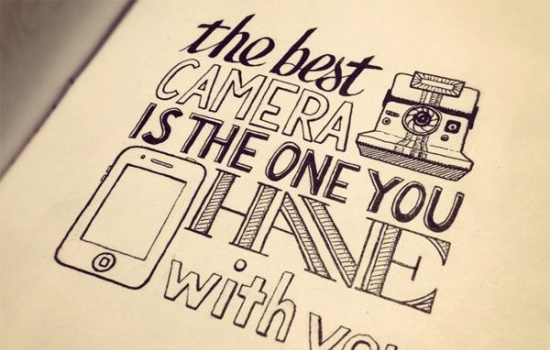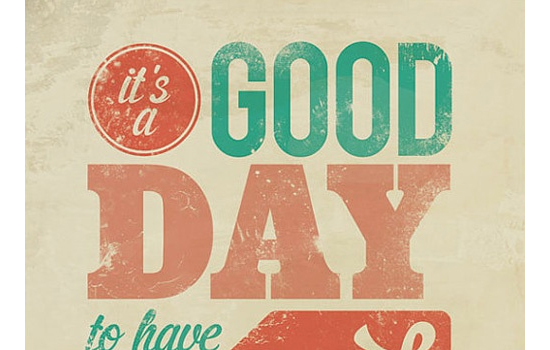 under by Stefan Chin2off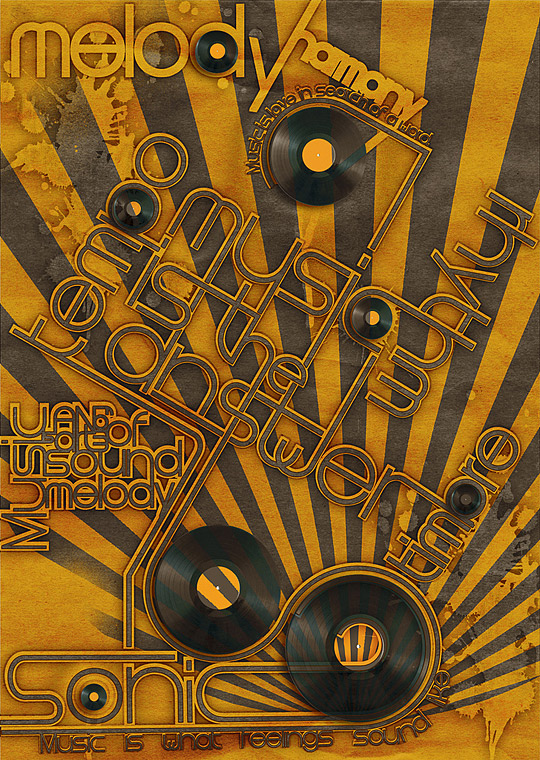 BURSTing_the_EMOTIONS by Stefan Chin2off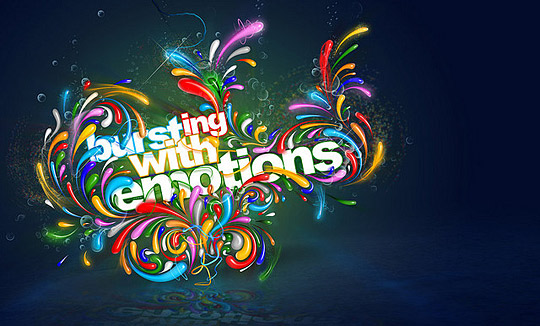 ART PRINTS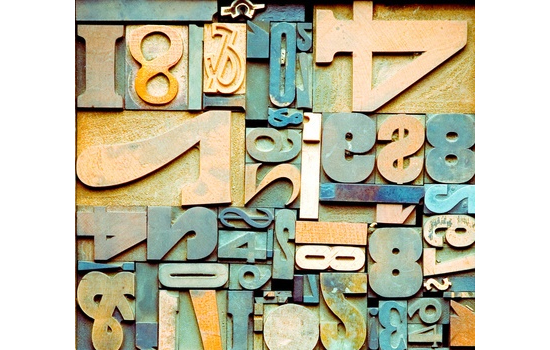 Herb Lubalin Dedication by error_message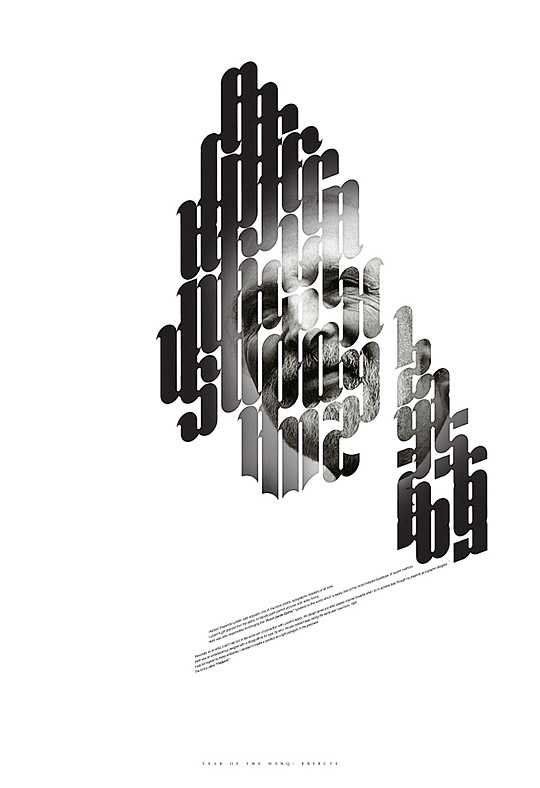 TYPE by error_message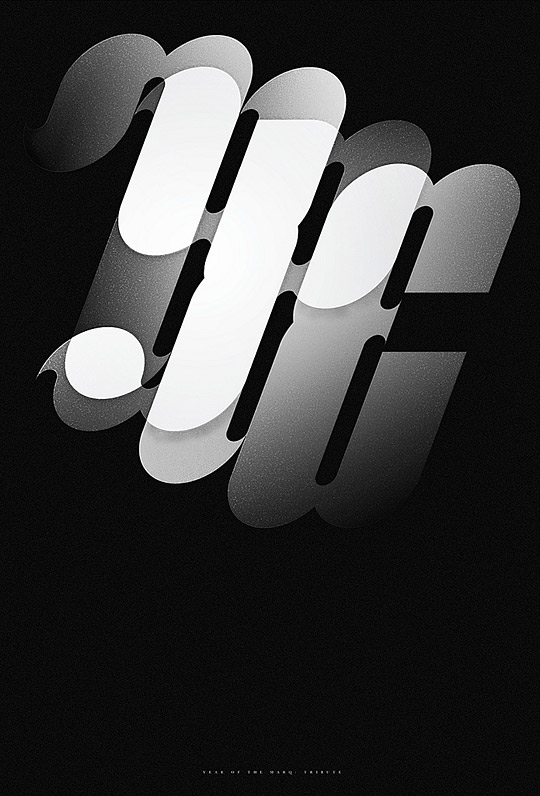 What's your type? by error_message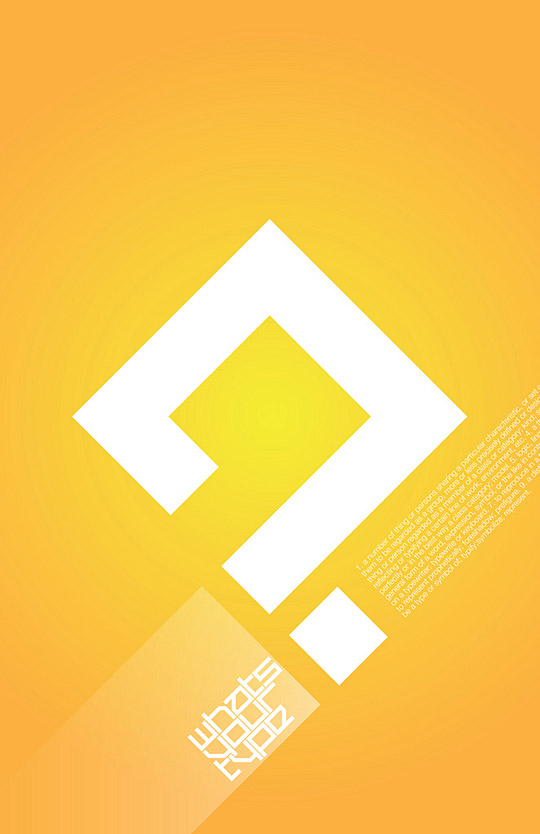 Beautiful Typography by Aron Jancso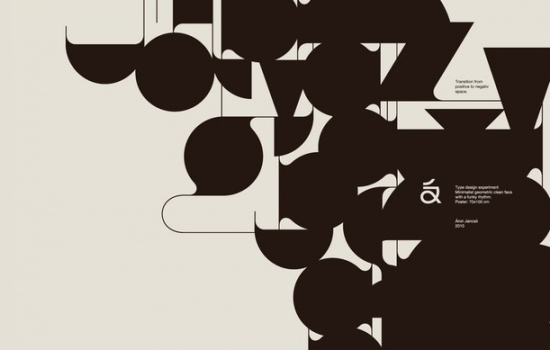 The now iconic quote…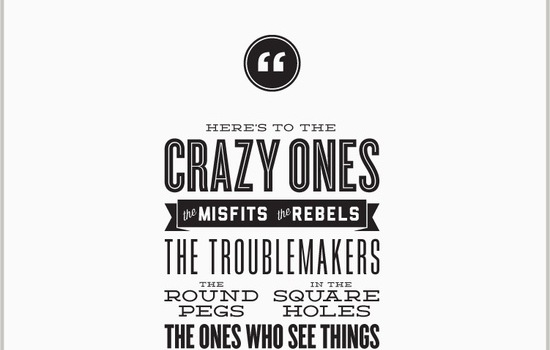 Creative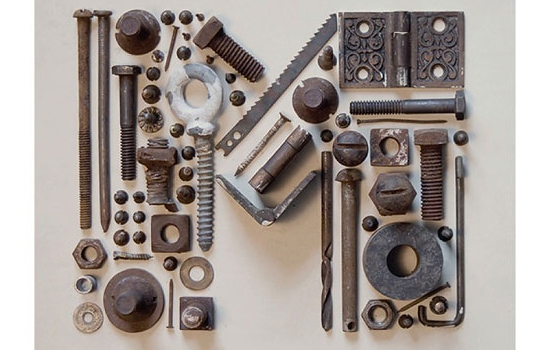 Mark Gowing | MUIP BIENNIAL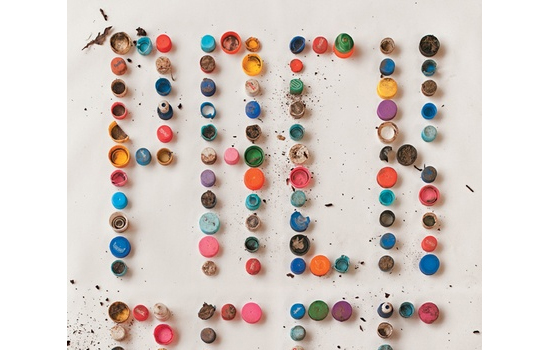 B….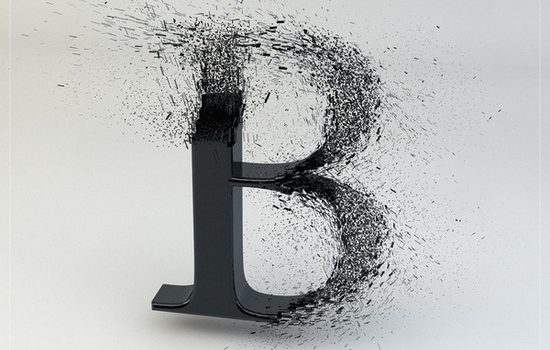 Typography inspiration | #521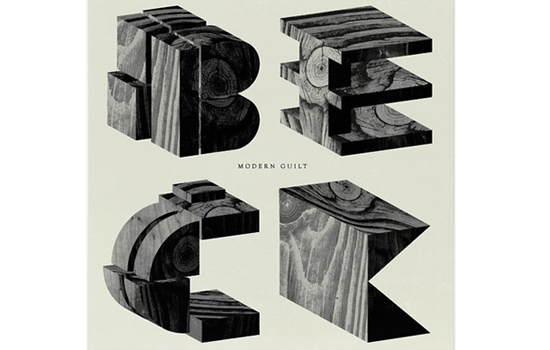 Everyone loves.. by Andreas Leonidou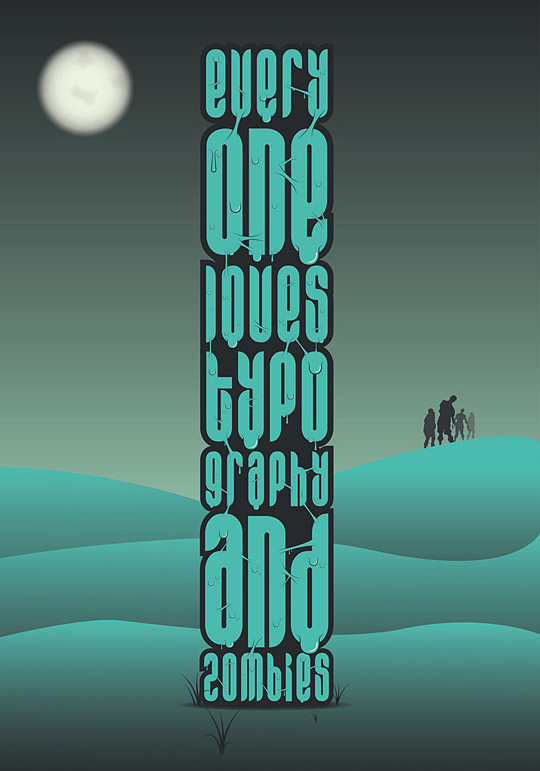 Engage with your Imagination by Stefan Chin2off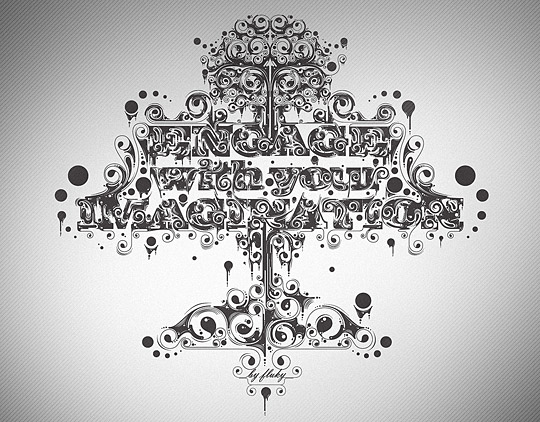 Type Junkie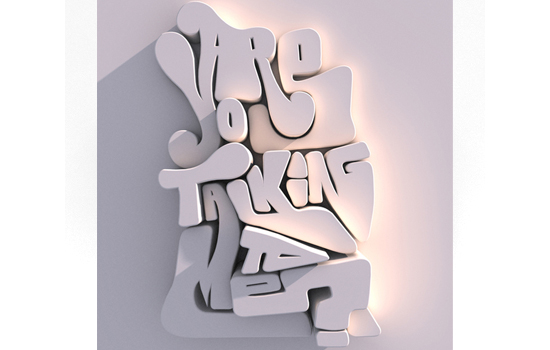 Make it Better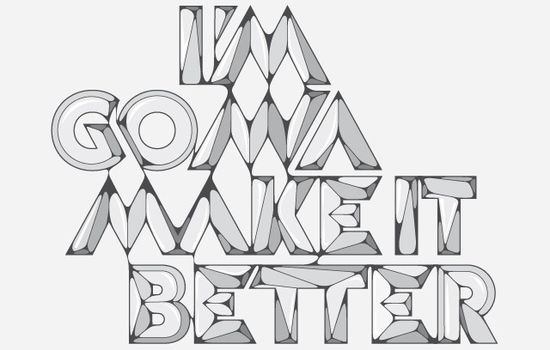 Lucia Elena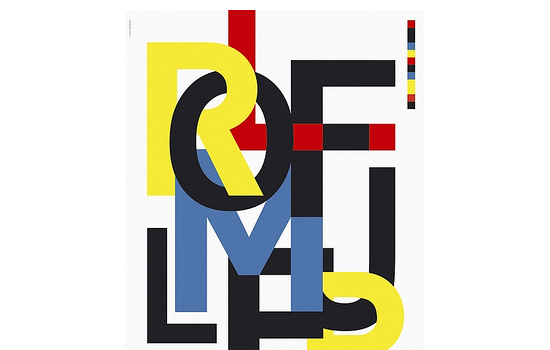 Type Experiments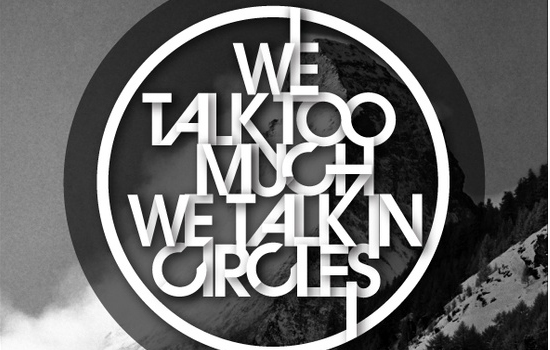 3D Street Art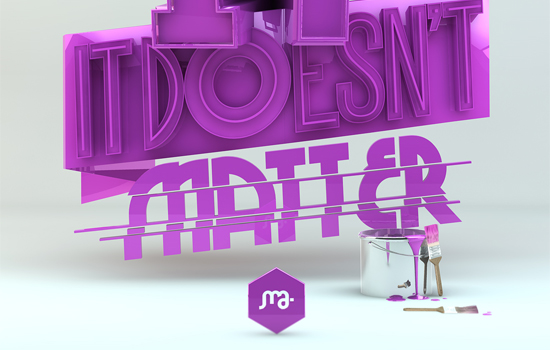 Yes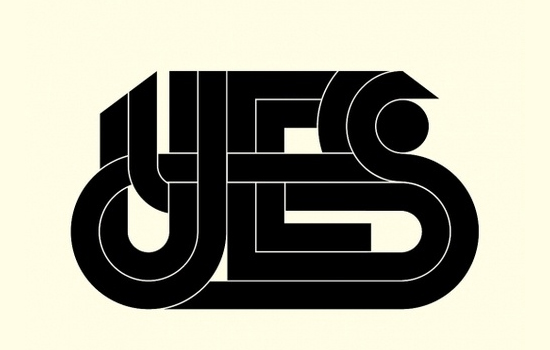 Tastic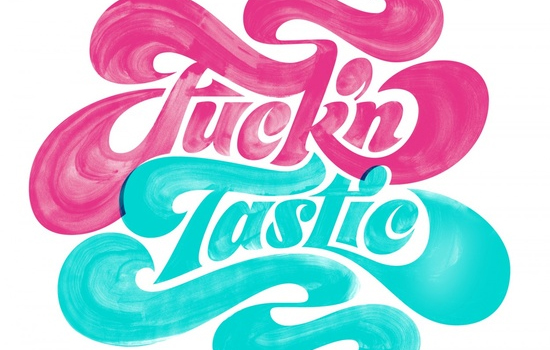 Awesome typography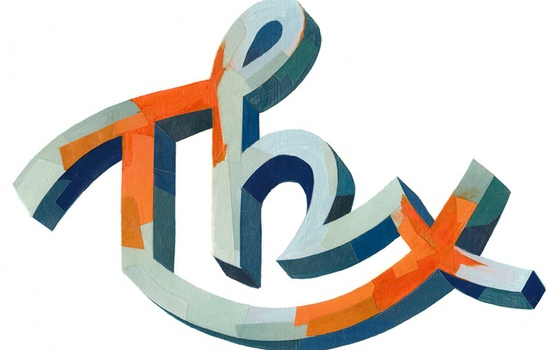 artist & graphic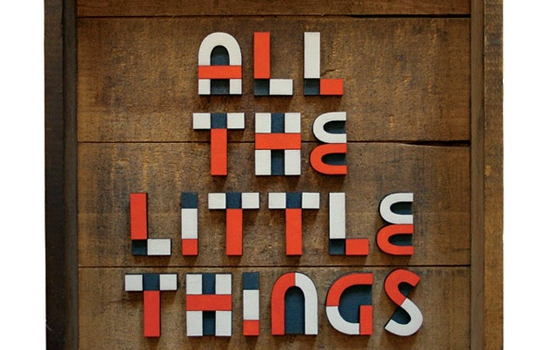 Painted wooden letters raised with metal mounts.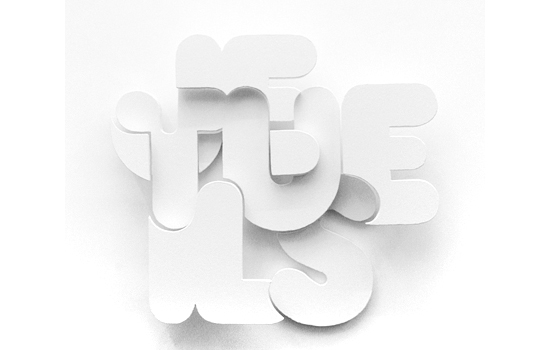 PHOTO Typography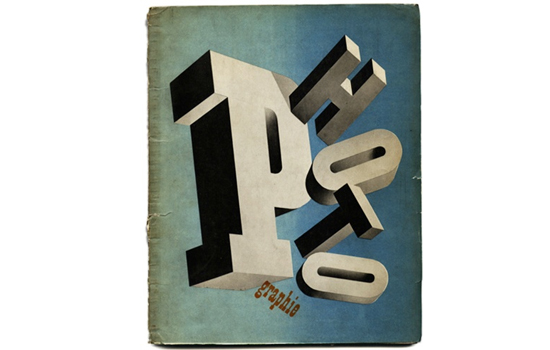 K Letter