Books are powerhouses of knowledge! Writing one is a thrilling journey that has its own ups and downs. And, when the author is done with their piece of perfection and is ready to publish it, there come another challenge, i.e., choosing a perfect cover for the book.
While you are brainstorming for a suitable book cover, you could find solace in the wonderfully designed book mockups. These are simpler to alter and cost-effective too. The best part is that you can preview the book cover design even before it goes for printing.
Free Hardcover Book Mockups
With a myriad of options to choose from, you can narrow down on a book cover template that is ideal for your particular niche and the theme of your entire write up. A plus point is that you can easily customize the designs to make it appealing to the eyes.
So, without further ado, here are some great book cover templates that could become the reason for the extended sales of your book.
Paperback Front and Back Book Mockup
This 5.5 X 8.5 paperback book mockup is an interesting design that is available for both the front and the back book covers. You can simply go about customizing it by editing smart object layers. And, guess what? It is 100% free to download.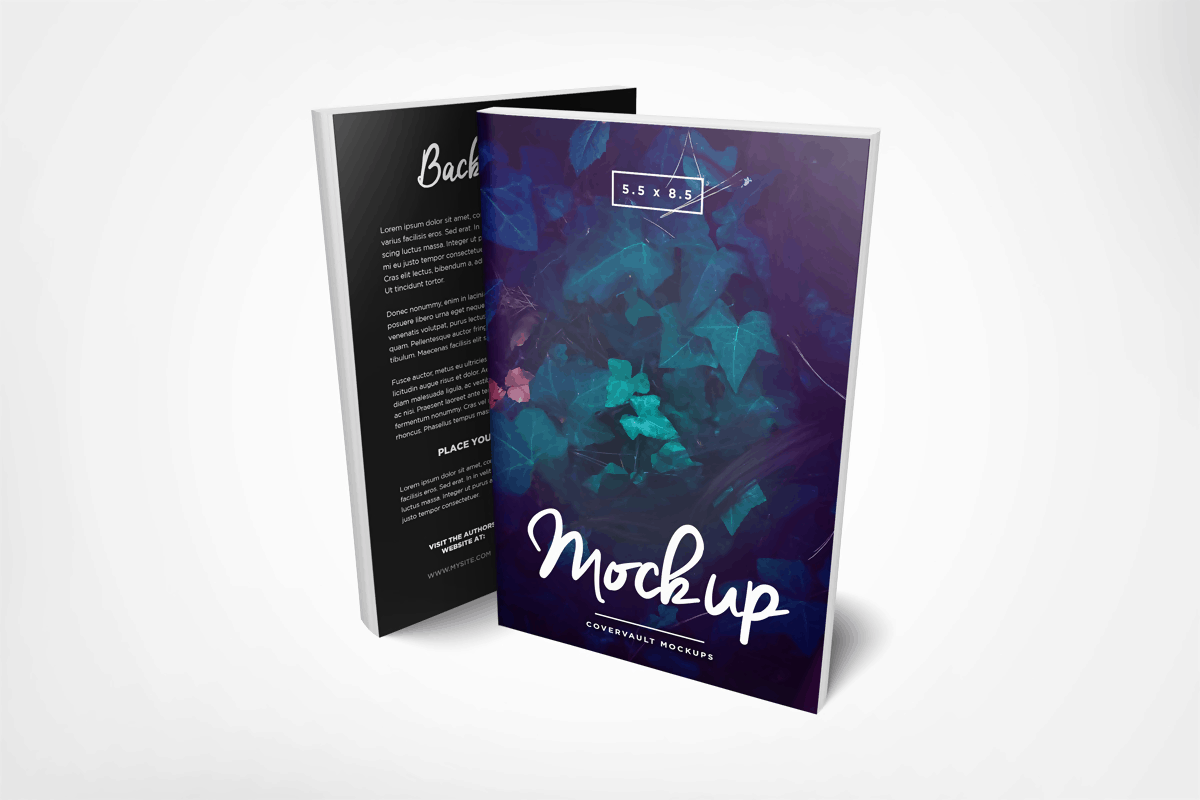 Horror Murder Book Mockup
This 5 X 8 book mockup is perfect for your scary saga of horror and thriller tales. Be it the color contrasting or the fitting theme of the cover; your book will surely instigate curiosity. Need a change or two here and there? You can customize it so as you please.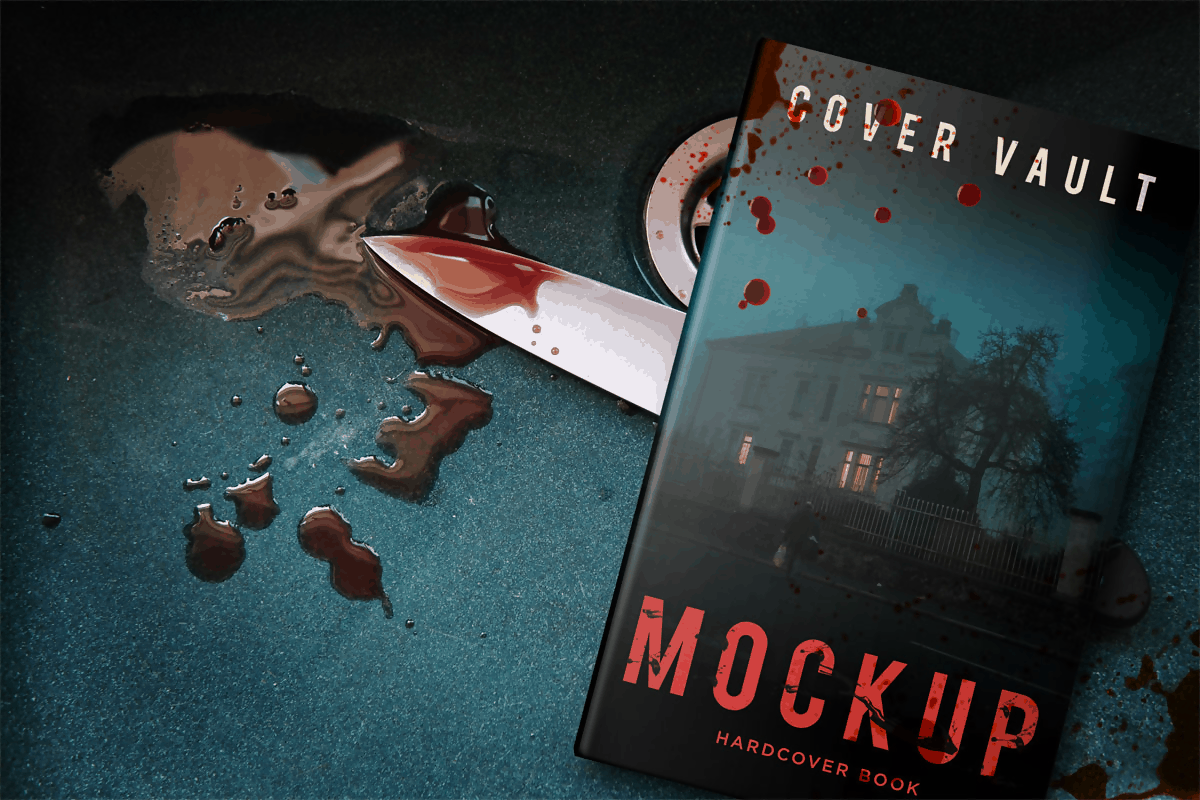 Free Beautiful Bookcase Mockup
One of a kind, this mockup defines sophistication and creativity. There are four different smart objects available, such as the front box, side box, book cover, and the bookbinding design. The best part is that you can also experiment with the colors and the shadow effects to suit your needs.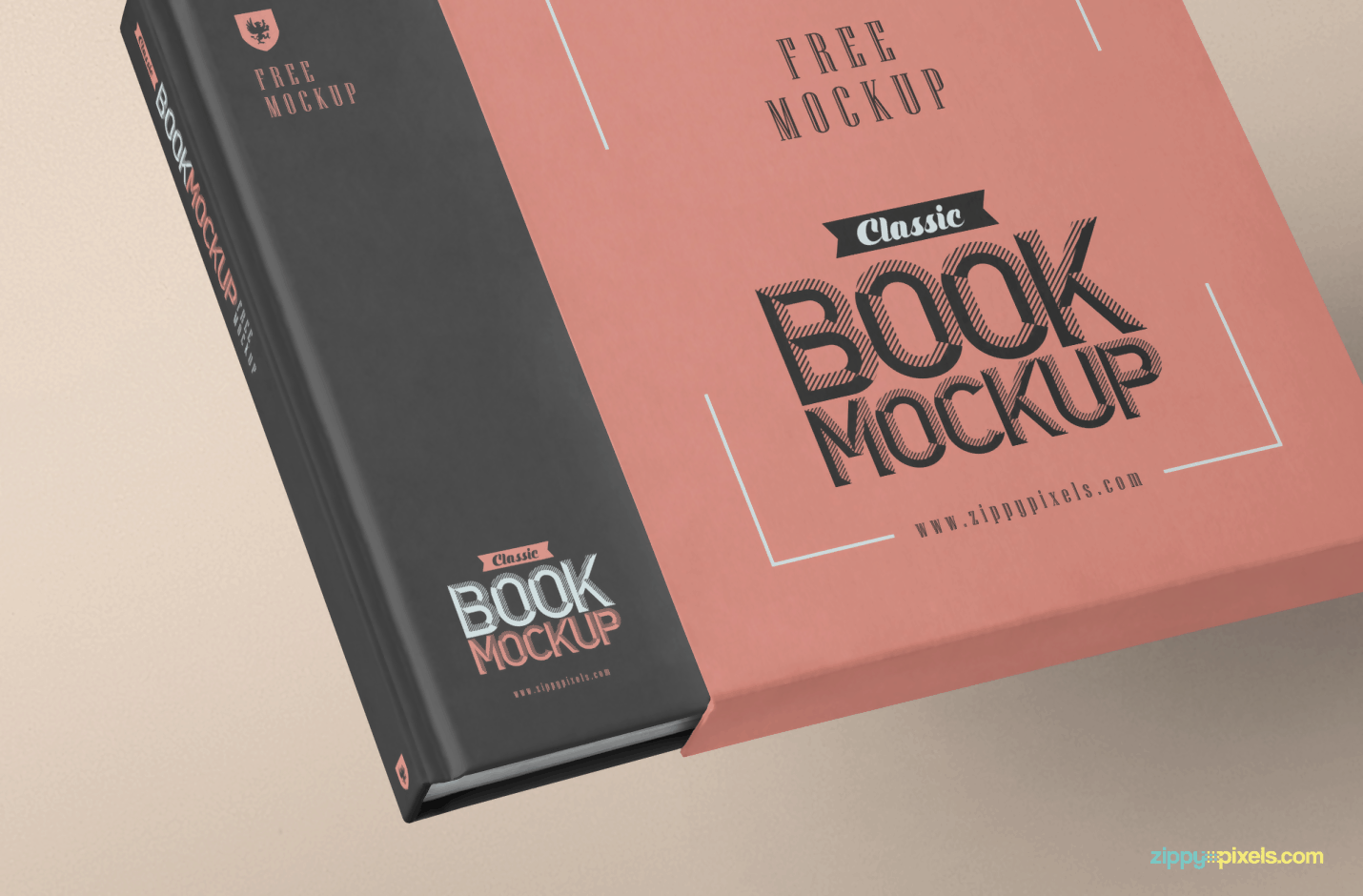 PSD Slip Case Edition Book Mockup
It gives the impression that the writer has gone the extra mile to entice the readers. The "slip case" is an extra cover that makes the design look impressive. You can play with background colors, smart objects, shadows, and reflections to make it look soothing to the eyes.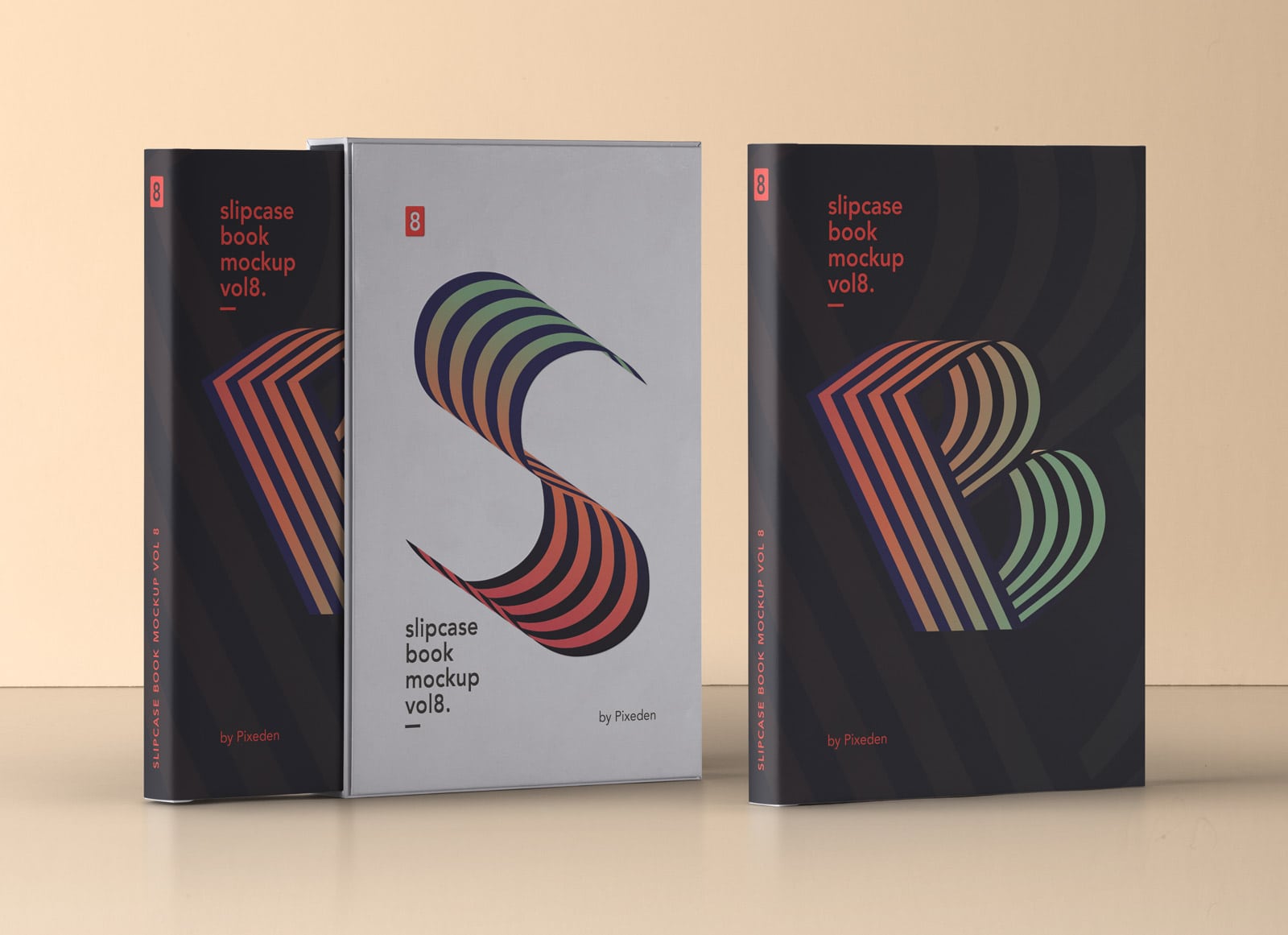 Slipcase Book Cover PSD
Providing an extra layer of protection to your book is trendy as well as easy. The cover jacket design is something to look out for as it can give a new facet to your book. If you have written something worth reading, then you ought to make it worth looking at too.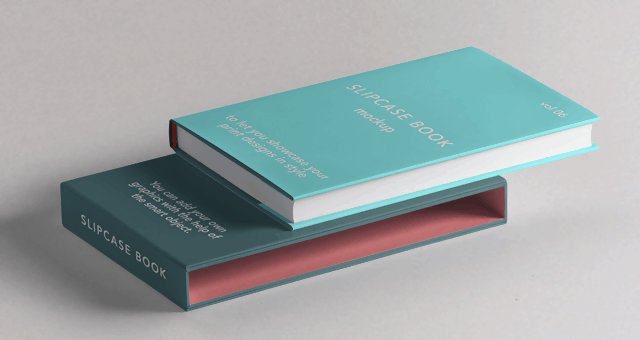 Open Book Mockup PSD
This design is really something out of the box. The design tags along with an editable Photoshop file and is easy to alter with the help of smart objects. The design is perfect to showcase your book pages and its content that adds to the reason for the buyers to pick it up from the stores.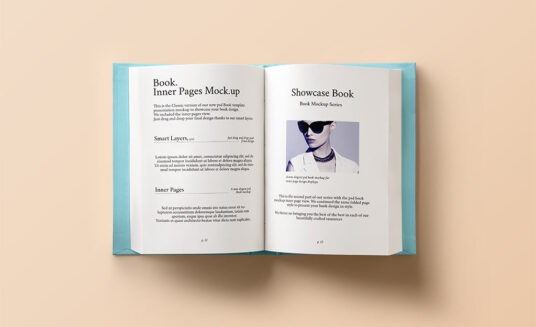 Smart Objects 3D Book Mockup
Yes, 3D designing is the new trend that has been taking the market by storm. Now, you can include a 3D enabled book mockup cover to your ready to be published book. The added advantage is the ability to alter the book cover to showcase your own bit of creativity.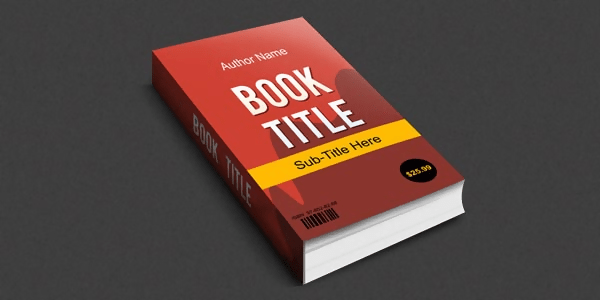 Square Book Mockup
The square book mockup is a good choice if you desire to showcase your book cover in a photorealistic way. The design contains one PSD and two movable book objects to complete its look. Also, it uses smart objects to make it easy to be modifiable.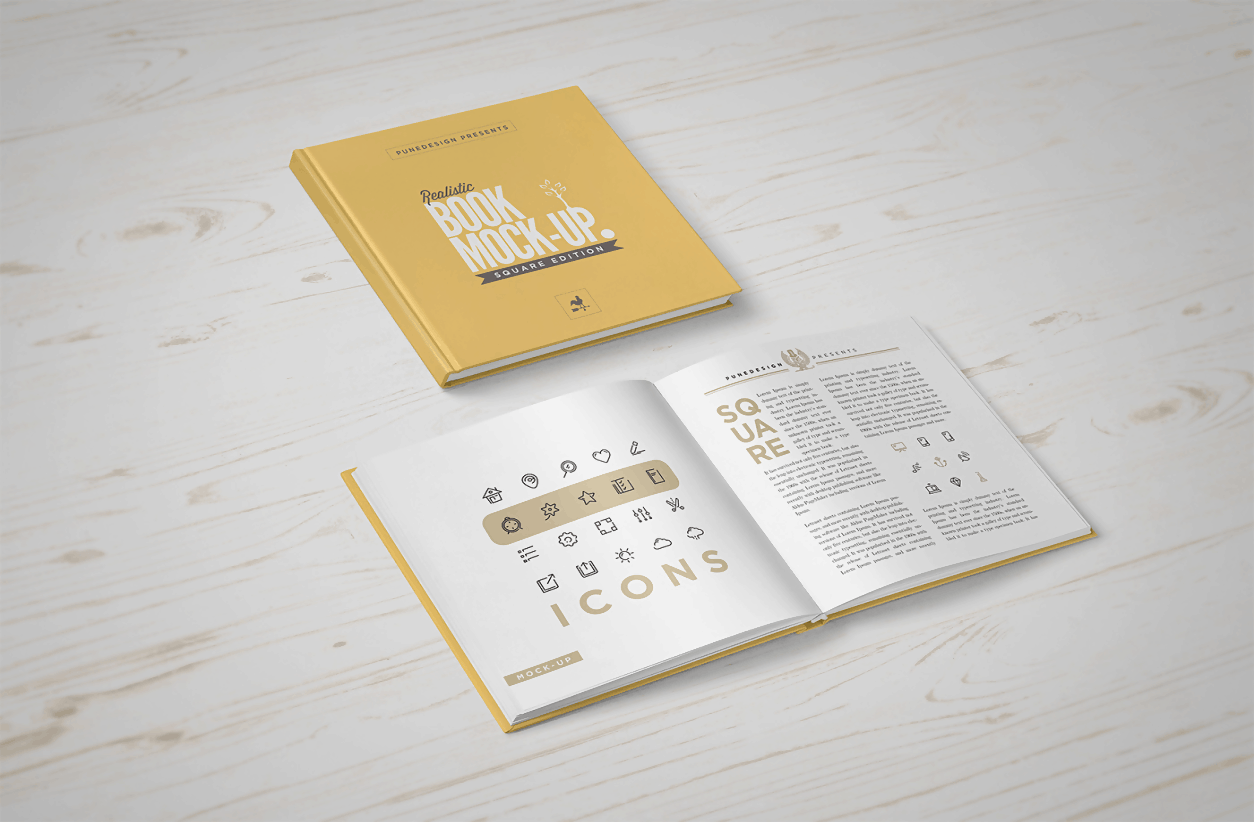 Book Mockup Template
This is simple yet effective PSD, smart object enabled design that holds power to strike the right cord. If you do not wish to go overboard, this minimalistic layered design should prove to be a good choice.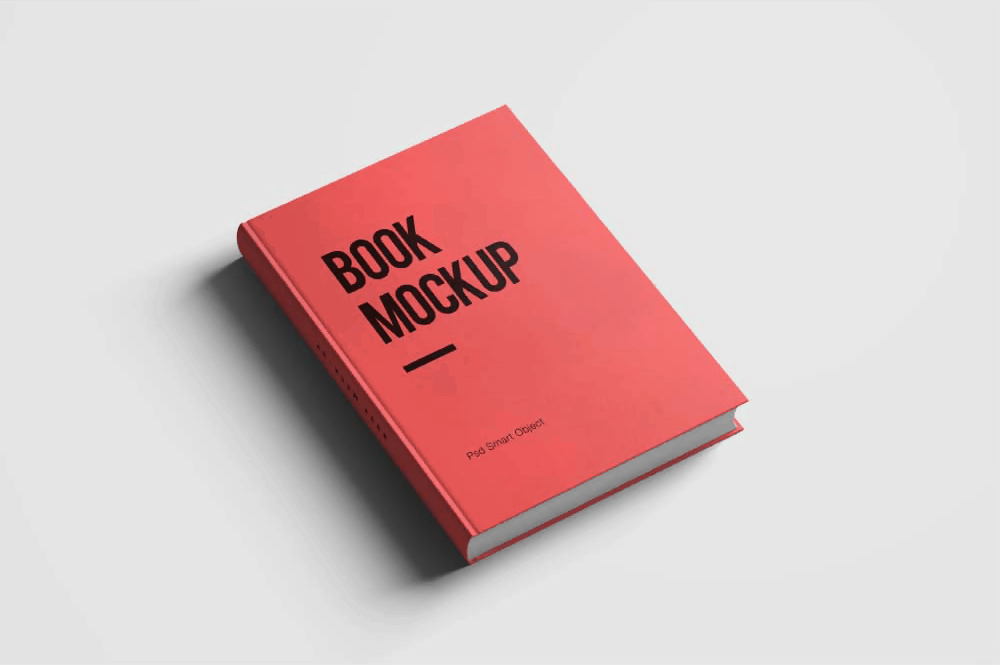 Clean Book Mockup
Set your mark in the readership world with this neat & clean book mockup design. It looks presentable and gives the advantage to let you fully take over with its redesigning. It makes for a great choice for eBooks, but can also be used for other commercials projects.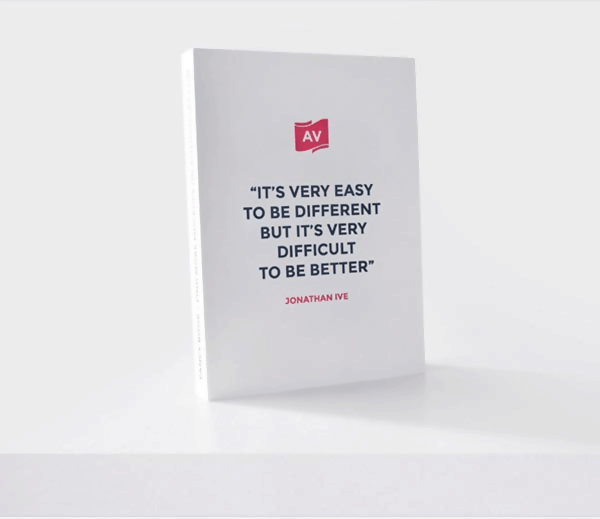 Basil & Spice 5 X 8 Hardcover Book Mockup
This design looks amazingly ravishing. It is covered with leaves and cupcakes and is a lovable choice for recipe books. Have your own ideas to modify it? You can do that with the help of smart objects. Isn't it wonderful?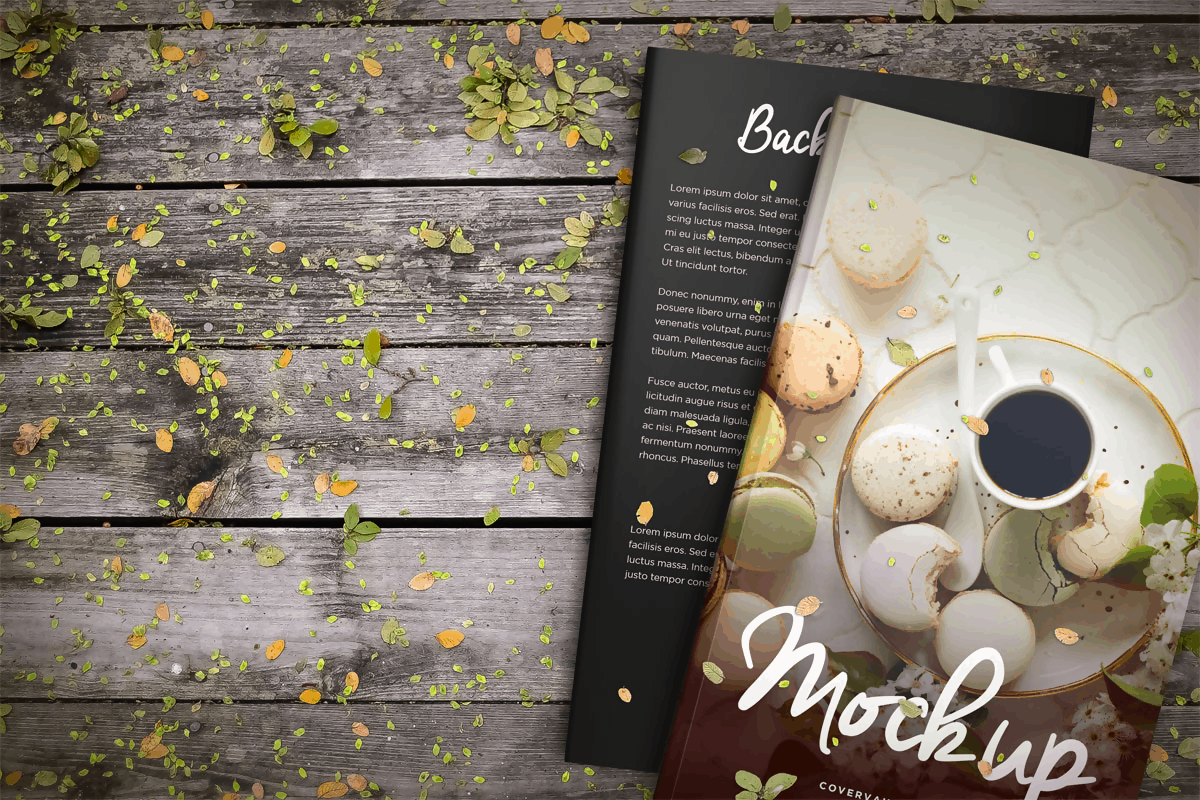 Simple Agenda Mockup
This dark background version of the mockup is minimalistic yet attractive. For all those who wish to keep it simple, Simple Agenda mockup works perfectly fine. However, you can edit its background colors and shadow effects using smart objects.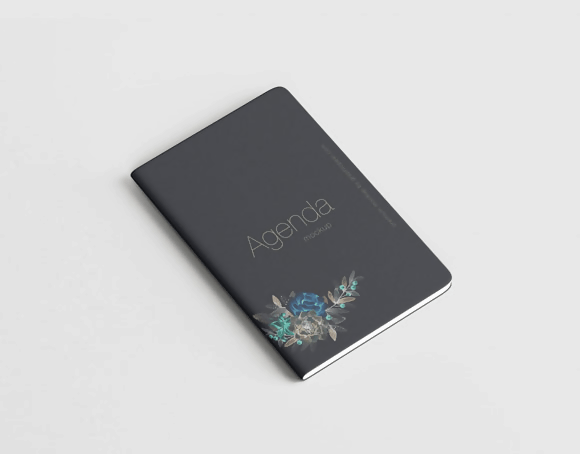 Book Mockup with Back Cover
This  book cover PSD is sophistication personified. The changeable background and the layered feature make it a great option when zeroing on a book cover. As an add-on piece of information, this is a freely available mockup made available by Covervault.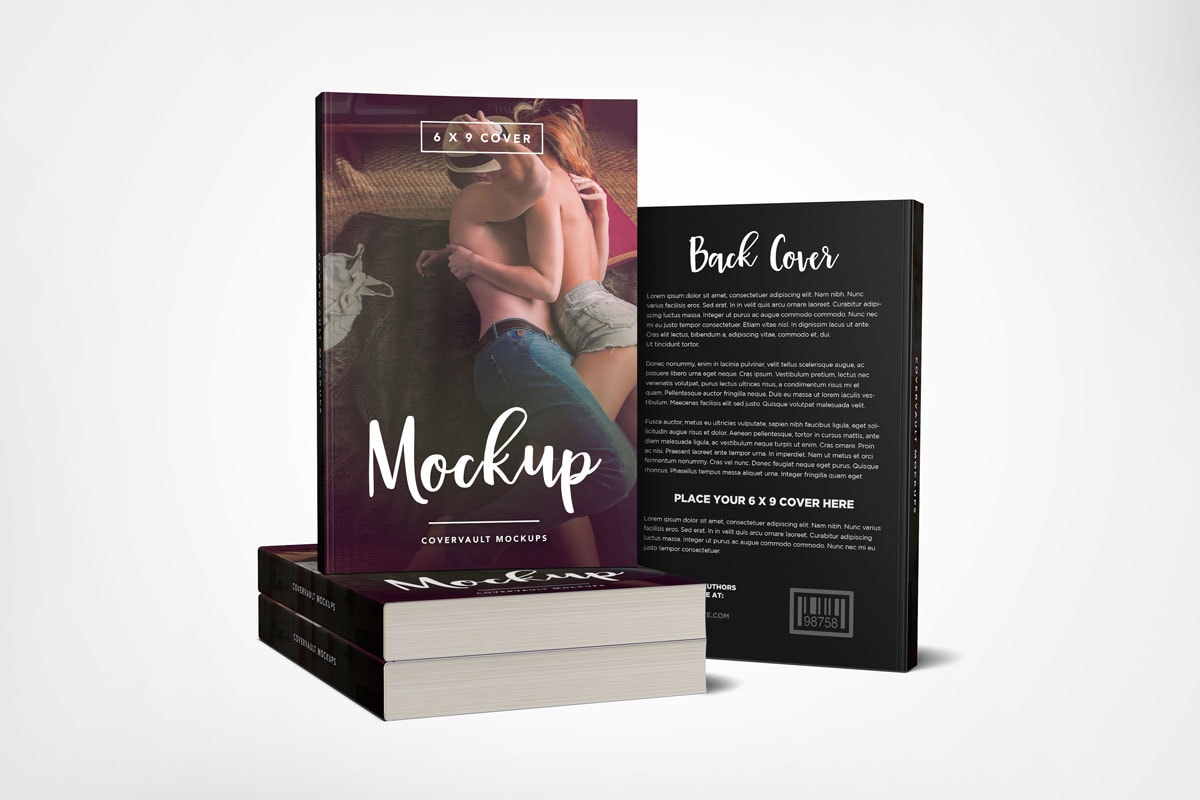 Hard Book PSD Mockup
This design is an interesting piece of work that uses the right blend of colors to make it look eye-catching on the first glance. It supports a 3500 X 2500 px resolution and is smart-object enabled. You can easily modify the design if you are adept with the Photoshop skills.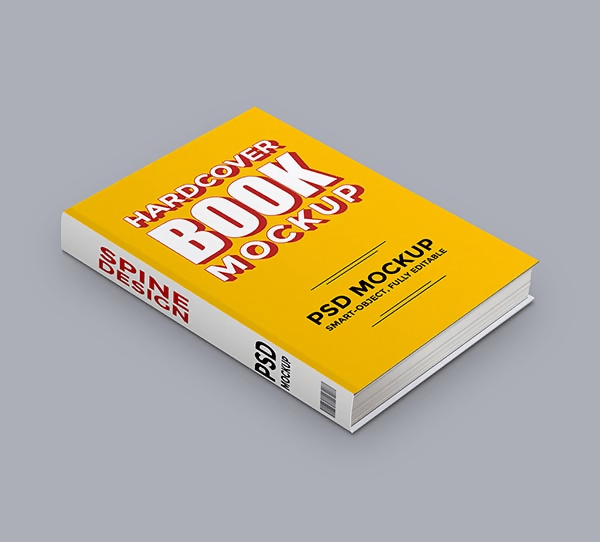 Free PSD Paperback Book Mockup
This easy to use, beautiful mockup hits the list of many budding authors. It is a user-friendly mockup that allows you to add your own piece of artwork just in a few clicks. Suitable for both commercial and personal projects, this design would instantly prompt the readers to buy it.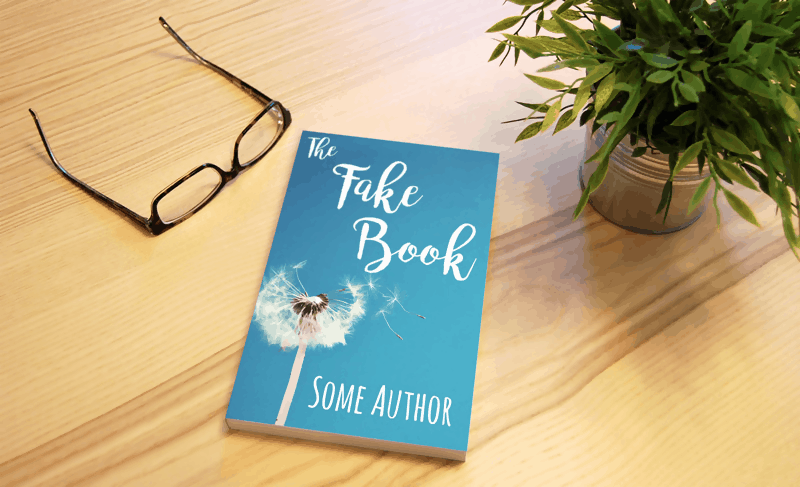 Hardcover Book Mockup
This is one of the realistic book presentations that can be created just in a matter of seconds. It can be called a simple yet perfect design for your publishing endeavors. It is an ideal addition for novels, paperbacks, and even eBooks.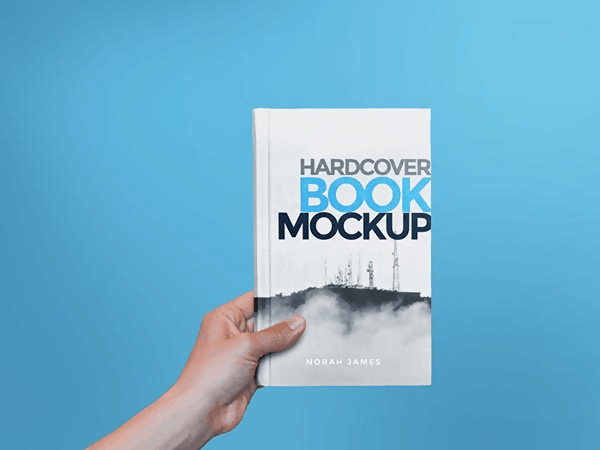 Fantasy Book Mockup
Popular for its photorealistic and variety of background textures, the Book Cover mockup is the way to go. The editable smart objects add the cherry on the cake for all those creative designers out there. If you prefer perfection, simply click the download button and get started.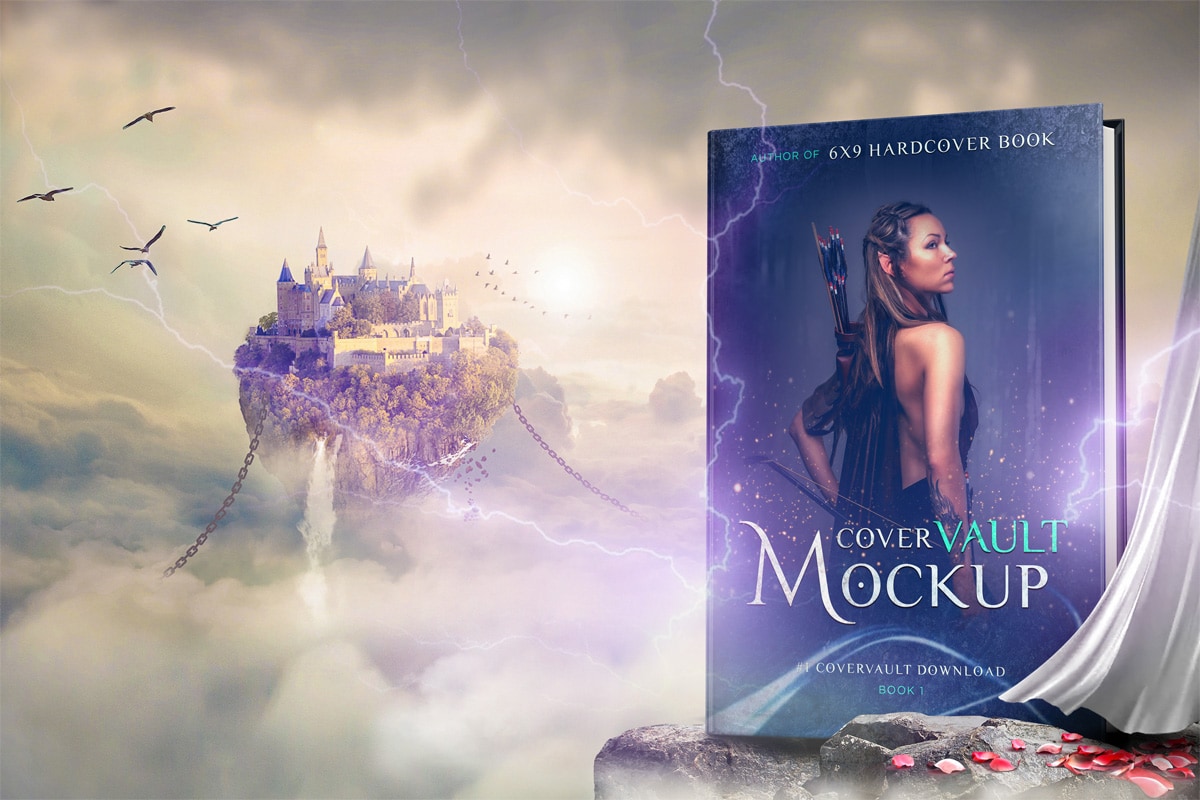 Free Book Cover PSD Mockup
Perfect for a paperback book, this design reflects professionalism and serious business. It is an entirely free PSD mockup that supports 600 X 394 px resolution. The best part is that you also get the benefit of five premium edition mockups that go well with every kind of style.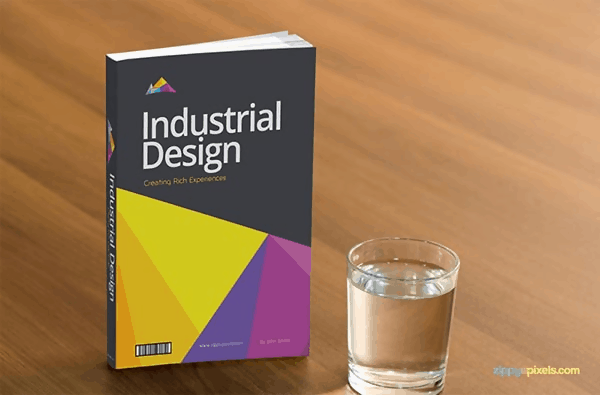 A4 Book Mockup –Free PSD
This high-resolution mockup is available in 4500 X 3000 pixels. It offers easy modification with the help of smart objects and supports well-organized layers. An added advantage is the ability to alter the background colors, shadows and contrasting while applying the photo filters. Click the download button right away!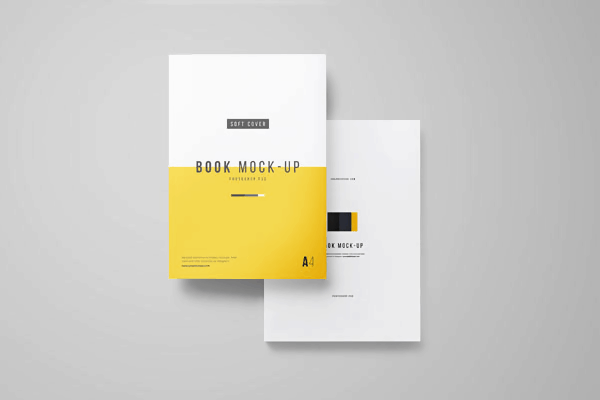 Free Customizable Hardcover Mockup
This is a fully alterable book cover mockup that supports smart objects. Be it the book cover, bookbinding, the sleeve or the tag; you can change it to suit your book's theme. Moreover, you can also change the backgrounds, contrasts, and texture by using the layered topology.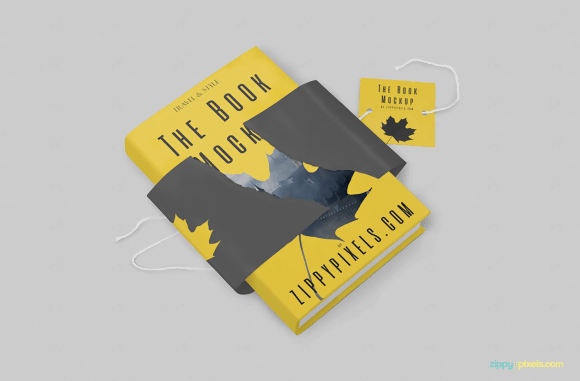 Hardback Book Mockup
This design lets you showcase the editorial designs nicely. You can download this hardback cover design for free before you start playing with its backgrounds, textures, and colors. The added convenience is to choose from between two wooden backgrounds makes it a must-have.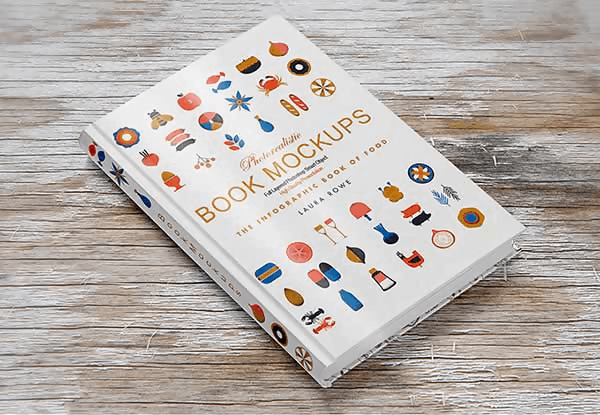 The Harmony-Free Brand Book Template
This design is a lovely example that can turn your book into a profiting business. Be it your brand logo or the corresponding colors, you can customize it to make it look impressive to the core. The minimalistic layout design and the print ready feature are what make it popular.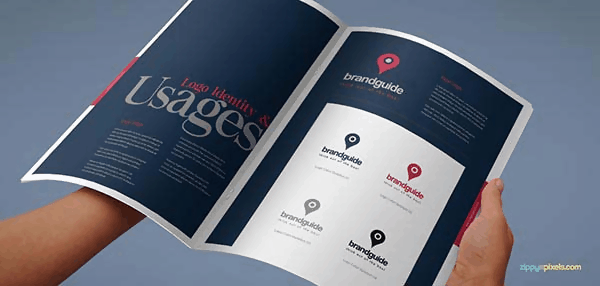 eBook Mockup
This ebook mockup infuses life into your book cover. It is also a smart object enabled design that is easy to modify. The best part about the mockup is its high-resolution that speaks highly of the designer's efforts to make it look great.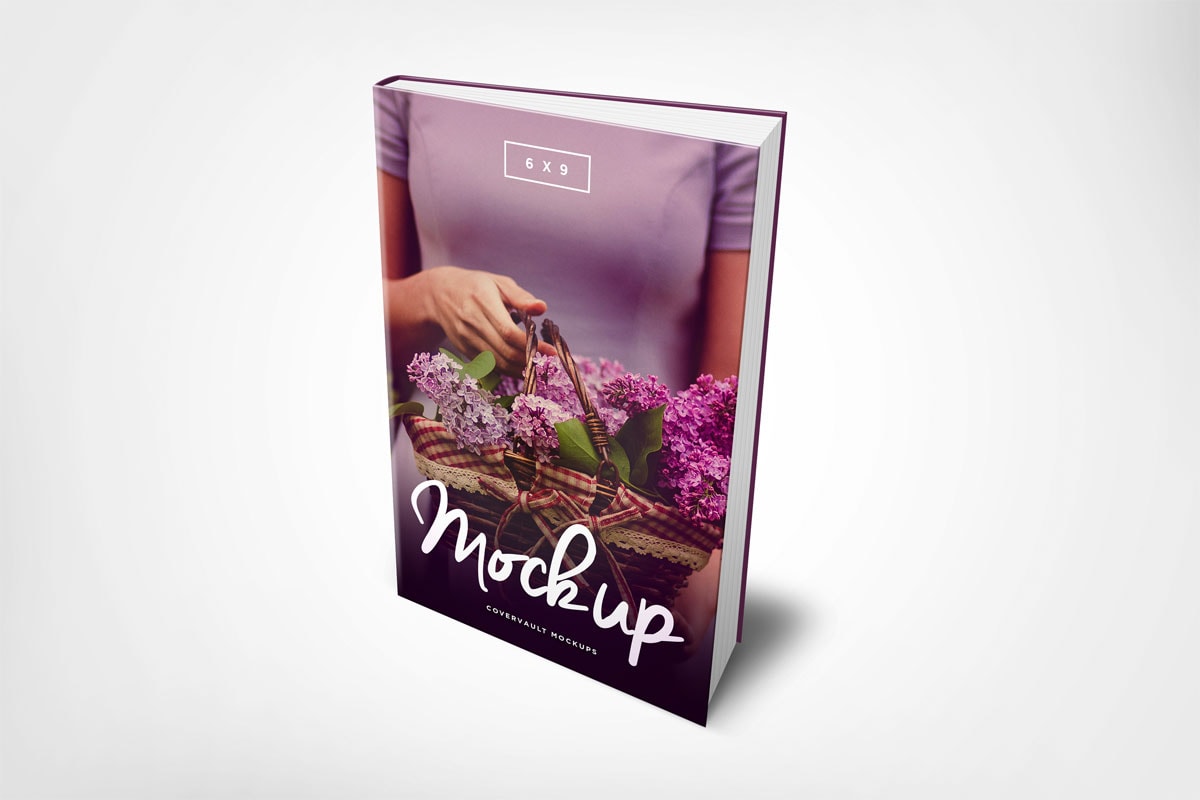 Book Magazine Free Mockup
Ideal for books and magazines, this mockup gets an A+ for originality. The design uses high-quality graphics and goes well for commercial as well as personal projects. Also, it is smart objects enabled, thus easy to modify and fit your expectations.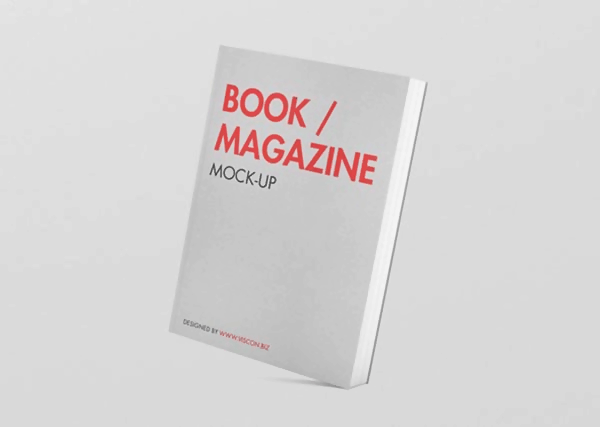 Free Vintage Book Mockup
This design is worth a million! The vintage vibes of the design make it look sophisticated and professional. Your readers would be amazed by the extra efforts you put into the creativity and innovation factors. Download it now to see the magic rolling!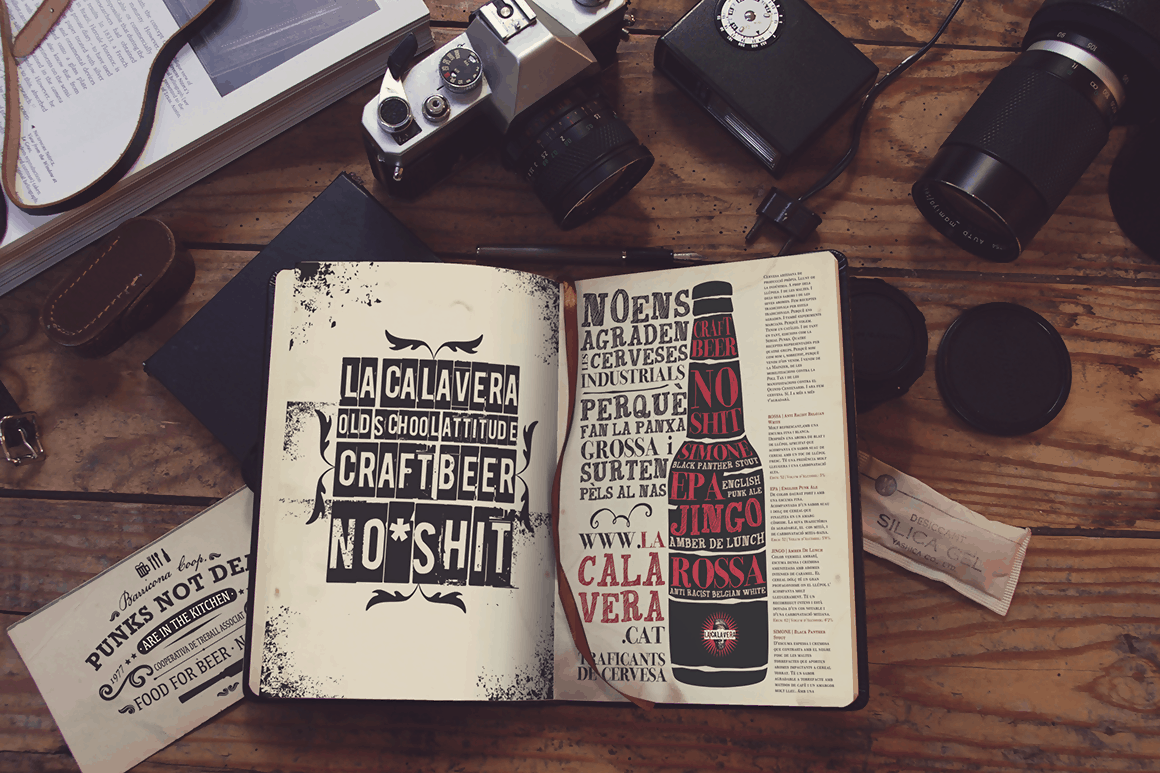 Free Realistic Notebook Mock-Up in Autumn Scenery
This, easy to use, print-ready mockup is everyone's favorite. The autumn-friendly background colors reflect positive vibes. It has a suitable resolution of 4000X3200 pixels and supports smart objects enabled mockup.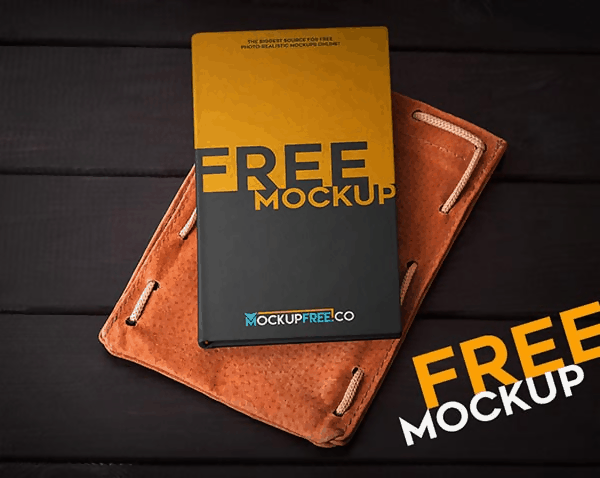 Best Landscape Book Mockups
This is another set of Landscape Book Mockups. All of them are very modern, minimalist landscape book mock-ups. Those Mockup of an opened and closed style and also landscape-oriented magazine designs.
The Takeaway!
This is it! These are the evergreen and ever-popular book cover mockup design to illuminate your book cover designs. No matter which design you choose, you will find it useful and rewarding in the long run.
Download your favorite one and customize it to fit your expectations. After all, your book deserves to be the next big hit.