Fonts are to design what clothes are to humans, that is to say, that fonts play a very important role in the design. A font is a collection of printable or displayable text character s in a specific style and size. All caps fonts consist of only capital letters whether you type in lowercase or uppercase alphabets.
Coming up with a decision on the right font to use for your design can be a very difficult task because there are a lot of compelling and beautiful fonts that you can find on the internet.
Collection of Free All Caps Fonts
Although there are so many other fancy fonts, you can use capital fonts for your designs and still get a perfect result. Some of us may not be familiar with all caps fonts, so we have made a list of thirty (30) different beautiful and classy fonts that you can use in your designs.
Azonix
There are quite a number of modern sans-serif typeface fonts and the azonixall cap font happens to be one of them. The azonixall cap fonts do not only contain bold geometric upper-case letters, but it also contains regular upper-case letters, numbers and punctuation symbols.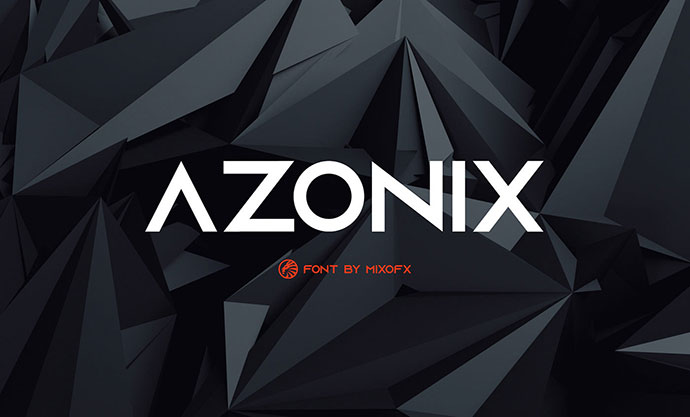 Black Drama Free Antique Retro Font
It has two display serif fonts that are beautiful and elegant. You can use this font combination for your Flyer, Logo Design, Badge, Packaging, Invitation, and more.While the first font is a display serif with a flourishing element, the second font is an elegant clean serif, with frames, floral elements, and illustrations.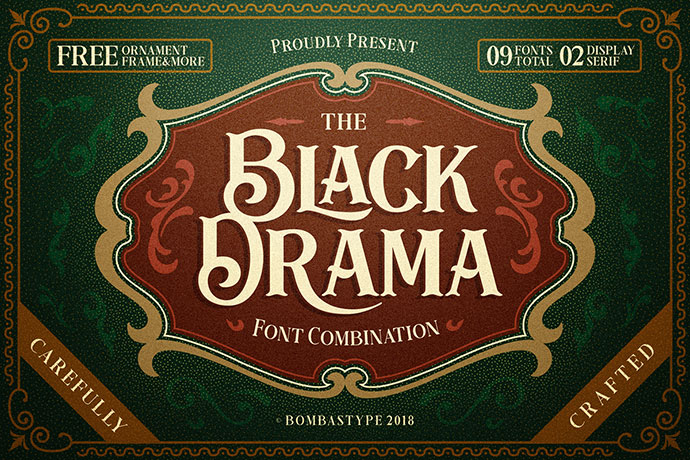 West Cousin Typeface
This is a modern calligraphy font. This all caps font is perfect for logotype, website header, fashion design, wedding card design, and any more.Its letters were beautifully crafted. The west cousin typeface fonts consist of lower & uppercase letters, punctuations, numbers, and multilingual support.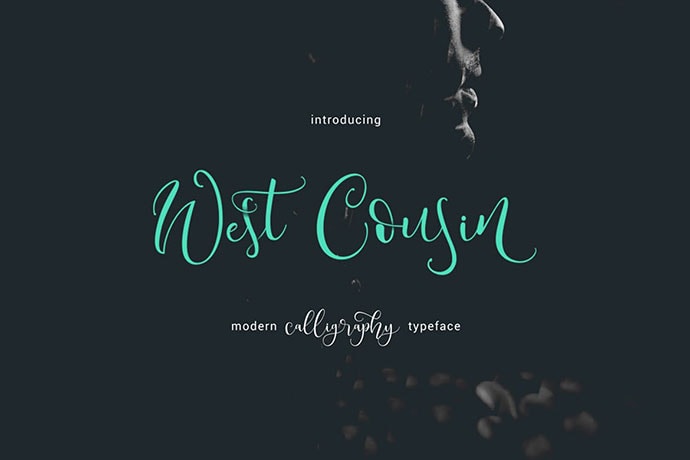 Oxigen
This particular all caps font is simple and classy. It is suitable for logos, name card, magazine layouts, invitations, headers, or even large-scale artwork. This font is quite common as it can be seen on different cards in recent times.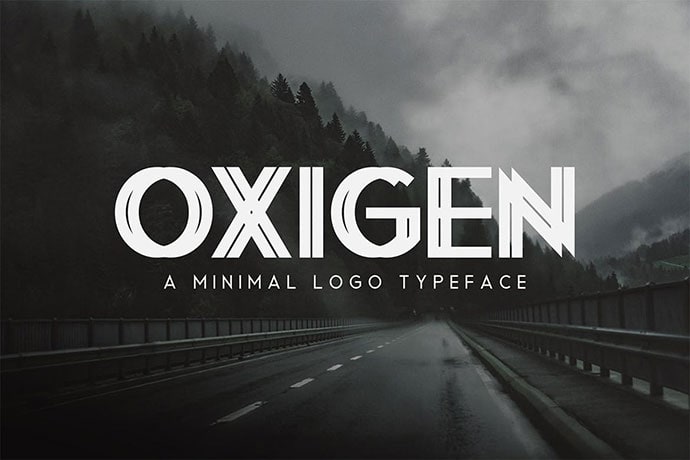 Harold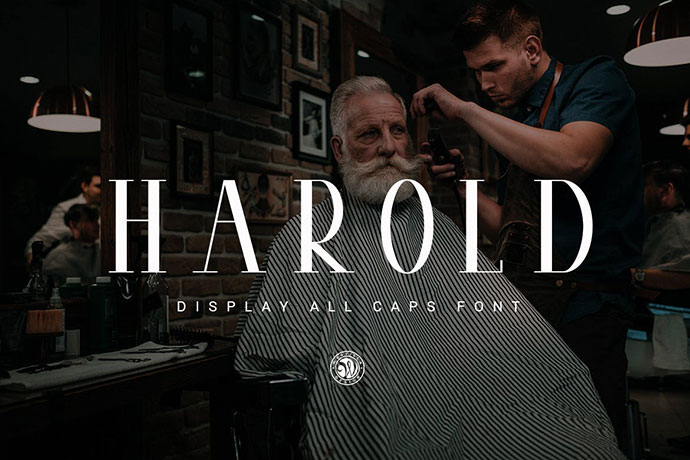 The Harold all caps font is another simple but very classy font. It is a serif font that is clean, unique and universal. You can use this font for your logos, branding or headings.
Picnic Cap Fonts
Thinking of a perfect font for your creative titles? You don't have to worry about that any more because the picnic cap font is perfect for that. The picnic cap fonts consist ofcaps, alternate caps and decorative glyphs.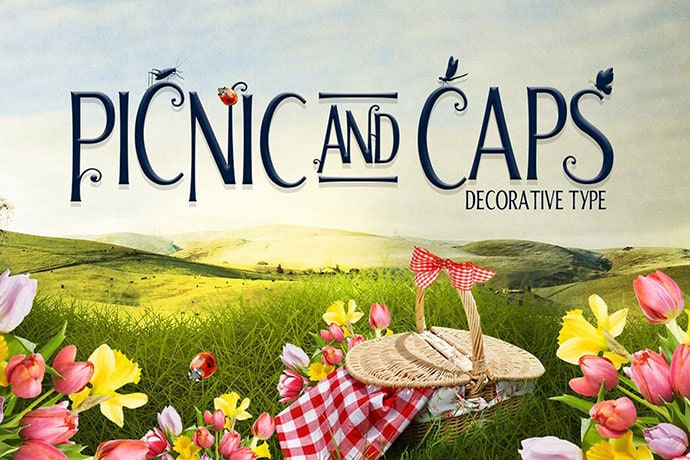 Jason Caps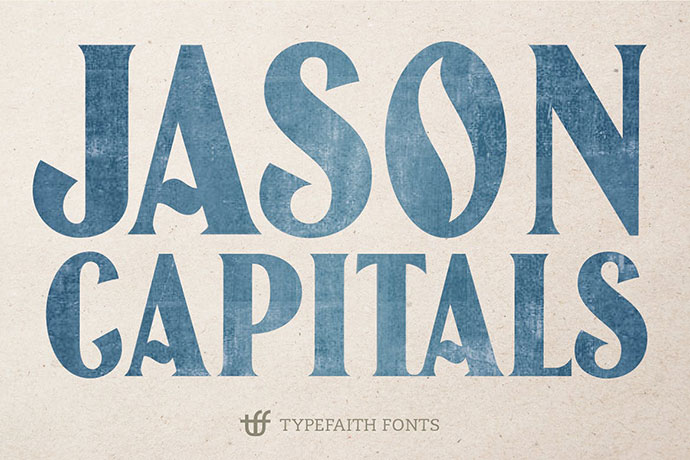 Typeface fonts redesigned the Jason cap fonts. We should know that this font is an old woodblock font that dates back to the 20th century. It consists of the normal font and the distressed fonts with which you can create a real woodblock effect.
Love Potion Font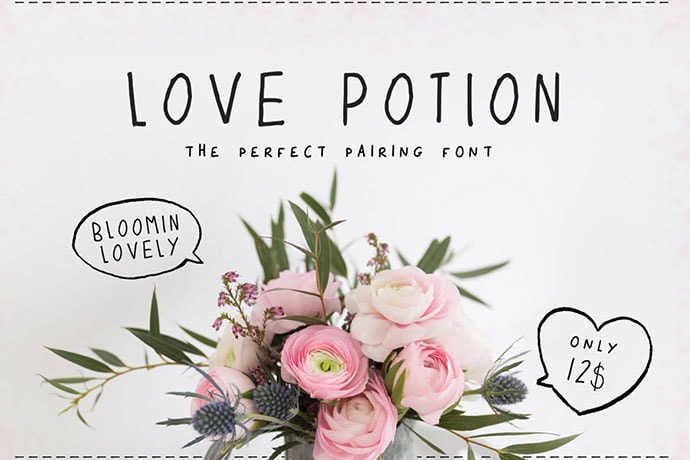 This is a new all cap font that is suitable for designs, logos and flyers. You can pair this font with other stunning scripts. You can use this for labelling rather than other regular boring fonts.
Port Vintage Family
Different popular world publications have made use of this font for magazines, business and art publications, biographies, games and other publications. Some designers have referred to this font as a luxurious and beautiful font that is suitable for different designs.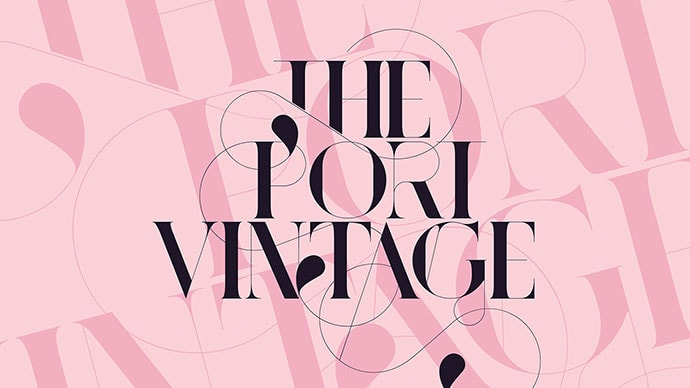 Medusa Gothic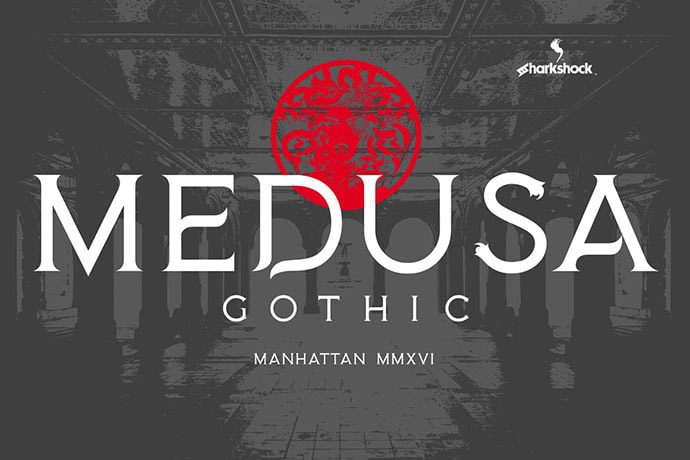 This all cap font is perfect for logos, billboards, book covers, games etc. It is a Romanesque serif display font that is perfect for logos and titles.Lower case alphabets C, J and S have certain leaf-like elements at the end. Since this font isn't a body font, you have to use proper punctuation and combine with some glyphs to get outstanding results.
Lance Sans & Serif Font Studio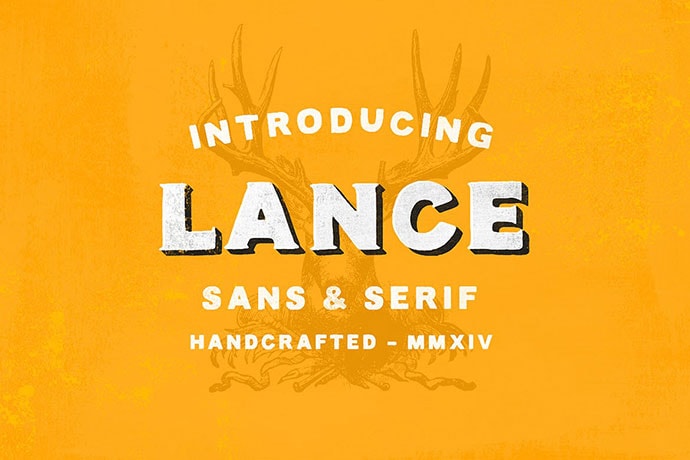 This combination is perfect for a wide range of creative activities. It is a very beautiful font which can serve as a complementary font in designs. This font looks great all around. Therefore, it enhances the beauty of design when used.
Black Mask Free Fonts
You can use the black mask free fonts for different projects and designs. The press style and texture makesit a perfect option for designs. This vintage-inspired all caps inspired fonts are from Giemons and it has a very classy look.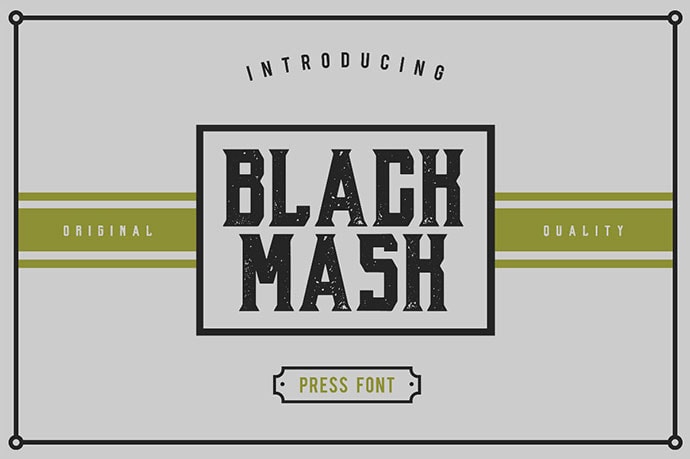 Frinco Free Font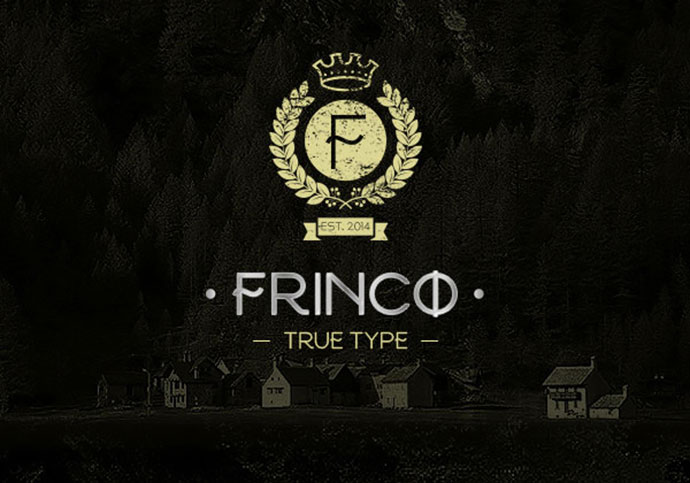 Just like the name states, this font is free. Those who want to use this font on a personal or commercial basis do not have to pay a fee or a fine since it is completely free. It is an upper case only font that is unique, simple and classy.
Blern(Free Type Face)
Some designers prefer this font because of its clean letters and line spacing. It is a geometric font that has proportional letters. It can be used on its own when creating a design.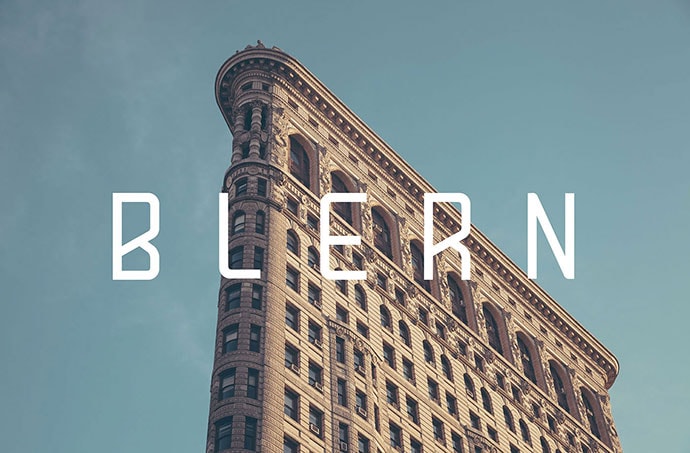 Tall Boy Handwriting Font
Some designs need to have a cheerful and playful look, for such designs, it is advisable to use the tallboy handwriting font. This font looks playful and you can use it on logos, cards, flyers, posters, etc. This font comes in high font and low font, and low font, in regular, italic and bold. It also consists of punctuation marks and numbers.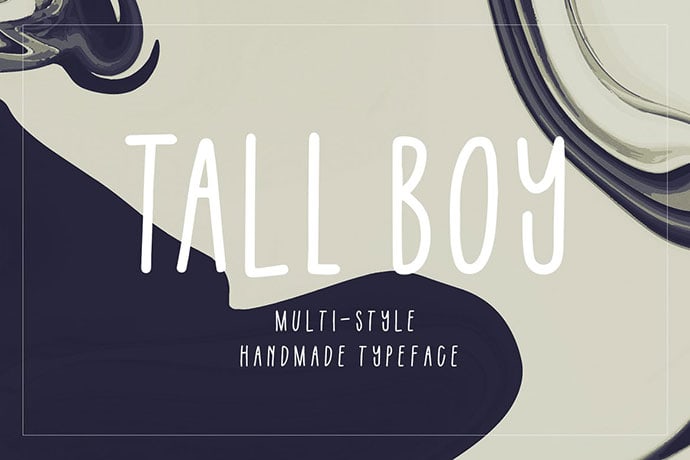 Aston
This is a unique and classy font that is suitable for urban and ultra-modern design trends. You can use this all cap font for headlines, big text, branding, logotypes & display usage. Other things like outstanding logos, promotional content and marketing graphics can also be laced with this font in order to grab users' or customers' attention.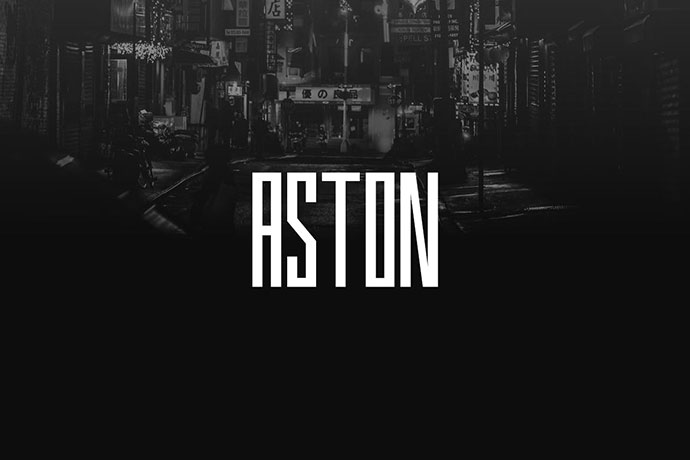 Vogue
This is a very beautiful and powerful font that can be used for modern designs. It is powerful in the sense that it can change the behavior of your clients, spouse, or kids. It is very attractive and it is suitable for gossip blogs and magazines because everyone is attracted to a beautiful font.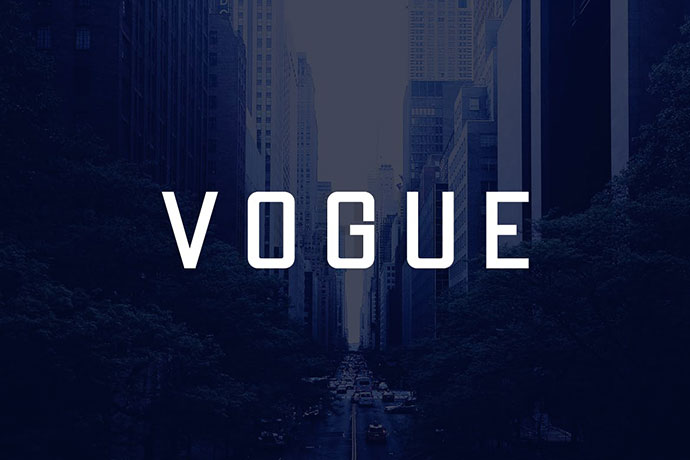 Royal Crescent
You can find the royal crescent font in London's subways stations. This font is based on Johnston and it is an all cap sans serif font. It has a consistent uniform width with upper and lower cases which have slight variations. Since the upper and lower cases are slightly different, they can be used interchangeably.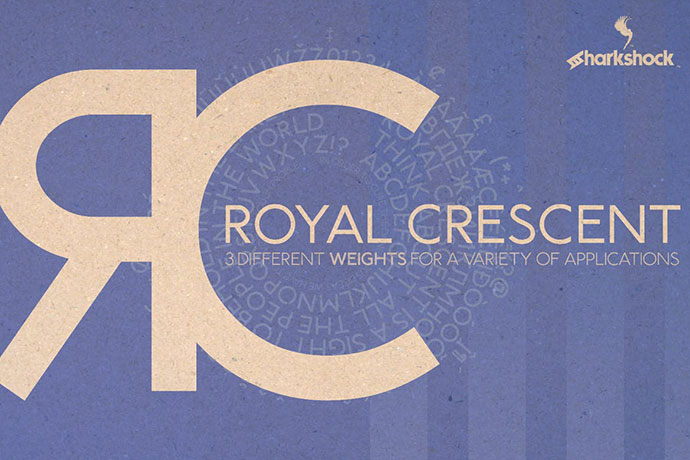 Filena
This is the perfect font for wedding materials and some magazines. It is a beautiful san serif font with three weight. It gives your design, project or card a very classy and eye-catching look.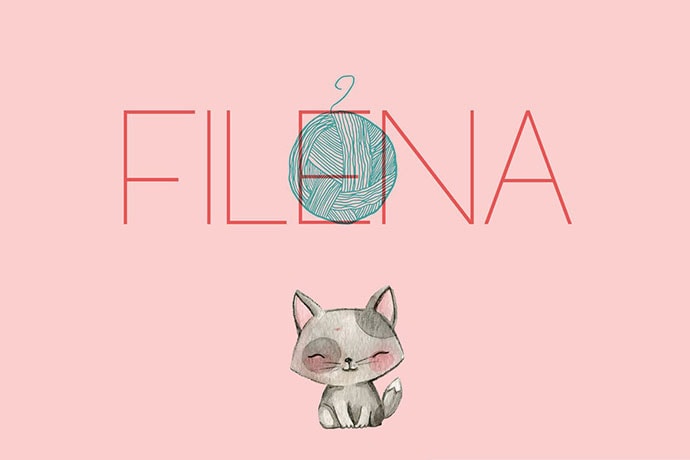 Breymont
It is an all caps font that is suitable for graphic design applications ranging from editorial and corporate design to web and interaction design. Although its letters are modern, they still have a refined functional touch of the rational structure. Its unique and unorthodox typeface makes it suitable for a lot of things.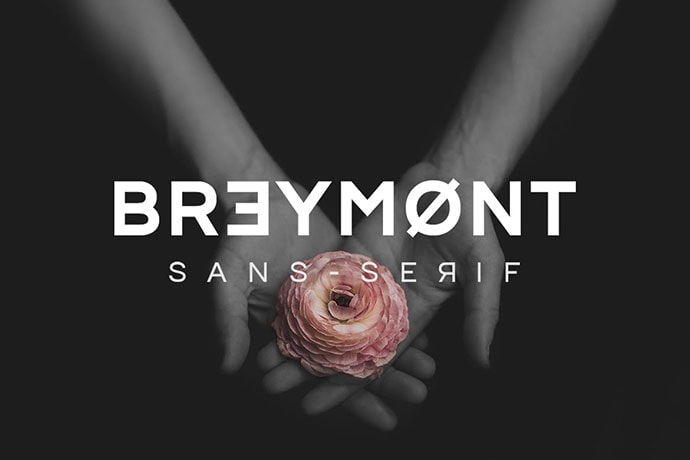 Organic Family
This is an elegant and unique font that has 4 different style different styles; Regular, Slab, Light, Stenc. This font makes your design more classy and beautiful.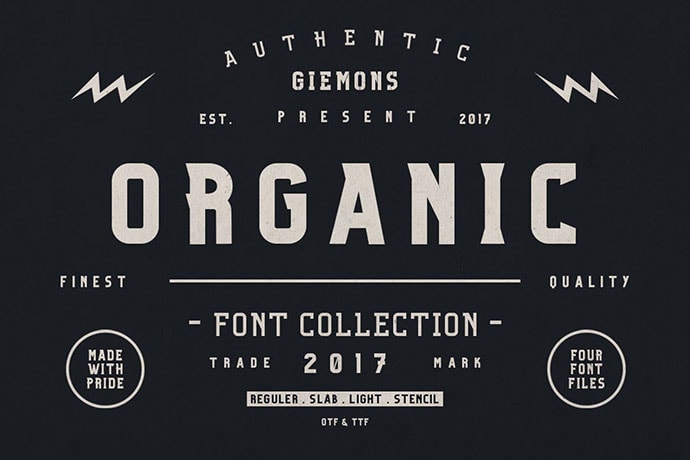 Suissnord
Suissnord is a beautiful and classy font that adds style to your designs. This font is perfect for fashion ads. The lines have the same weight throughout the whole alphabet. Punctuations, Latins diacritics are part of this font but it does not contain numbers.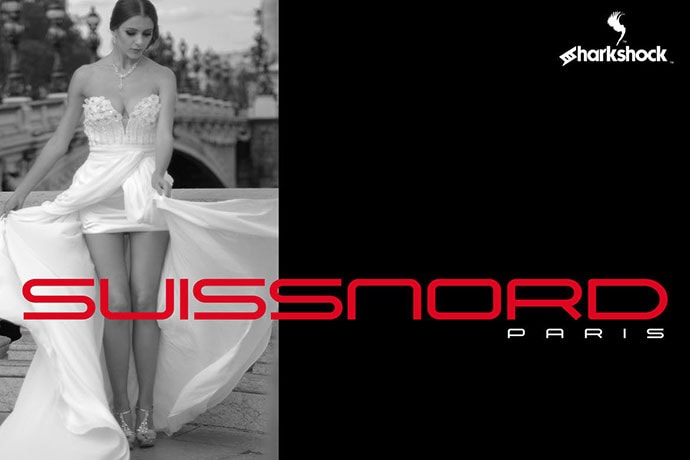 Czesko
This font is perfectly suited for movie posters and magazines. It is a very attractive all-caps font that is suitable for designs with limited workspace because of its vertical emphasis and tight spacing.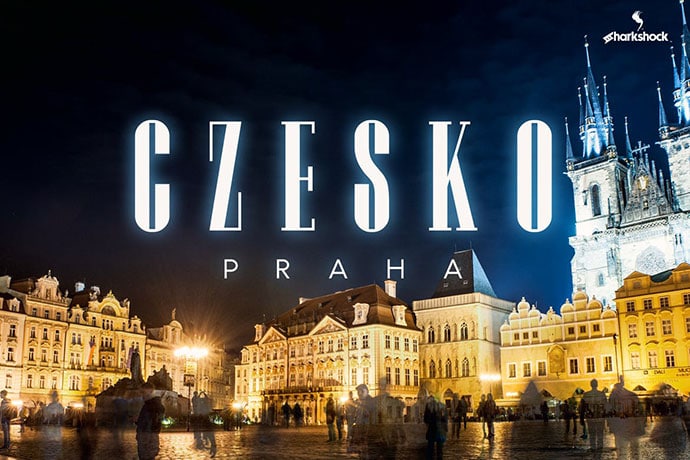 AspalTypeface Fonts
This is a simple and elegant all caps serif typeface fonts that have regular and stencil style. You can use this font for your complimentary cards.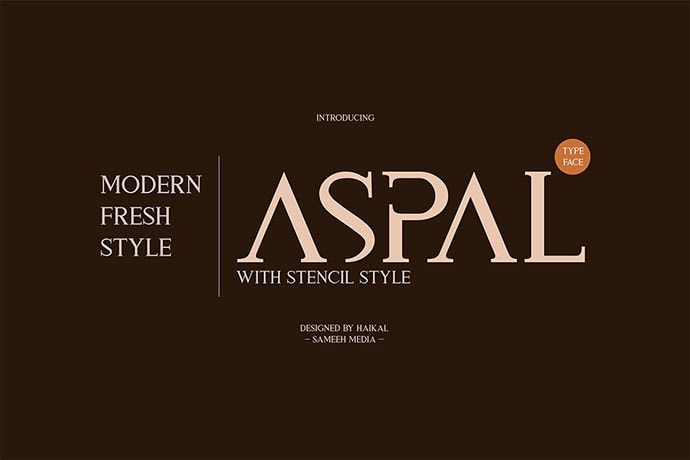 Anecdote
This is another playful and handwritten font. It attracts attention and brings excitement and fun to design. It is perfectly suited for fashion, mass products, apparel, magazines, film, television, marketing, advertising and websites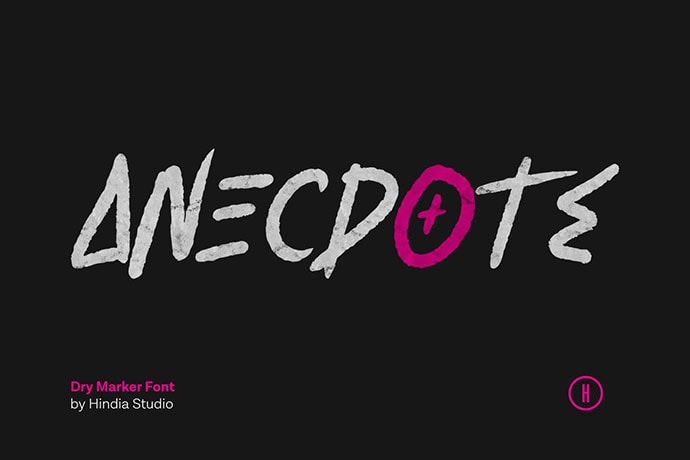 Kiona
This font makes a statement without causing chaos on a design. It was constructed for the sake of optimal legibility. It is an all cap San serif font that has crisp edges and modern touches.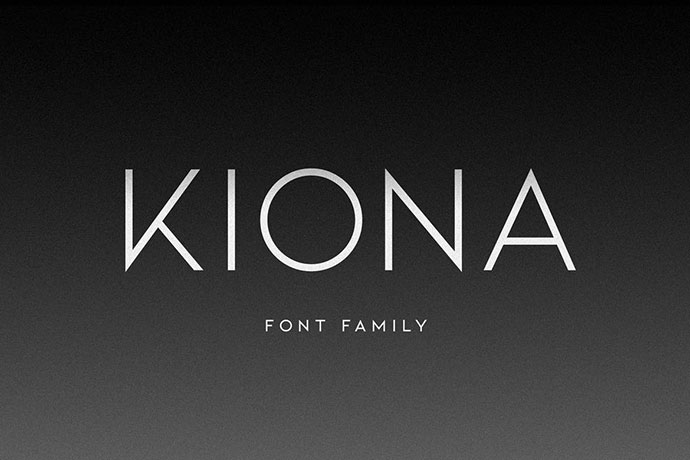 Ace Sans
The Ace Sans is an all cap sans serif font that is modern and simple. It's minimal and geometric elements gives it a modern look. More variability is created because the ace fonts consist of 8 fonts, clean and modern caps.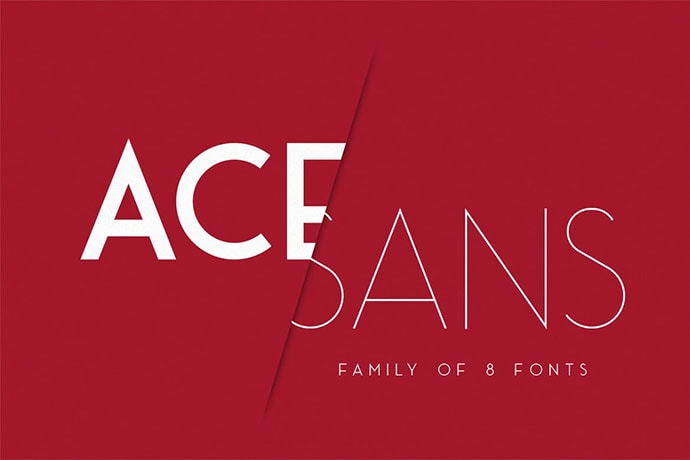 Rebute
This font is suitable for sport designs and cards because it is a strong looking typeface. It is a very classy and versatile font that can be used alone or mixed with other fonts to get ah outstanding result.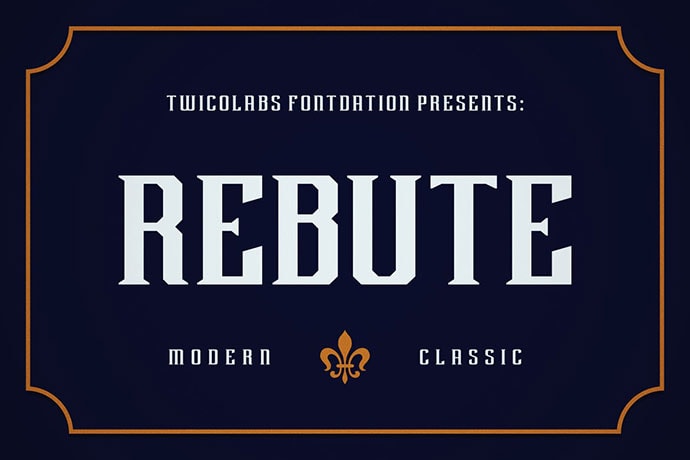 Limit Corner TypeFace
Its strong and sleek letters make this font more attractive. The Victorian style and classic style were the inspiration behind this font style. They can be mixed with others or used as a stand-alone warrior in designs.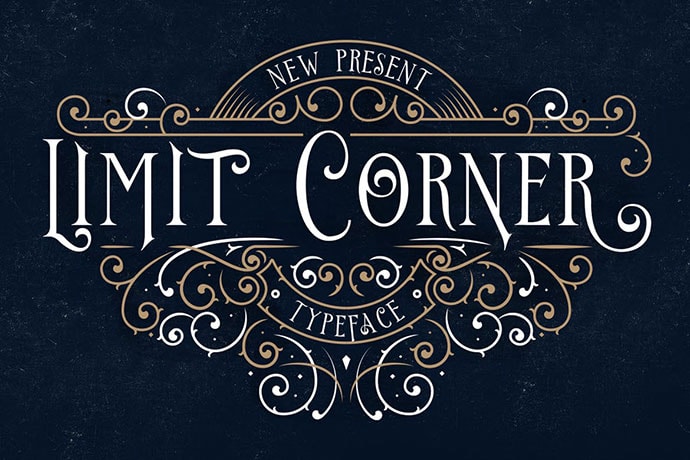 Porta
This is a beautiful, simple, and creative all-cap font. It adds class and beauty to your design. A balanced proportion of futuristic and geometric touch is combined in this font to get an amazing result. Although the font might look simple, it produces outstanding results.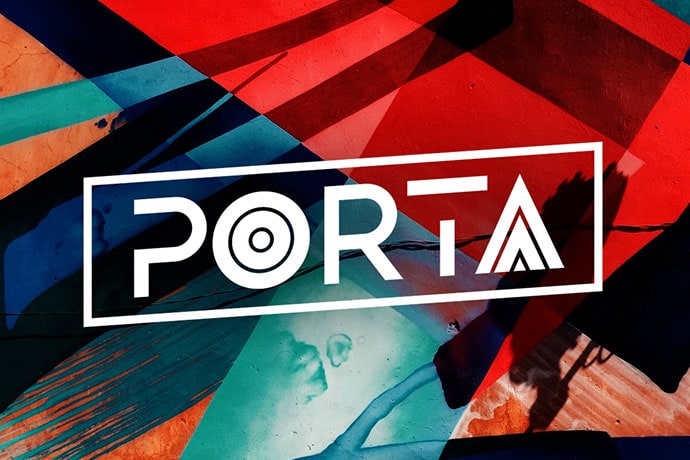 Conclusion
Although all these fonts are attractive, graphic and web designers are advised to preview them on their designs to find out which is best for a particular design. Some of these fonts are perfectly suited for fashion magazines, while some are perfect for complimentary cards and sports magazines. Designers can also cross-check with clients to find out which font they want for their designs. We hope this article was helpful, share with your loved ones, and visit our social media handles for more exciting and interesting articles.